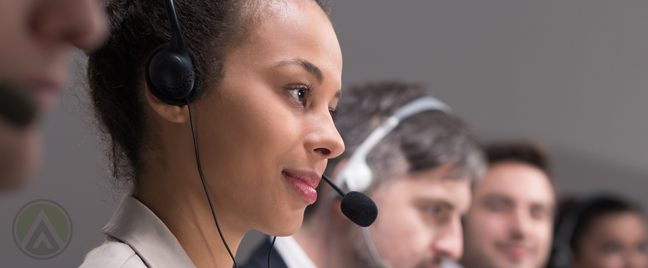 Call centers can improve the customer experience by making the most of intelligent speech recognition tools.
It was in 1952 when Bell Laboratories launched Audrey, the first speech recognizer. Borrowing the same tech that Alexander Graham Bell built, the device could recognize only digits.
After Audrey, John Pierce from Bell Labs said automatic speech and voice recognition tools won't be a reality anytime soon. The prediction proved itself true. In the years that followed, it took a lot of breakthroughs from big tech orgs to develop this technology. Some of the most notable ones to have chipped in include IBM, Texas Instruments, Microsoft, and Google.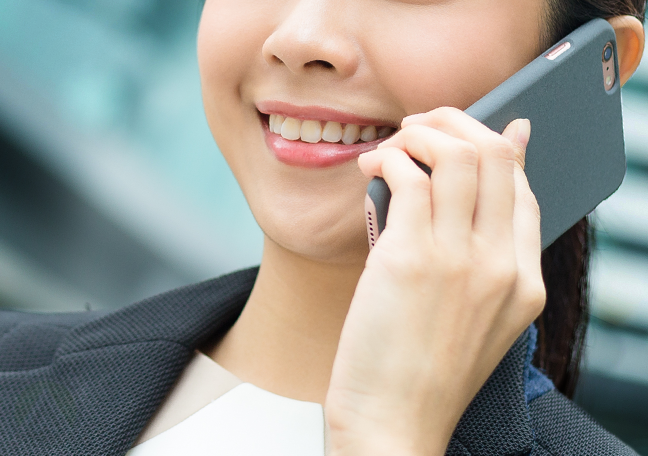 Come 2011, we were introduced to Siri, iPhone's virtual assistant that decodes speech using contextual understanding. Ask it any question and it replies instantly. It's intelligent and witty—two human characteristics that, back in the 1950s, seemed impossible to transfer to a computer.
Now, speech recognition isn't only for mainstream consumption. It has penetrated corporate organizations, and contact centers are gaining a lot from its benefits. From smarter customer service to data analytics, here are its four most important applications in the call center.
1.     Allow customers to self-serve.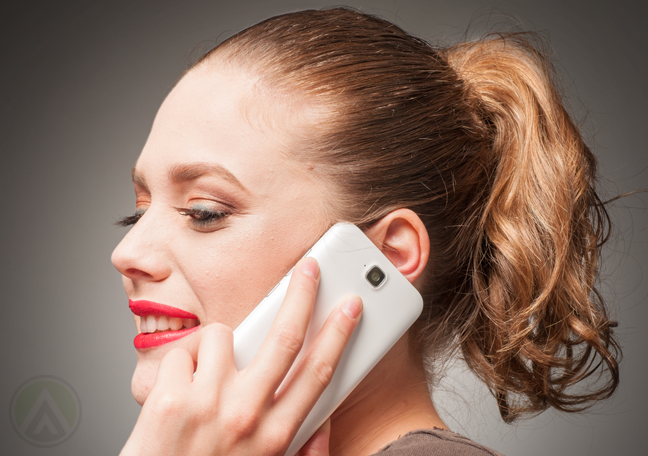 Customers commonly want to talk to human agents, but there are cases when it's acceptable to let them interact with a speech-driven virtual representative. For example, if your contact center is handling too many calls or the customer's issue is simple and easy to resolve, it may be better to let a voice-based bot assist them. The only condition is that the bot must be capable of human-like conversations.
To enable customer self-service, you may incorporate the bot into your mobile app, website, or knowledge portal as a virtual assistant. For voice calls, the speech recognition software may be able to answer simple queries. Examples are those related to product features or new promos.
2.     Optimize IVR through effective call routing.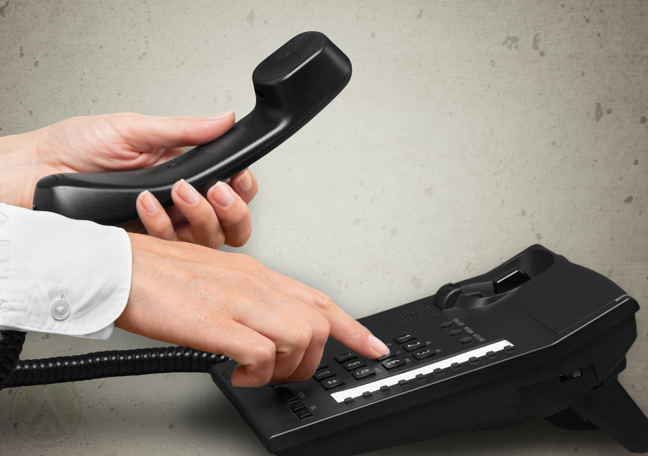 A sophisticated speech recognition software will allow you to do away with complicated interactive voice response (IVR) menus. To help categorize customer issues more efficiently, you can replace complex menus and sub-menus with an open-ended question. After all, customers find prompts like "How can I help you?" much easier to answer. Once your speech recognizer understands the customers' response, it will then work with your routing system to direct the call to the right agent.
3.     Improve quality monitoring.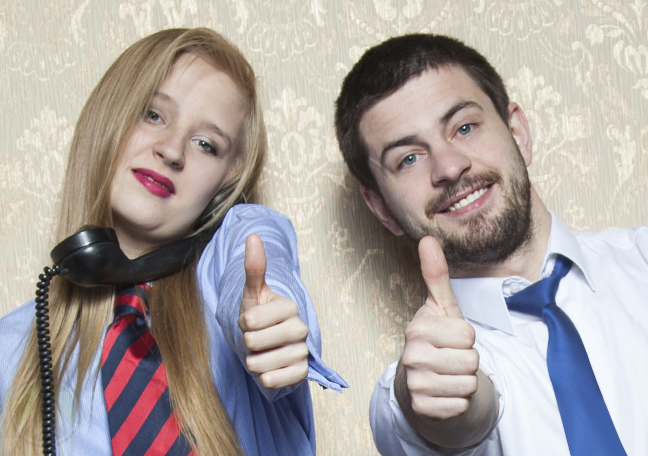 The quality monitoring phase is a good time to detect trends in customer issues and analyze repeat callers. As a subset of speech and data analytics, you can set up your tool to alert you to specific phrases that may indicate serious problems. Examples are:
•     "This is my nth call…"
•     "I've called you previously…"
•     "The problem keeps coming back. "
•     "I want to follow up on…"
Once you've spotted recurring issues, you may dig deeper into these cases and then brainstorm solutions that target the root causes. The main reason behind the customer's problem may not even be related to customer service. It may have something to do with departments and processes outside your contact center, but it's important to correct them immediately.
4.     Build customer databases.
Powerful speech recognition tools can record unique voices and process them as a voiceprint. Voiceprints are visual records of speech usually analyzed through frequencies and amplitudes. Once processed, you can use them to authenticate a caller's identity.
At the same time, your speech recognizer can also gather customer information. This includes a caller's account name and number, transaction history, previous interactions across different platforms, contact details, and others. Through the software's speech-to-text feature, you can gather these data in one place to build a database. Call center agents can refer to this portal to gain a full view of the customer, so they can recommend better solutions to the issues they encounter.