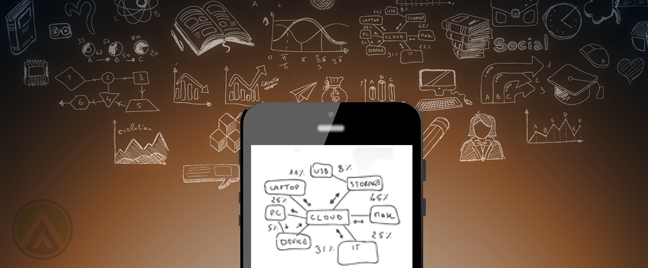 Having a mobile app for customer support is one of the best ways to stay in touch with a smartphone-focused demographic.
But just how glued are we to mobile apps?
In 2015, the total number of app downloads for iOS devices reached 25 billion, while Android downloads were at 50 billion. While social networking remains the main reason behind this surge, these figures indicate that brands have a lot to gain from penetrating the smartphone niche.
Developing a mobile customer service app is probably the best way to do this. Considering that 72% of Americans check their mobile phones at least once per hour, having a web presence alone isn't enough. Brands need to follow their customers, and this means they have to be within reach all the time.
Launching your own mobile app can help you get closer to your customers. In this article, we answered the four most commonly asked questions about mobile app development for customer support.
1.     What's a mobile customer service app?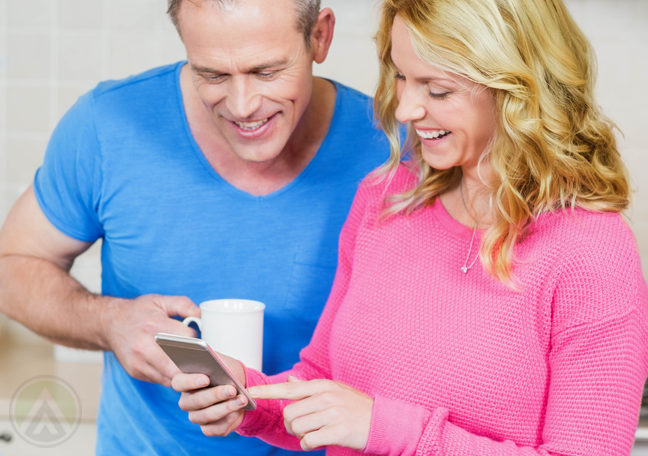 Simply put, mobile apps allow brands to directly interact with customers using only the smartphone. Downloadable via the web, they may contain either offline or online features or both. On a broad scale, you may use the app for marketing and customer care, but depending on the brand's objectives, more specific functions can be designed.
As a tool for assisting customers, a brand's app may be used as a self-service portal. If built this way, the app serves as a knowledge bank that lets customers resolve issues on their own. It may also connect the user to your other platforms such as social media, voice support, email, and live chat.
2.     What are its basic features?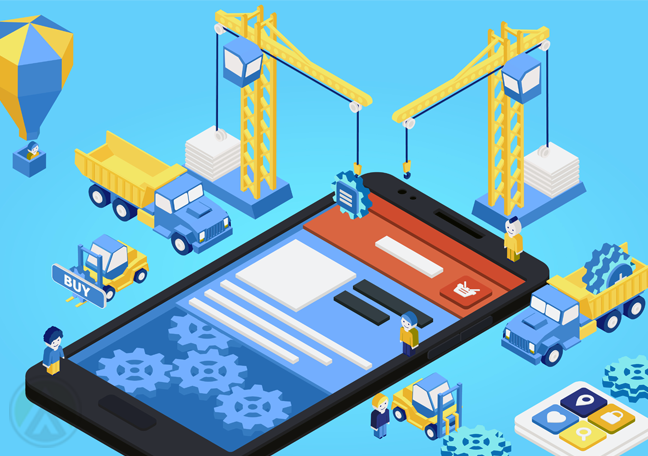 The app's features may vary depending on the objectives you want to accomplish and the nature of your business. For e-commerce stores, for example, the app must allow users to sign in to their account, browse product catalogs online, and make purchases. This could be different from the way other brands from other industries might design their mobile app.
However, there are basic features that an efficient customer service phone app must have. These are:
•     Menu for ease of navigation. Navigation buttons (back, forward, and home) and content categories can point customers to their desired options.
•     Self-service portal. This encourages customers to solve their issues, thus helping your contact center reduce the number of calls it handles.
•     Integration with other channels. When self-service doesn't work, make sure customers can reach you through other means such as social media or live chat.
•     Push notifications. Although you should give users the option to disable push notifications, this feature would let you inform them of new app features and updates, events, or promos.
3.     How do I get started?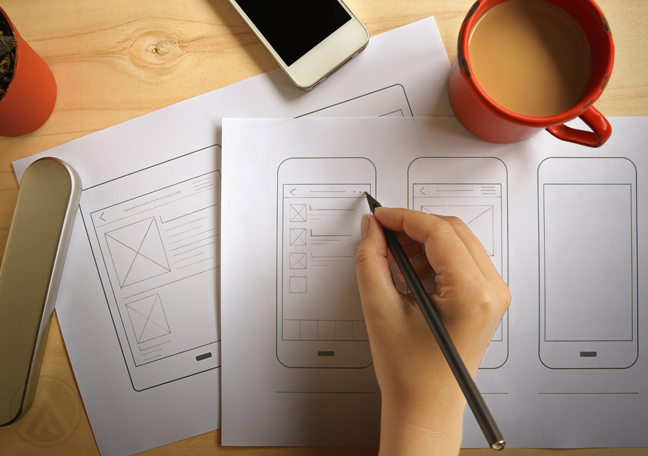 Launching a phone app for customer service takes a lot of planning and effort. First, you need to identify your objectives. During this process, it's ideal to work closely with your call center so you can identify common trends in the issues that your customers experience. That way, you can incorporate these into your app.
Next is the mobile app development phase. Here, you'll be working with a team of tech-savvy individuals and perhaps some marketing and customer care specialists. The key thing to remember is to ensure that your app is designed in a way that targets your goals and your customers' preferences.
4.     Does every brand need to have one?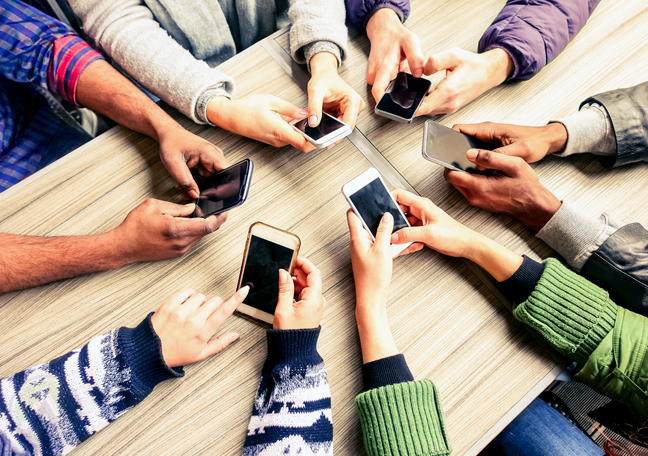 Having a mobile app is indeed a good way to keep in touch with your customers. But like all other strategies, it's not applicable for all types of businesses and all consumer demographics. To decide whether you need an app, why not ask your customers whether they'd want one? Market research would allow you to gauge what your customers want, and you can use the data you gather to enhance your mobile customer service platform.