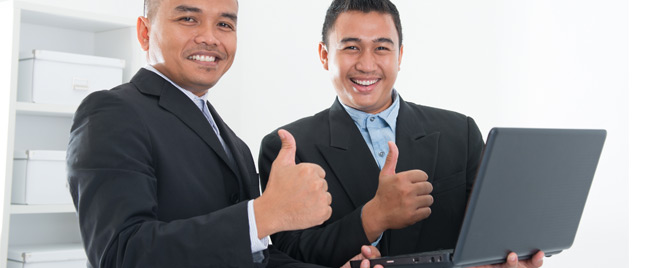 Giving customers access to a customer service knowledge base is a great way to be proactive. Instead of having to speak with representatives from your outsourced call center in the Philippines, your customers can now find self-help information however and whenever they need it. Since every brand must provide exceptional customer experience, creating more customer service options can make you stand out.

Why self-service should be an option
It s true that human interaction is key to fully understand your customers needs, but not all of your customers would want to reach out to you on the phone. Not all customers would have the patience to wait for 24 hours before they receive your response to their email. Modern customers have higher expectations than customers of the past. They want you to create options that are convenient to them.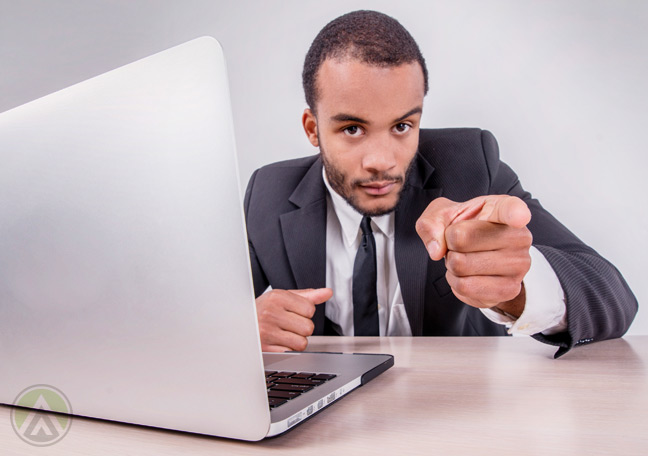 Many customers, especially the Internet-savvy ones, would just Google whatever it is they want to know about you and your services. As a business owner, would you like their Internet search lead them to random places online? Creating a set of customer service references that they can use in finding answers to their questions gives you confidence that the knowledge your customers gain comes straight from you.
What makes an effective knowledge base
A good customer self-service feature encompasses all possible details, even the smallest ones, about your products and services and presents them in an organized way. Customers must be able to find the information they need in a matter of few clicks. It may be composed informative and instructional articles, FAQ pages, or demonstrative rich-media tools. Think of it as an online encyclopedia exclusively made for your customers.
Another way to measure your self-service strategy s success is by looking at the amount of workload being reduced from your customer service representatives. The goal of customer self-service is to let the customers find the answers they need on their own without having to go to the phone or send you an email.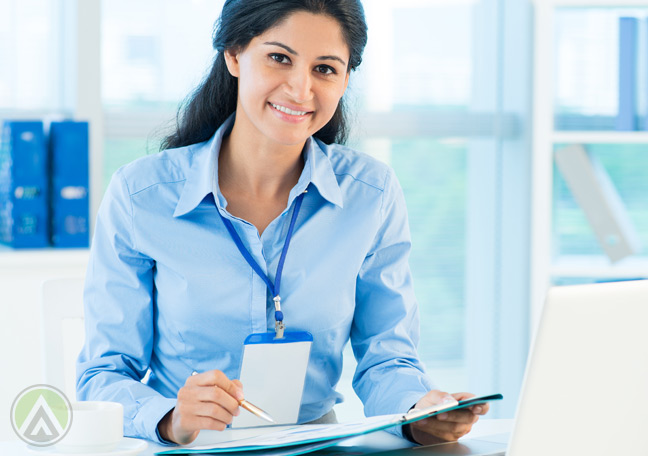 How can you be truly sure that your knowledge base is good to go? Use it in training your new customer service representatives. This ensures that your self-service references and training materials have matching content. It allows you to have agents who are knowledgeable with everything about your brand. Exposing your workforce to the same knowledge base that your customers can access will enable your agents to become well-versed in guiding customers in using it.
Building an easy-to-use and comprehensive customer service knowledge base can be your key to optimizing the communication channels you provide to your customers. This is a significant factor that can make the customer experience exceptional. When customers are satisfied with the unique innovations that you embrace, then they are more likely going to keep coming back and share to other people their pleasant experience with your brand.