Despite the boom of social media, email remains an integral part of the multichannel customer service strategy.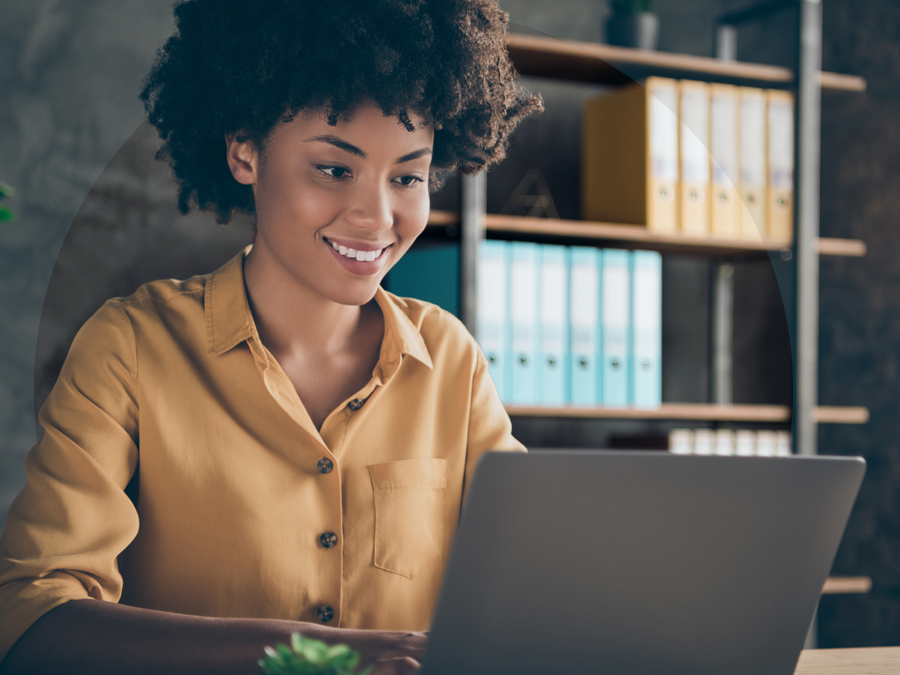 Email is a big hit among the 55-and-above age bracket, naming it their preferred method of engaging with brands.
Both millennials and Gen Z also love email, making it their most-used touchpoint.
As such, your online customer care strategy won't be complete without email. Using it as a customer support tool will let you reach a bigger demographic.
However, delivering customer service through this touchpoint can be tricky. For a better customer experience, you need to make sure that your messages are easy to digest and straight to the point. So for effective communication via email, practice these seven tips!
Always use the customer's name

You can't go wrong with enthusiastic greetings as well. Cheery hellos can lighten up the atmosphere and improve the tone of the conversation. Too many emails sound robotic and impersonal, and customers are tired of getting them. Addressing customers by their first name shows that you're paying attention to them.

Introduce yourself

When customers contact you, they expect to talk to a real, breathing human, not a bot. All your call center agents should thus make it a habit to introduce themselves to customers. This makes interactions more personal. Instead of a transaction between a customer and a brand, the interaction then becomes a conversation between two people.

Simplify explanations

Depending on the customer's issue, your customer service email may contain technical concepts. The golden rule is you have to make everything easy for the customer to understand.

There are plenty of ways to do that, including these:

Use short sentences.
Don't fit two or more ideas in one long statement. Explain them one by one.
Avoid jargon.
Use illustrations, graphics, and other media.

For longer instructions, use links

When customers receive an email, they'll probably spend just a few seconds scanning it. Your best bet, therefore, is to make the email as short as possible. However, don't compromise problem resolution just because the procedures involved are too complex.

If it's impossible to shorten long instructions, use links to direct the customer to an external resource material. You may point them to a video tutorial or a self-service portal.

Or better yet, you may transfer the conversation to another channel such as the phone.

Use a conversational tone

Sincere apologies (e.g., "We sincerely apologize for this inconvenience.") work better than casual ones (e.g., "Sorry! "). Generally, customers of all ages and genders like call center agents who use conversational but polite language. It makes the customer service interaction seem more relaxed. However, there are exceptions:

When denying a request, avoid using a casual tone
When delivering good news, customers prefer a more informal tone

Avoid weak and vague phrases

For clear and effective communication, do away with weak phrases. These are common expressions that don't add any value or meaning to a statement or those with a negative connotation.

Keep customers posted on updates

Although customers don't expect an instant reply upon sending an email, they'd want you to keep them updated about the progress of their requests. Tell them specifically when they can expect results and promise to get back to them at a particular time. Just make sure to stick to the schedule.
To provide effective email support, brands must employ skilled and experienced multilingual agents. Great communication skills and product knowledge propel any brand utilizing this customer support channel. Let us know what your brand needs and we'll provide you with a multilingual email support team that's sure to strengthen your customer experience strategy.