Despite the boom of social media, email remains an integral part of the omnichannel customer service strategy.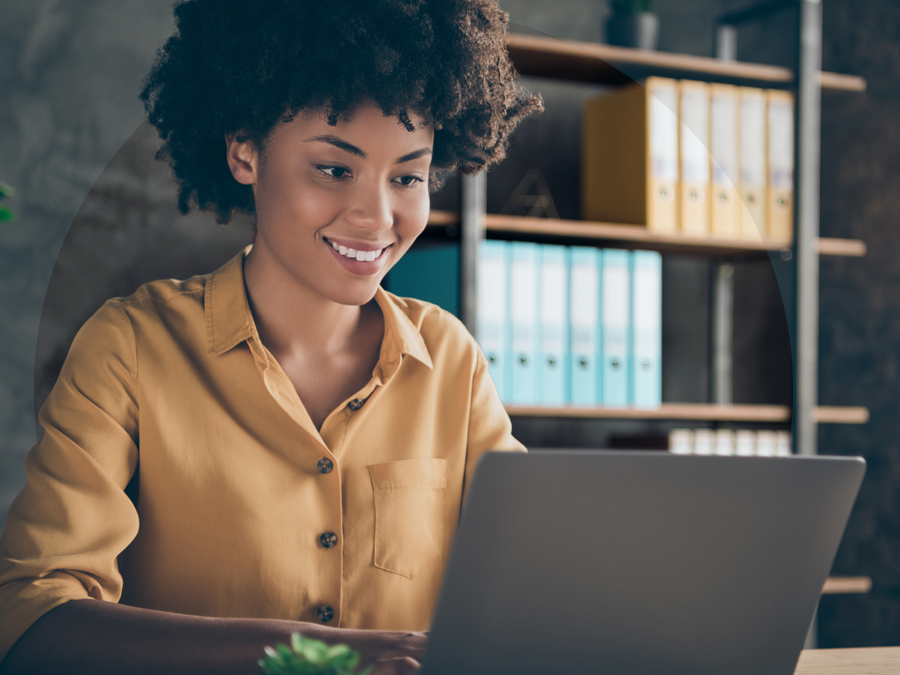 Email's a big hit among the 55-and-above age bracket, with 52% of them naming it as their preferred method of engaging with brands.
And even millennials love email too. As much as 73% of them prefer this touchpoint because it's "part of everyday life."
As such, your online customer care strategy won't be complete without email. Using it as a customer support tool will let you reach a bigger demographic.
However, delivering customer service through this touchpoint can be tricky. For a better customer experience, you need to make sure that your messages are easy to digest and straight to the point. So for effective communication via email, practice these seven tips!
Always use the customer's name

You can't go wrong with enthusiastic greetings as well. Cheery hellos can lighten up the atmosphere and improve the tone of the conversation. Too many emails sound robotic and impersonal, and customers are tired of getting them. Addressing customers by their first name shows that you're paying attention to them.

Introduce yourself

When customers contact you, they expect to talk to a real, breathing human, not a bot. All your call center agents should thus make it a habit to introduce themselves to customers. This makes interactions more personal. Instead of a transaction between a customer and a brand, the interaction then becomes a conversation between two people

To provide effective email support, brands must employ skilled and experienced multilingual agents. Great communication skills and product knowledge propel any brand utilizing this customer support channel. Let us know what your brand needs and we'll provide you with a multilingual email support team that's sure to strengthen your customer experience strategy.