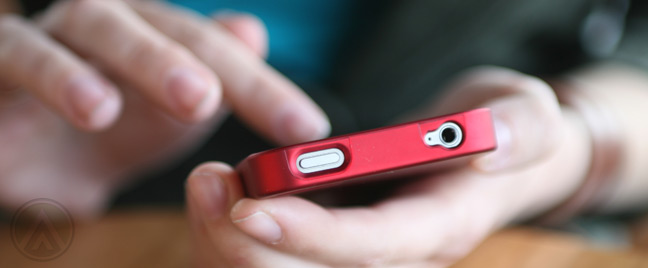 The idea that social media marketing can bring in higher revenues to an e-commerce store has long been debated upon by retailers and digital marketing experts. From time to time, we see many brands jumping on the bandwagon of setting up Facebook or Instagram pages and randomly posting pictures of their merchandise just because others are doing the same.

Because many businesses have failed to adopt an effective social commerce strategy, the new generation of e-commerce store owners has been led to assume that social commerce will never work for them. But this shouldn't be the case. With a clear understanding of how the social web can be powerful in attracting referrals and boosting sales, you can find success for your online store by going social.
Going where your customers are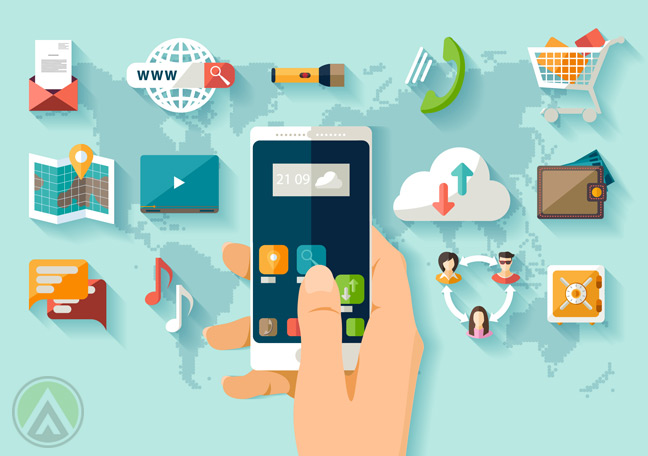 According to MarketLive s Performance Index, e-commerce stores have seen 269% increase in traffic coming from mobile phones in the first quarter of the year 2015. The same report also explains that a whopping 123% revenue increase was experienced by online stores, thanks to smartphones.
Of course, not all referrals and sales can be attributed to social media usage. Some platforms, such as email and paid search advertising, can also contribute to this remarkable trend. However, it s also not hard to imagine how many of these smartphone users, in this modern age, spend most of their time on social networking sites while using their devices.
Maximizing the benefits of social commerce
Given that e-commerce is benefiting a lot from the rise of smartphones, it's therefore safe to argue that the social platform can be good for product discovery. It's where consumers can be introduced to your products and brand for the first time.
With regular posting of valuable social media content and smart distribution of Promoted Posts, you can gain a good following, which can be a source of prospective buyers. You can even run contests on Facebook and Instagram to generate leads and direct them to your website.
Social media is also a good avenue where you can stay connected with your loyal customers or reconnected with the inactive and former consumers. Yes, you can always email all of your former customers, but how many of them will eventually open your mail and end up doing business with you again? With lots of advertising options such as Facebook Ads Tools easily available online, you can target your ads to your specific audience and boost repeat sales.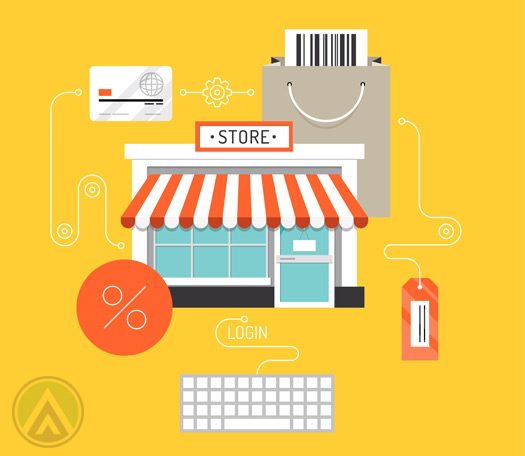 You can also get to know more about what people think about your products using social media. Pinterest Web Analytics, for example, can let you monitor how many people are pinning your products on different boards. How people classify your products and match them with other items can be a helpful observation that you can use in marketing your merchandise more effectively.
Needless to say, social media is also a popular channel for comments and user reviews. Complaints, inquiries, and general concerns can be responded to immediately if you take your business to social media. Given that negative reviews can spread like wildfire online and therefore immensely affect your sales and brand reputation, it's wise to use social commerce as your standby damage control arsenal.
There s no magic formula to e-commerce success. Therefore, it's imperative that you go wherever there s a good potential to boost your revenues and drive more referrals. You need to take advantage of the promising capabilities of social media in spreading brand awareness. Seizing this opportunity means that you are being responsive to marketing trends and the current mobile mind shift of your customers.