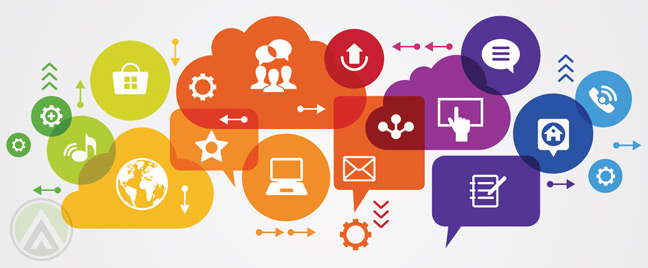 How can you make the most out of social networking sites when selling goods online? Open Access BPO, a leading call center company in the Philippines, shares tips on how to make social commerce efforts successful.
Millions of revenues generated from the Internet come from social commerce channels, particularly social networking sites or SNS. This therefore means that centering your e-commerce efforts on image-centric SNS could guarantee high market engagement, which equals to profits. This, however, doesn t mean you could jump straight into any SNS and buyers would instantly swarm there. There are certain things that you should first consider and equip your business with to make your social commerce efforts successful.
What site to use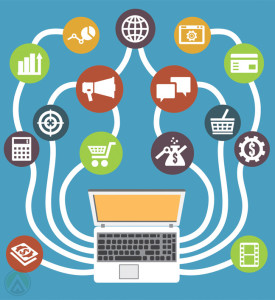 A Business Insider (BI) report stated that among today's most popular SNS, Facebook made the most money in 2012 and 2013. The social network was responsible for 35.9% of all social-generated e-commerce revenues, while Twitter and Pinterest followed, earning 19.6% and 15.1% of the total shares respectively.
Facebook does top many e-commerce lists and rankings, but it doesn't automatically assure sales success. Your market may concentrate more on Twitter, rely on review sites before buying on Facebook, or discover brands on Pinterest. You should first find out what your customers do on these sites to match your strategies with to their activities, which takes us to the importance of the next pointer.
Know your demographic
As pointed out above, the type of customers and the type of activities they do will determine the right SNS to use for your social commerce campaign. If people use Twitter to get bargain updates, then post announcements there. If you target young trend followers who want to be the first to get their hands on the latest items, try marketing on Instagram.
The same BI study revealed that 80-85% of Pinterest users are women in their 30s and 40s, which means that if you sell homemaking and fashion goods, marketing on this SNS would likely be fruitful. Mobile-based SNS, on the other hand, are more preferred by teens who see mobile devices as their main computing tool.
Optimize for mobile
Speaking of mobile, optimizing your chosen SNS for mobile devices is perhaps the second most important success factor next to visualizing content and marketing messages.
Social commerce platform Addshoppers reported that mobile accounts for just under 40% of time spent on social media, but the rate is higher on Facebook (50%) and Pinterest (48%).
The fewer steps, the better
No matter what SNS you use and what types of consumers you deal with, your social commerce platform must embrace the fundamental e-commerce rule that propelled Amazon to success: shopping should be effortless in order to entice consumers to buy. Don t let shoppers go through long hoops of redirects, filling out forms repeatedly, confusing menus, and slow navigation because people's intent to buy fades fast. Essentially, you have to make the "buy" button visible everywhere.