For call centers, the key to global dominance is multiculturalism.
Our modern world, one wherein distance and time gaps are becoming irrelevant, empowers global brands. Largely aided by technology, globalization provides businesses a rich array of opportunities—from far-reaching influence to stronger branding. It's safe to say, therefore, that entrepreneurs are in a niche conducive for building a globally recognized legacy.
What the Training Must Cover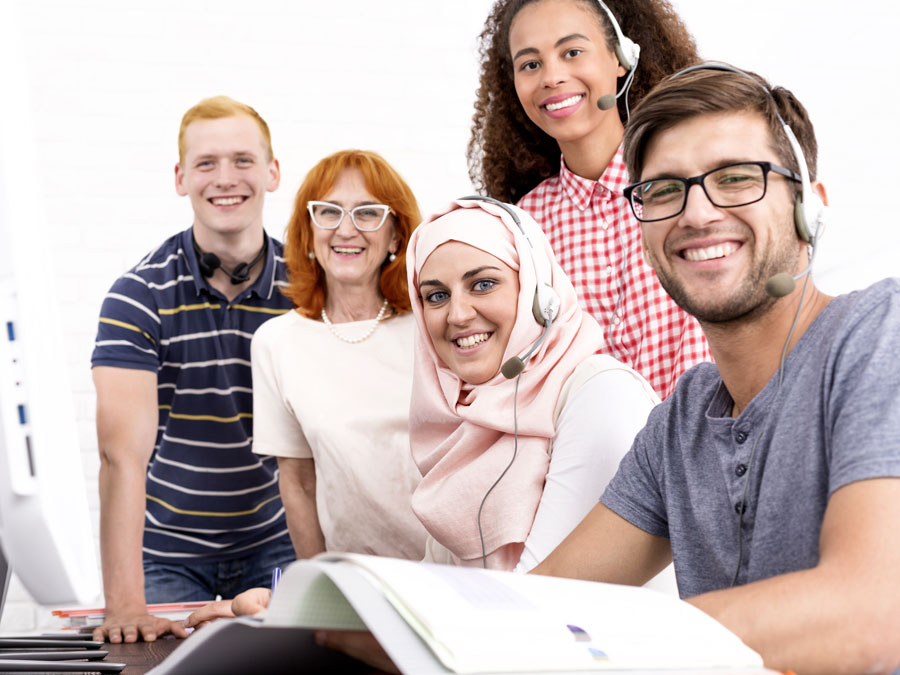 These brands, however, don't work alone. Most of them commonly offshore their customer service to a contact center. For this partnership to be successful, call centers and brands must set their sights on the same business goals, among the most important of which is cultural awareness.
Brands can no longer ignore the fact that they must embrace diversity now that the web allows people from all backgrounds to meet and interact. And it's good that most businesses are already thinking along these lines. They're starting to breed a culture out of cultural sensitivity, and that's a big leap forward. But are their call centers able to do the same?
Call centers must always be able to make good impressions, being the frontline organization that directly caters to customers. Even one mistake can be costly, so promoting multiculturalism must be their top priority. Most outsourcing companies start by conducting a cultural awareness training among employees. This way, their agents know what's expected of them from the moment they become part of the contact center.
The Basics

Customer centricity dictates that brands and their call centers know who the target customer is. Understanding the customer, however, isn't limited to knowing their basic demographic traits like age, gender, or employment background.

To personalize your services, you must appreciate the culture the customer is part of. Identify the customer's location as well as the common practices that are unique to their area. You may not think these things matter at first, but this would help brands and customers find a common ground.

Language

There's a reason why multilingual call centers rose to popularity: they empower global brands by allowing them to connect to multiple market sectors. Aside from this, the highly diverse environment in these organizations is a big advantage.

Operating in such a dynamic environment, agents gain instant exposure to a hodgepodge of cultures. Their everyday interactions thus become a form of practice, shaping their intercultural communication skills and their ability to relate to others.

Unacceptable Expressions

Your cultural awareness training should cover the common expressions, gestures, or terms that may be acceptable for some groups but are offensive to others. That said, comparing cultural values is also a must. This is one way to communicate effectively and overcome language barriers.

Establish a strong foothold in your global markets with Open Access BPO's business solutions. Our programs support over 30 languages, manned by our talented multilingual teams of professionals whose cultural awareness goes way beyond language proficiency.
Contact us today and tell us your business needs and goals and we'll craft the operations just for you.