Seeking sustainable growth in the outsourcing industry, the Philippines continues to expand its range of competencies. One of its responses to the cultural diversity that global brands have to deal with is a fortified range of multilingual business process outsourcing (BPO) services.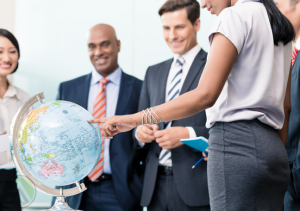 Multilingualism may just hold the future not just of the Philippine outsourcing industry but of the global business scene as well. The Southeast Asian nation, already considered an outsourcing giant, is in an ideal position to attract multilingual talents, as it s widely known as a melting pot of cultures.
This unique advantage makes the Philippines a major driver of businesses who want to strengthen their international reach. This is also why taking your customer service to a multilingual firm in the Philippines is the next step you should take. Here are five ways multilingual call centers can expand your business.
1. Mobilizing stagnant markets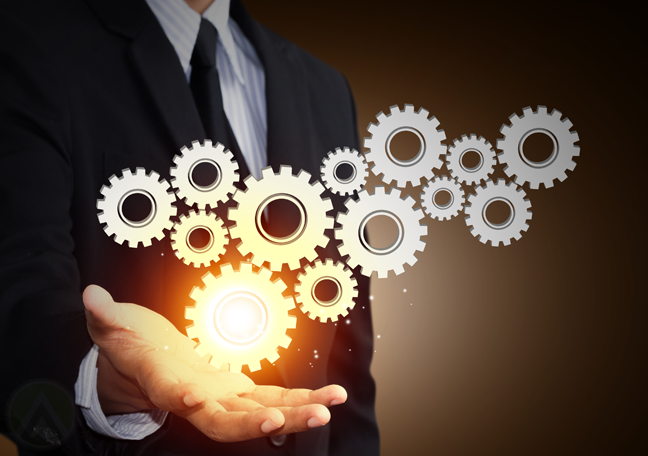 Tapping into the potential of the global market is no easy task. Although globalization has become one of the strongest forces shaping the world of business, localization of marketing is still a much-needed strategy.
Outsourcing companies with a multilingual capacity will allow you to extend your sales and other services to all sectors of the market. If you're having trouble establishing connections with some customers due to language differences, multilingual BPO services can bridge these gaps for you.
2. Enriching the customer experience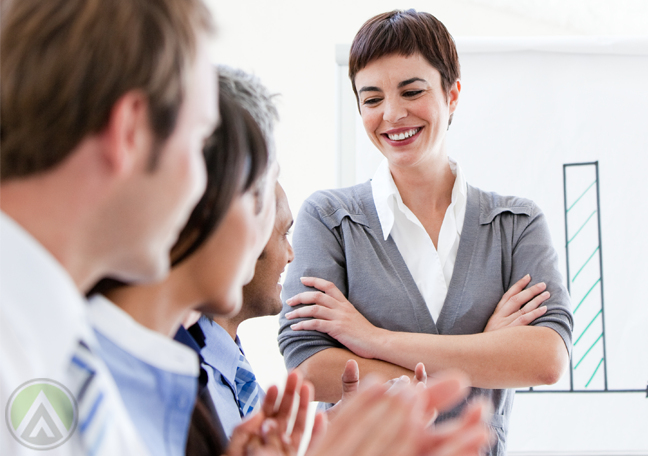 Everywhere, brands are struggling with enhancing the experience of their customers, which encompasses the following: the moment they discover the company, their online product searches, their actual purchase, and everything that follows after. If the customer journey isn't supported by an emotion-based connection, most of your customers might not return for a second purchase.
Speaking the customer's language is a great form of personalization. Other than the fact that it enhances brand-client communication, it emphasizes sincerity and a real desire to start high-quality connections.
3. Addressing cultural gaps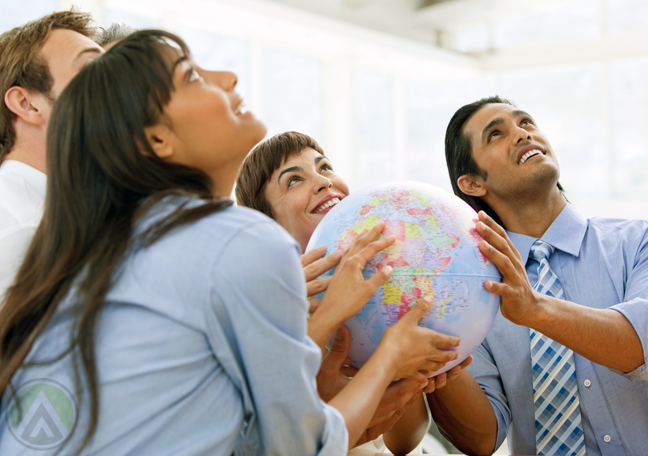 Minimizing cultural gaps is a real challenge for many entrepreneurs. Business deals can easily fall apart due to miscommunication and differences in lifestyle. On the contrary, transactions will become smoother, faster, and a whole lot more pleasurable if you don t have to think about running into language barriers.
Moreover, agents in multilingual call centers are also familiar with various cultures. This is because they themselves are part of those sectors and they're exposed to a multicultural environment on a daily basis.
4. Improved skills base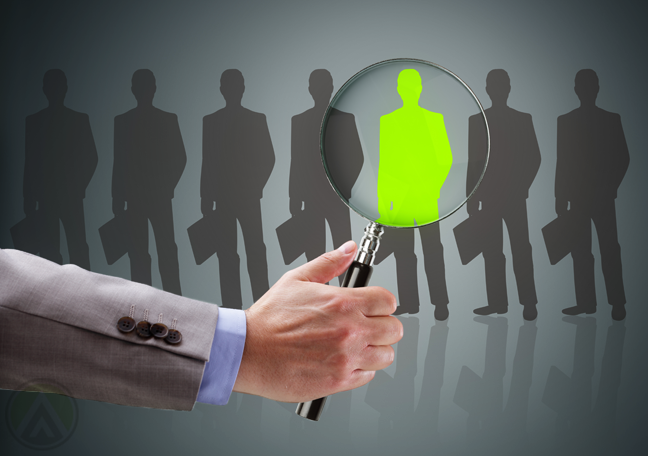 In general, outsourcing is one of the best ways to solve skills deficiency. It's a quick and low-cost way of fulfilling the employee competencies you require. As an additional advantage, you don t need to sacrifice the quality of work and performance, as outsourcing companies also employ strict recruitment procedures. This ensures that your services are being rendered by reliable specialists.
5. Creating new business opportunities
Teaming up with a multilingual call center will open your eyes to endless possibilities to expand your enterprise, enhance your connections with customers, and tap into the potential of diverse market sectors.
Combining these with recent improvements in the Philippine outsourcing industry, global brands can never go wrong with entrusting their customer service to seasoned multilingual call centers established in the world s outsourcing capital.