Seeking sustainable growth in the outsourcing industry, the Philippines continues to expand its range of competencies.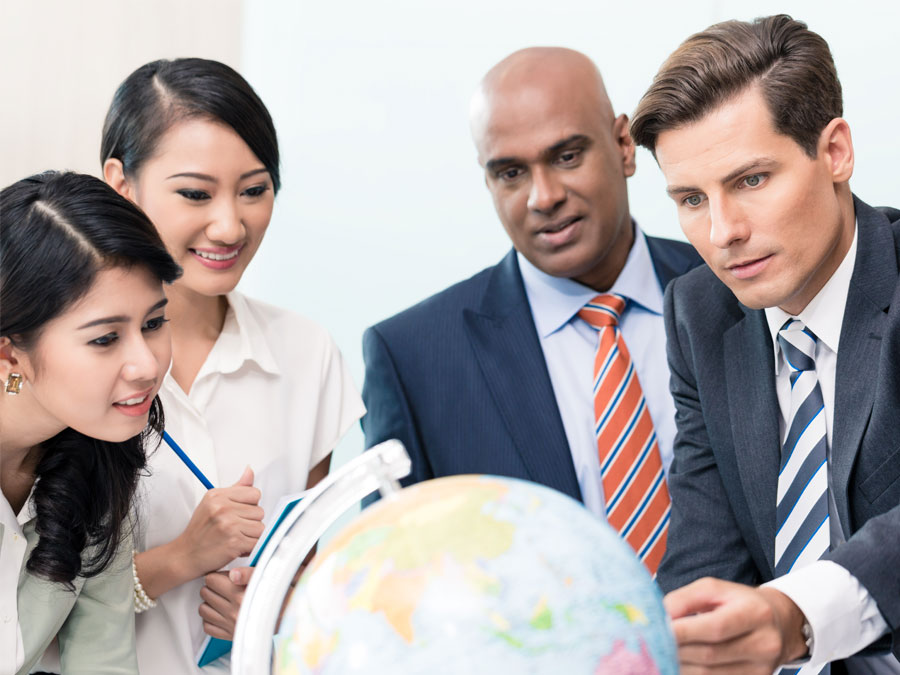 One of its responses to the cultural diversity that global brands have to deal with is a fortified range of multilingual business process outsourcing (BPO) services.
Multilingualism may just hold the future not just of the Philippine outsourcing industry but of the global business scene as well. The Southeast Asian nation, already considered an outsourcing giant, is in an ideal position to attract multilingual talents, as it s widely known as a melting pot of cultures.
This unique advantage makes the Philippines a major driver of businesses who want to strengthen their international reach. This is also why taking your customer service to a multilingual firm in the Philippines, such as Open Access BPO, is the next step you should take. Here are five ways multilingual call centers can expand your business.
Combining these with recent improvements in the Philippine outsourcing industry, global brands can never go wrong with entrusting their customer service to seasoned multilingual call centers established in the world s outsourcing capital.
Open Access BPO is a premier multilingual firm with sites in Makati and Davao, Philippines, offering customer service, back office, and content management solutions in over 30 languages. Contact us today to maximize your business reach and improve your service delivery.