Outsourcing can empower a business to explore new opportunities and areas for expansion. Open Access BPO explains how exactly outsourcing can open the doors for growth that your business can significantly benefit from.
More than just reinforcing the ties between you and your domestic customer base, outsourcing can also empower you to transcend borders and expand to new locations.
Outsourcing to low-cost regions such as the Philippines can help your business experience international growth faster. This is an opportunity you gain on top of other outsourcing benefits, such as cost savings and improved operations.
With the right staff to handle your customer service or technical support needs, you are one step closer to welcoming customers from unexplored territories.
Re-allocating vital resources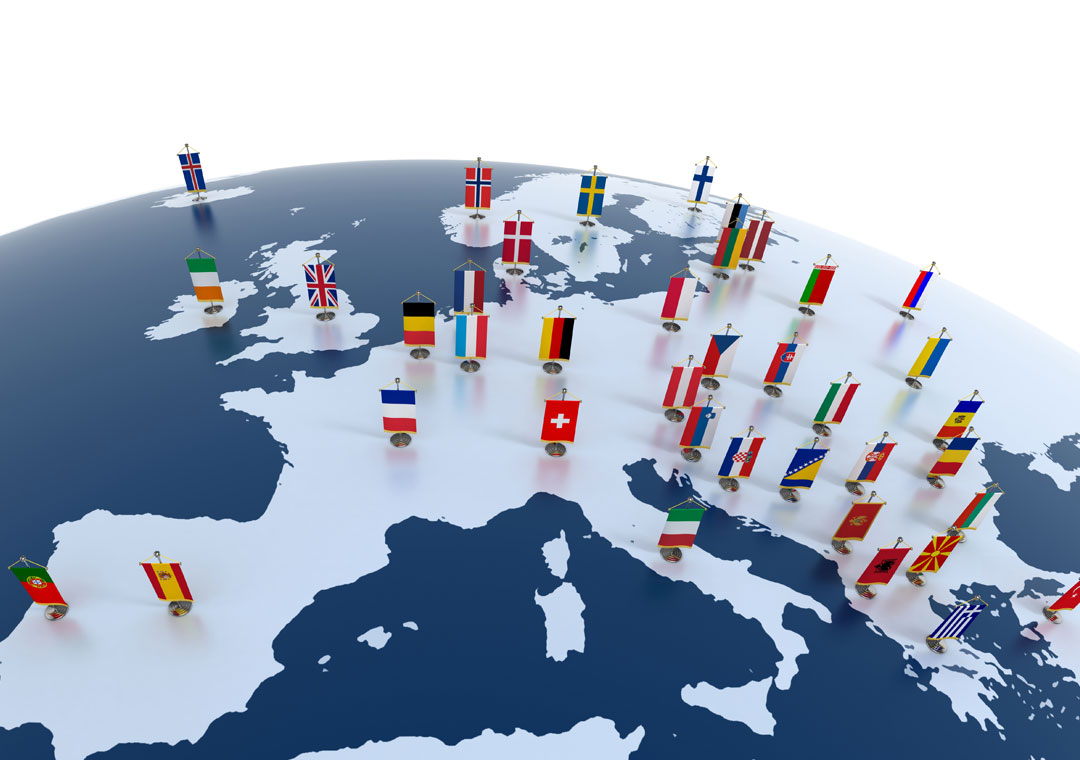 By partnering with an offshore outsourcing provider, your business can cut down on operational costs spent on ancillary business functions. These savings can be used in allocating resources to other investments of the company. One good avenue for investment is marketing.
With extra budget, you can make your brand known by doubling your digital marketing efforts where geographical barriers are set aside.
With lesser business operations to handle, you can have more time and money to spend on more important business priorities, one of which is expansion to new markets. With time and money being optimized, it is easier to allocate efforts into business innovations that haven't been considered yet in the past.
Improving services delivery
Outsourcing can also help you establish a strong foothold in international markets by revamping your customer service delivery into a promising and income-generating arm of your business. By turning to business process outsourcing in the Philippines, you can equip your customer service desk with agents who can go on shifting schedules to cater to your customers' needs on a 24/7 basis. This means any customer from any part of the world can reach out to you anytime they want to regardless of time zone differences.
Engaging with a diverse customer base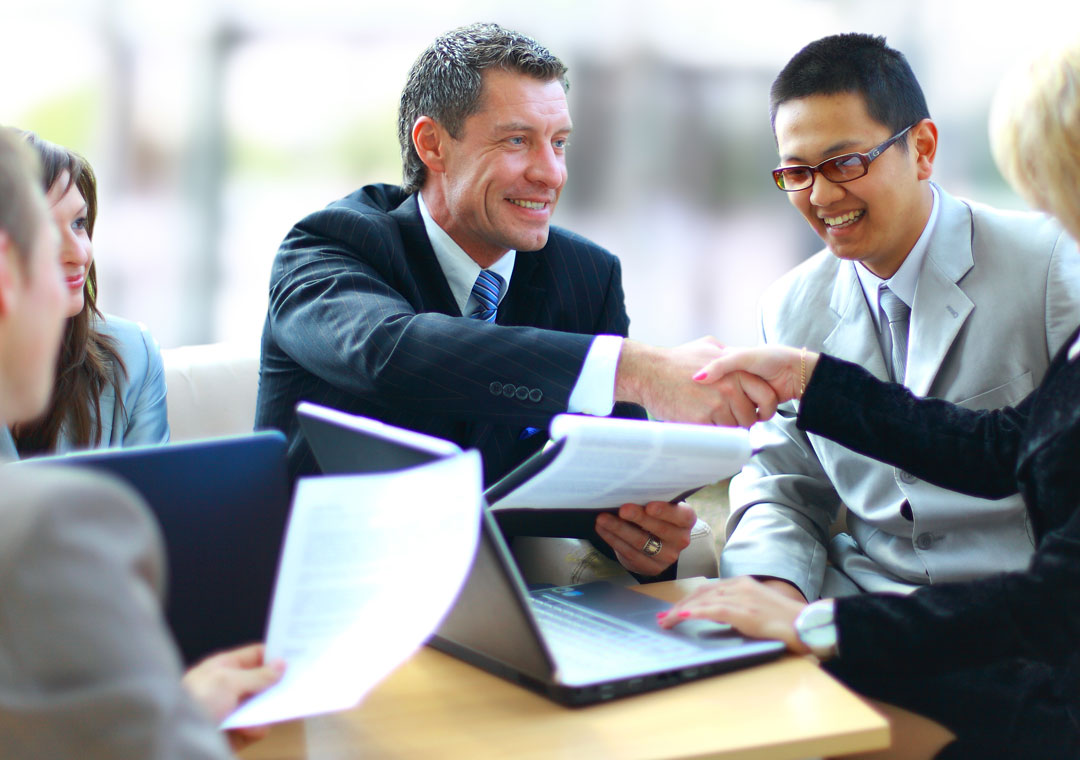 Tapping third-party providers with the expertise and experience in handling operations such as customer service can open new doors of opportunities and business innovations. One of these is multilingualism.
By outsourcing to a bilingual or multilingual call center, you can have a team of agents who can assist non-English speaking customers.
The results of multilingual call center outsourcing are overwhelming. The number of people you can cater to doubles, or even triples, because of new channels that can surpass cultural or language hindrances. Whether you currently have a diverse customer base or you're still planning to penetrate foreign markets, a multilingual call center can provide you opportunities to reinforce your relationship with your target demographic.
Outsourcing is not just about transferring responsibilities to someone you know can do the job well. It is also a smart move for your business in increasing brand awareness among current and prospective consumer markets. This is the key to business expansion.
With an expert team in the Philippines to take care of your business needs, you are on your way to becoming a provider of exceptional customer services that can meet the highest international standards. Contact Open Access BPO for multilingual support and seamless expansion to international markets.