Building an expert team of customer service representatives can be challenging for any call center recruiter.
Yes, you'll get plenty of applicants, but finding the right people won't be as easy, especially for programs requiring specific skills, experiences, and cultural proficiencies.
Some of the top challenges companies face when they hire customer support representatives include: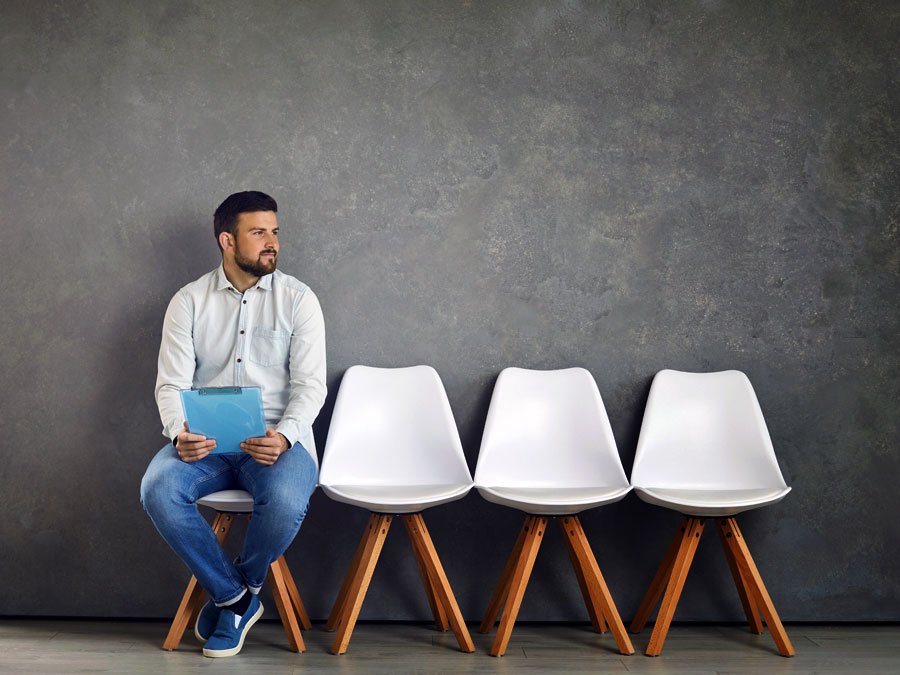 inability to attract applicants;
limited talent pool;
shortage of qualified candidates; and
inefficient recruitment process.
As a multilingual business process outsourcing (BPO) company, Open Access BPO has extensive experience recruiting for programs that require different language proficiencies, skill sets, and job experiences.
We developed robust recruitment strategies to overcome these challenges and find the most qualified customer service representatives. Here are some of our recruitment best practices.
With over a decade of expertise in the outsourcing industry, Open Access BPO provides high-quality 24/7 customer service, content moderation, back office, and knowledge process management support in over 30 languages.
Find out how our business solutions and our dedicated team of experts can help map out your brand's growth. Contact us today!