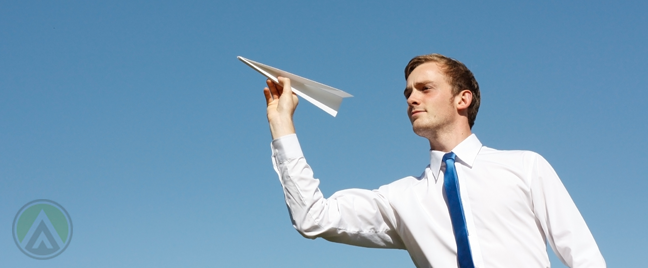 There's much more to outsourcing than domestic expansion. A company can also partner up with Philippine outsourcing firms to achieve international growth. Aside from traditional benefits, such as cost savings, outsourcing can also help equip a company with the right staff and marketing knowledge necessary to handle customers in new territories.
Outsourcing to expand to international markets
There are many ways outsourcing can help you expand to new locations. Generally speaking, by collaborating with offshore outsourcing firms, companies can achieve huge savings that can be invested back into the company. They also gain the opportunity to leverage global talent and technologies necessary to streamline processes and provide better-quality products and services. In the long run, these help a company grow and eventually branch out to new locations.
In addition, it also helps a company cater to new markets. For those aiming to tap foreign countries, differences in time zone will no longer be an issue. There are support representatives assigned to work late in the night, so the offshore call center can provide 24/7 service to customers.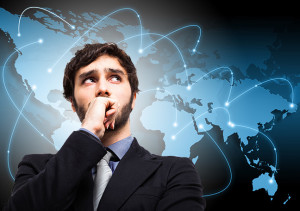 These centers can also provide a team of bilingual or multilingual agents that can assist non-English speaking customers. These support representatives can effectively communicate with customers and have the cultural understanding necessary to avoid any cultural faux pas.
Philippine outsourcing call centers have agents trained in Asian and European languages and are knowledgeable on how to deliver a multicultural customer experience.
The multilingual capability of offshore providers is also extended to sales and marketing. Offshore firms can give valuable insight on a particular demographics area. This can be used to customize messages to a specific target audience. The company can then use this for traditional advertising channels and for social media marketing to increase brand awareness.
All in all, these strategic advantages show how outsourcing can help a company gain ground in a new market location.