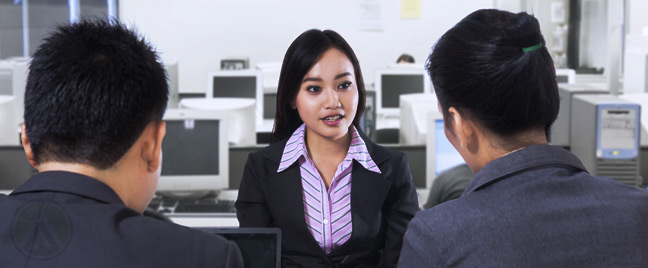 Philippine call center companies never seem to seize their hiring activities, especially now that the country's business process outsourcing (BPO) industry is undergoing an immense growth. They have been preparing for expansions and addressing the heightened demand for voice services by conducting mass recruitments, but only a few applicants make the cut. In fact, the IT and Business Process Association of the Philippines (IBPAP) admitted that out of every 100 entry-level applicants, only nine are deemed fit for call center work, while 20 to 40 would need to undergo training, and the rest gets sent home.
IBPAP blamed the applicants' lack of call center experience and skills for the low passing rate. What are these skills that recruiters look for in the most ideal candidate?
•

Verbal communication skills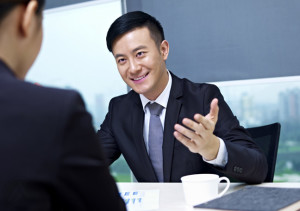 As call center jobs are voice-based, it's only natural for recruiters to notice candidates who can articulate their thoughts and deliver messages in a conversational but friendly manner. Call center hopefuls must have a knack for words and comprehensible accent, as they will mostly be assigned to accounts catering to Western customers.
•

Empathy
No matter how great a speaker the applicant is, he can't be a good call center agent if he doesn't have the ability to empathize with callers. He should not only relay instructions effectively but also exude courteousness while building rapport.
•

Sense of teamwork
Philippine call center firms are composed of teams that are assigned to different accounts or given different responsibilities. Each team has a collective goal that can only be achieved with every member's participation. Thus, an ideal call center representative must work well with others and recognize his responsibility to deliver for his team.
•

IT knowledge
Even if the position the applicant is applying for doesn t require troubleshooting or technical support, the candidate should possess at least basic IT knowledge and familiarity with Internet functions. The ability to operate a computer and call equipment would be a great help, as these are the tools that a successful hire would use on the job.
•

Decision-making skills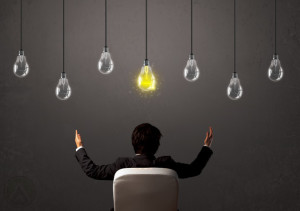 Common call center positions such customer service representative and technical support agent deal with different kinds of customers with different types of problems on a daily basis. It's part of their duty to come up with an effective solution to the called-in issue and keep composure while doing so.
Hence, call center agents must have a personal directive to either transfer the call to a more capable higher-up or hang up if the caller is being unreasonably abusive.
Landing a call center position is a rewarding opportunity, as the Philippine call center sector is among the highest-paying industries in the country. As call centers in the Philippine promise a bright career path and competitive compensation packages, applicants must likewise show promise and potential to be noticed by call center recruiters.