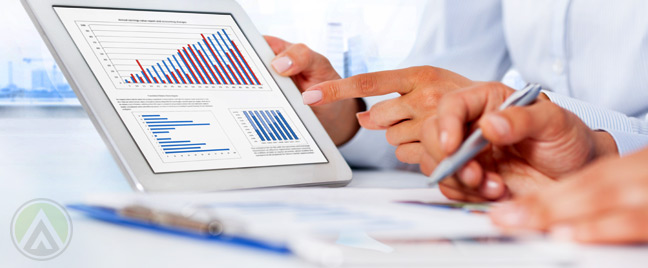 Mishandling research data and client information could lead to damaging consequences. That's why Open Access BPO provides data services to alleviate transcribing and info sorting tasks from busy businesses.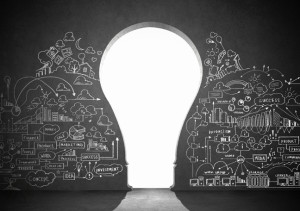 Data management is a set of processes that control the information gathered through research or business transactions. This is a valuable aspect of any business because the resulting information from the collected data is used to formulate business strategies, forecast trends, and anticipate disasters. All of these are meant to ensure business success and growth, mitigate potential adversities, and secure the company's competitive edge.
Given its importance, more and more organizations seek data managing services to help them ensure that every bit of information they use in planning and reporting is factual. The management practice depends on the types of data gathered, the manner they were collected or stored, and their future purpose. Thus, managing data can be challenging, especially when every bit of data comes from multiple sources.
The importance of managing data in research
It is important to manage data with great accuracy because the outcome of your research depends on how well the collected pieces of information are managed. Proper management also helps researchers organize files for easier access and precise analysis. In addition, it helps ensure that the study would come out in top quality. By top quality, it means that the background information supports the key findings.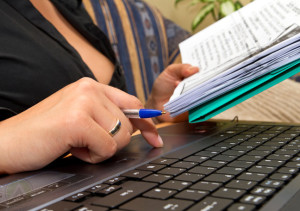 Data services you can outsource
•   Data entry
Data entry services convert hard files into electronic documents for easier storage and protection. This helps businesses that use obsolete filing systems modernize their databases to minimize possibilities of data damage and loss.
•   Data mining
Data mining sorts out useful information from a plethora of potentially insignificant sources. It can be a tedious process that requires vigilance and critical judgment, making it an ideal service to outsource.
•   Data cleansing
Like data mining, data cleansing also sorts out certain details from a rich database. The only difference, however, is that it removes unnecessary information or corrupt files and corrects wrong details to ensure a 100% accurate and organized database.
Keeping databases error-free and in order is important not just for those that conduct researches but also for companies that handle or process a large amount of information. Data services, such as the enumerated above, can save businesses from the damaging consequences of inaccuracy and data loss.