Every entrepreneur's goal is to expand outside their own shores, but how will you know if you're ready for the challenge?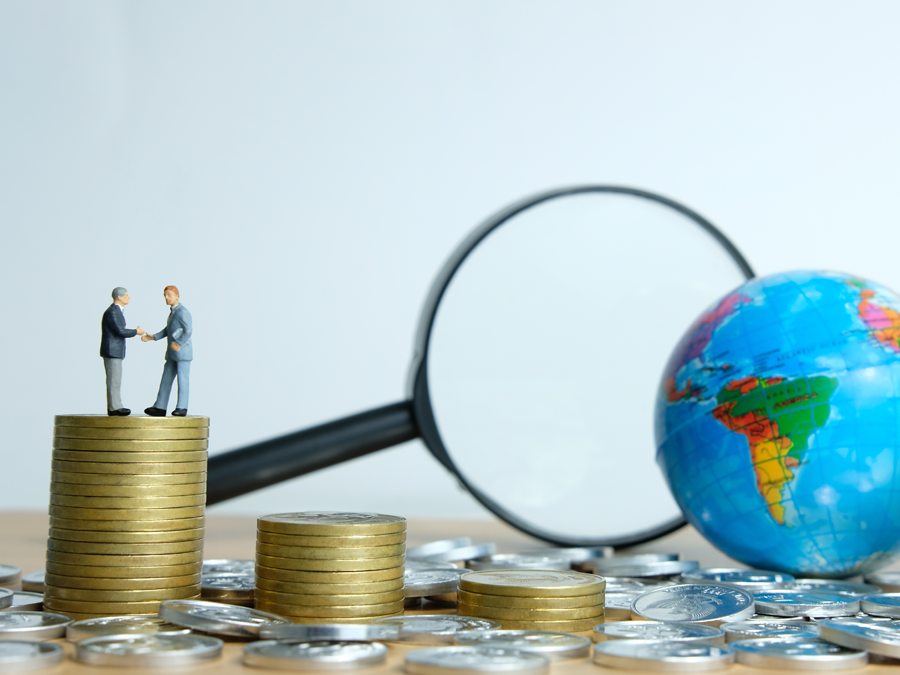 International expansion is probably the riskiest venture every business can ever take. You'll face language barriers and cultural differences as you set to capture a new market. You might also encounter troubles in recruitment, customer service, finance management, or extending your product offerings.
True enough, expanding too quickly can lead to serious pains or worse, a complete failure. Although every business decision requires a great leap of faith, that's not an excuse to let your guard down and be reckless.
You need to assess your strengths and weaknesses so you can find out if you're ready for the international market. Look for these signs before making a final decision.