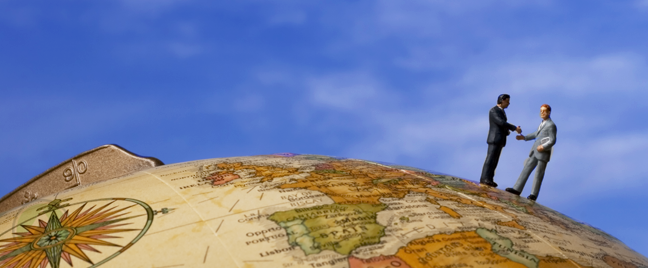 Every entrepreneur's goal is to expand outside their own shores, but how will you know if you're ready for the challenge?
International expansion is probably the riskiest venture every business can ever take. You'll face language barriers and cultural differences as you set to capture a new market. You might also encounter troubles in recruitment, customer service, finance management, or extending your product offerings.
True enough, expanding too quickly can lead to serious pains or worse, complete failure. Although every business decision requires a great leap of faith, that's not an excuse to let your guard down and be reckless.
You need to assess your strengths and weaknesses so you can find out if you're ready for the international market. Look for these signs before making a final decision.
1. You've built strong foundations in your current location.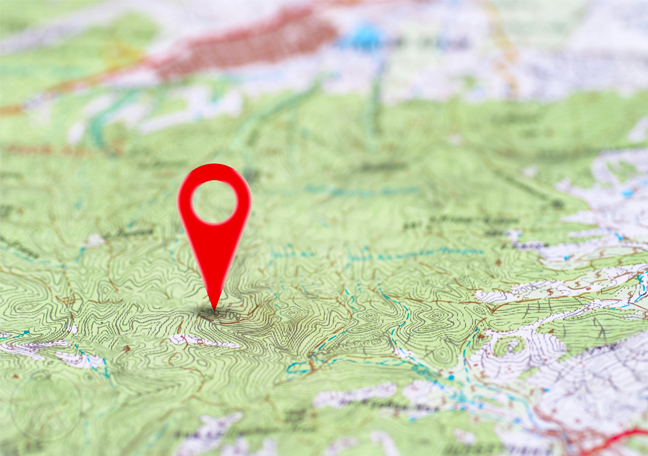 Establishing a solid local foundation entails building a strong and wide consumer base, outshining your competitors, and creating innovative products that are well-received in the market. If you've achieved all of this, that means you've built a successful business model.
This speaks volumes about your management skills and business strategies. Although it would be unwise to replicate your exact strategy when targeting an offshore market, this is a clear sign that you're ready for the next big step in your entrepreneurial journey.
2. You have well-defined vision, philosophy, and goals.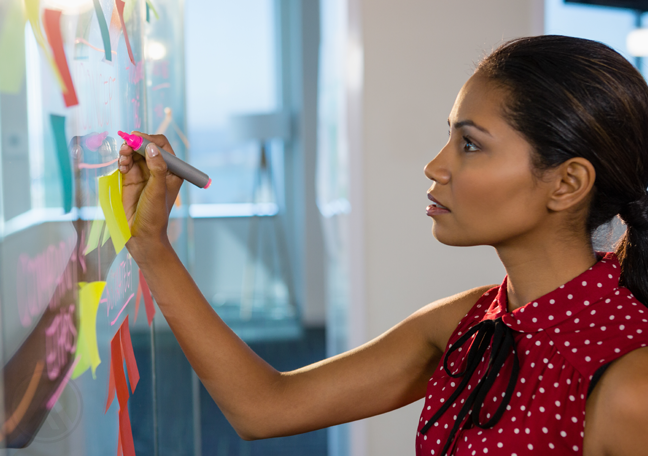 If you don't know where you want to go, you'll never get there. The first step toward achieving your goals is to define them first. Be as specific as you can. What kind of brand do you want to build? How do you want your customers to see you? What kind of products or services do you want to launch? A clear vision and philosophy can give you something to aspire to and guide you toward the right direction.
3. You have a great team.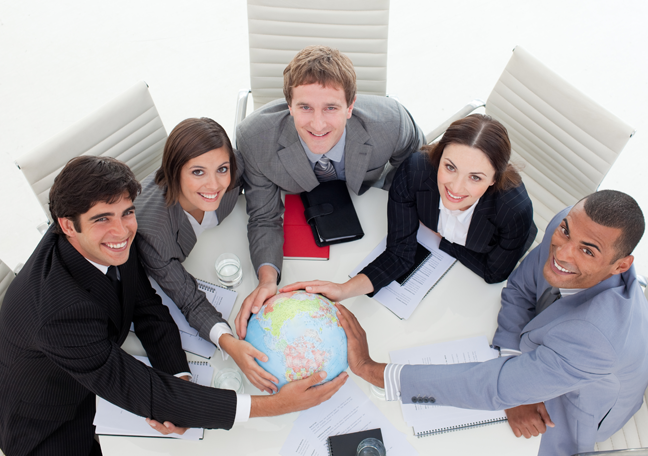 Many startup companies fail because they don't have the right people who can concretize their business plans. All great innovations are made possible by brilliant and talented people. If you're confident with your staff, then you're in a better position to reach for bigger goals.
4. You're consistently hitting your targets.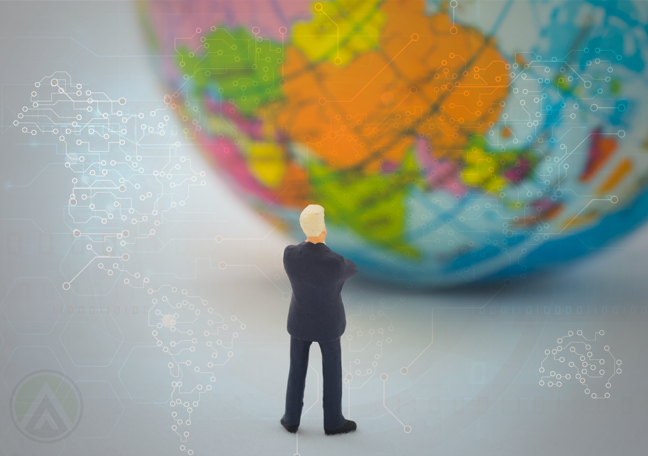 If you're keeping track of your goals and your progress, you'll gain an accurate idea about your performance. Hitting your targets consistently means you're on the right track. However, if you're falling short of your goals, don't even think of capturing the international market just yet. Focus first on your current business objectives and find out why you're unable to achieve them.
5. You have a realistic and grounded mindset.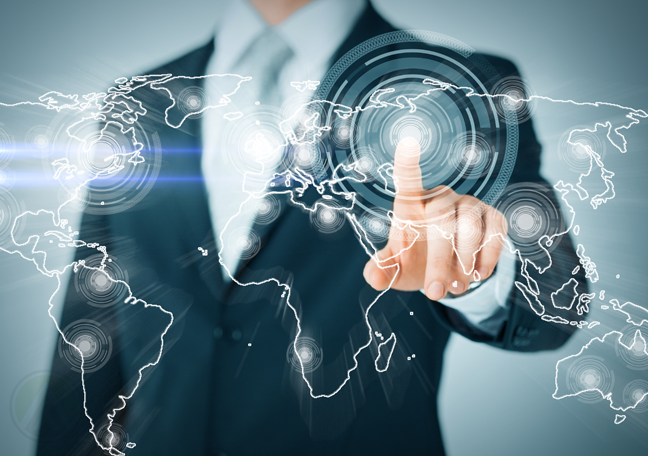 While we're often advised to think positively and appreciate the brighter side of things, there's a downside to being overly optimistic: it may prevent you from being realistic, a trait that entrepreneurs should have.
Being realistic, looking at the facts, and evaluating situations in an objective rather than an optimistic way lets you accurately weigh the pros and cons of international expansion. After all, just because there are plenty of business opportunities out there doesn't mean you should go for all of them. You need to think carefully if these opportunities would indeed lead your startup company to sustainable business growth.
6. Your customers are happy.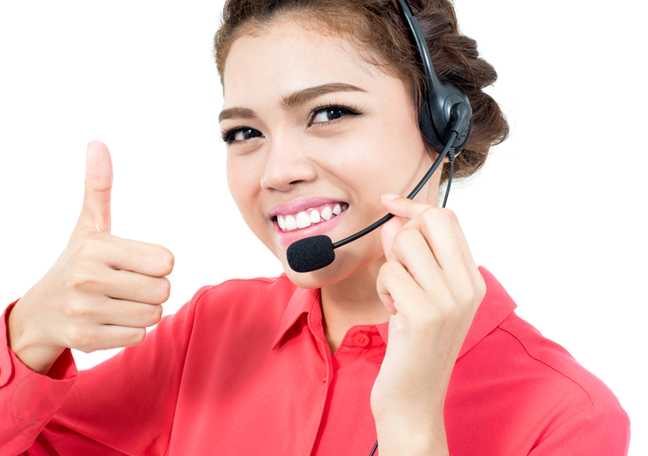 If your existing customers are happy, that means you're doing something right, whether it be good customer service, innovative products, or a unique marketing approach. Bottom line is, if you've successfully penetrated your local market, then you're probably knowledgeable about what it takes to build a loyal following. Note, however, that expanding to a foreign market entails lots of research, a multilingual approach, and a communication strategy tailored to the unique needs of your clientele.
7. You have the budget.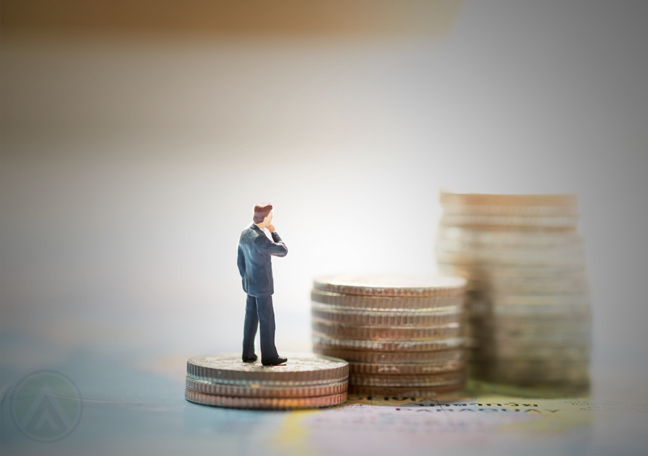 Many startup companies hesitate to expand outside their borders because of money issues. But if you're getting a consistent revenue stream, you may be able to expand internationally. Of course, you need to project the expenses that may be incurred in this process, so you can make a smart decision in managing your finances.