Research after research have shown that diverse teams, such as those in multilingual call centers, are more productive and creative than homogeneous ones. The caveat, though, is that they're more difficult to manage.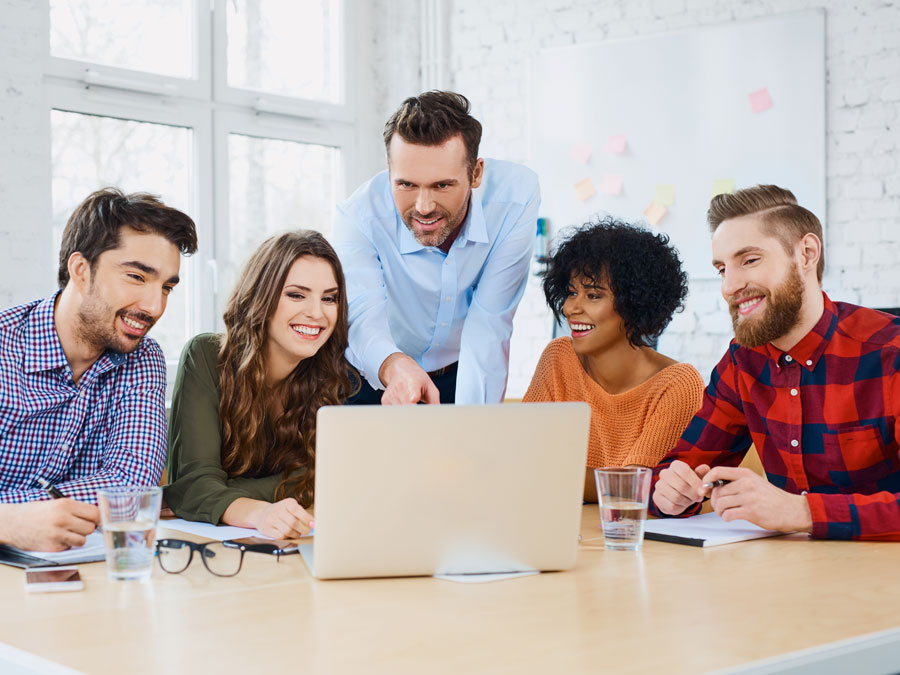 Building a multicultural group is a must for call centers that want to reach diverse consumer sectors, particularly markets that don't speak English. Deploying multilingual services would allow you to cater to international brands and companies that are planning to capture emerging markets.
The tricky part, however, is making culturally diverse teams work.
Although a hodgepodge of ideas brings about smart innovations, multiple perspectives can lead to plenty of friction. It can be difficult to forge and sustain harmonious interpersonal relationships within a heterogeneous team, and disagreements may get in the way of productivity and employee engagement.
Here's an overview of the challenges you may encounter while managing cultural diversity in your contact center.
As a multilingual call center, Open Access BPO has diversity and inclusion integrated in our corporate culture, enabling us to manage our productive multicultural workforce while we provide a safe space for each our employees. Reach out to us and our business development team if you're in need of a trusted multilingual expert manning your customer support.