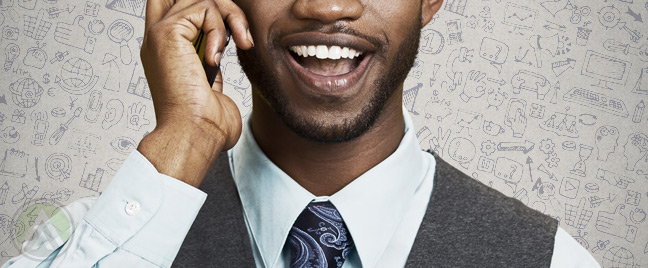 Customizing your own telephone menu system is a great way of making sure that each call received by your in-house customer service team or your call center in the Philippines gets routed to the right and most appropriate department. An interactive voice response (IVR) system also allows you to record welcome greetings and instructional prompts that can guide customers on how to proceed with the call. Since you no longer need to hire a human operator, setting up an IVR system can also help you save money.
As a part of your brand s customer service process, your IVR can play a crucial role in establishing your brand s image, especially in terms of optimizing communication channels for your customers. Understanding how your configuration decisions can affect the satisfaction of your callers can therefore help you execute the right steps when beginning to integrate IVR into your call center technology.
Choosing the right voice and personality
The moment a customer reaches your virtual customer service desk, your brand must ensure that the interaction between you and your customer remains smooth and efficient up until the very moment the caller decides to end the call or the issue has been resolved completely. Your IVR system is like the front side of your house; it can speak a lot about what s in store for your customers if they decide to proceed with the call.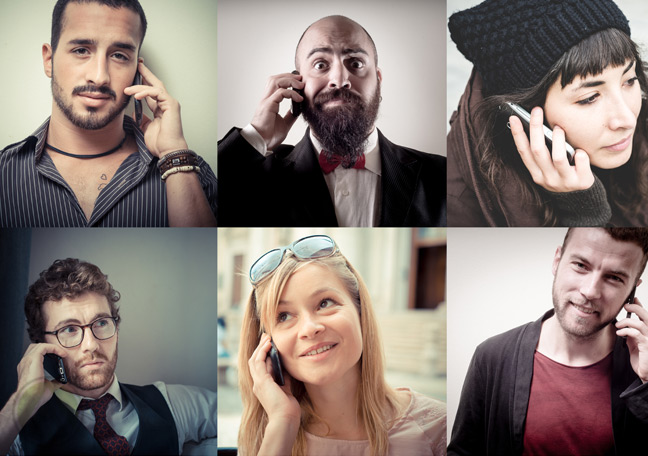 The voice quality used in recording your IVR instructions says a lot about your image. The tone and pitch of the voice during the first minute of the call must be set in such a way that the right first impression about your brand can be achieved. Avoid making too many unnecessary changes in pitch, tone, and volume. It s also best to use just one voice in recording all your automated responses.
Your brand personality must be expressed consistently in all communication platforms you use, including your voice-based channels. If you are adopting a friendly or highly approachable brand persona on your website and social media presence, the same characteristic must be reflected in the voice that you are using for your IVR.
Optimizing your IVR technology
The most important goal of utilizing an IVR system is improving the first contact resolution (FCR) rates of your customer service. This can only be achieved if every call is routed to the agent who can best handle the inquiry of the customer. As such, it is important that your IVR system makes use of the right options that will let customers reach the right agents as soon as possible.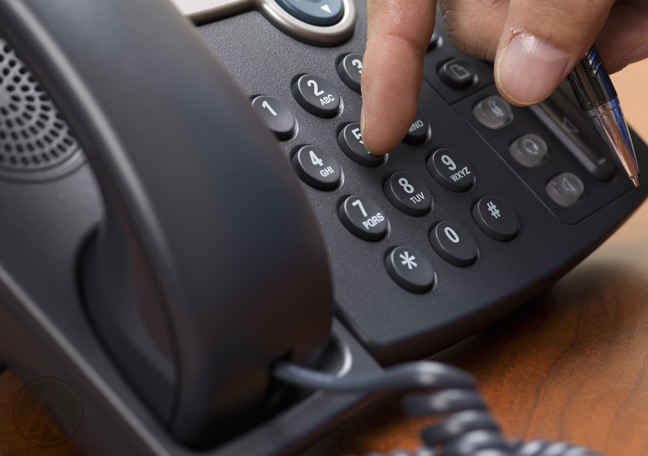 Nobody wants to be kept waiting or to go through a long complicated process before their concern gets resolved. If your IVR options direct your customers to the same point over and over again, you are making things difficult for them. Prolonging the waiting time of the callers or improper routing of calls can lead to abandoned calls or worse, poor customer satisfaction.
You therefore need to avoid adding unnecessary options in order to hasten the resolution of customer concerns. Instead of listing every single department in your company, present only the major groups and make the process of reaching a specific person as easy as possible.
How you manage your call center resources can affect how you build your reputation in providing efficient customer service. Taking things for granted when setting up an IVR system can backfire and eventually defeat your very purpose of acquiring such technology.
Always remember that customers with urgent concerns can get frustrated easily if they are not served with the best answers. It s your responsibility to make sure that a superior customer experience is afforded to them by wisely planning out how to customize your IVR system.