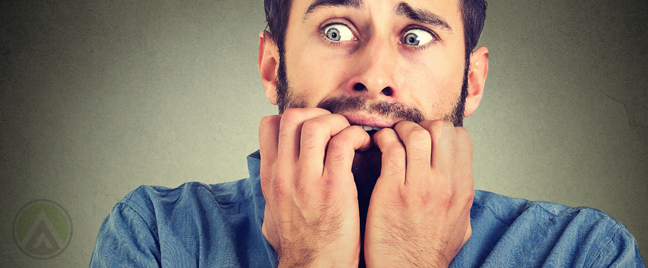 In the age of this colossal digital takeover, marketing has become the go-to solution of technologists turned entrepreneurs. Bad product? Endorse it better. No distinguishing features? Shock the crowd with a witty marketing tactics. Irrelevant inventions? Sure, there s an online strategy for that.

Although online advertising is a prerequisite of successful sales, it is, at the same time, a trap. After all, information overload has almost perfectly disguised itself as the new marketing trend. Even the most seasoned business professionals aren t immune to the appeal of digital marketing. For every loophole, it's this very strategy that acts as the band-aid solution.
And so everyone is quick to jump into this bandwagon, but it's also crucial that you don't, especially for the wrong reasons.
The power of online marketing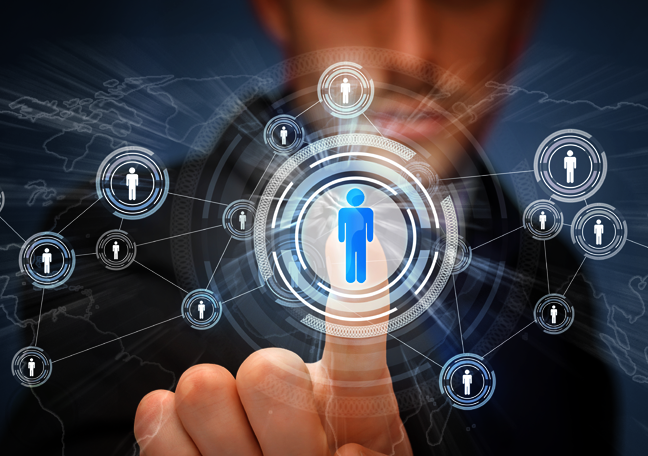 The late 1990s, the period where computers were becoming more and more mainstream, opened the path to digital advertising. It wasn t until the early 2000s, however, that this new concept in the advertising field generated an undeniable fanfare. Since then, it forever changed the focus of brands and customers alike.
Needless to say, this game-changing trend emerged as a global force that shook the foundations of traditional advertising while still espousing the same business goals. Marketing activities such as search engine optimization, content marketing, ecommerce, and influencer advertising all aim to build reputation, increase sales, and reach more consumers across all available digital platforms.
Indeed, digital marketing drives billions upon billions of dollars into corporations doorsteps. So, why do we need to second-guess ourselves when it comes to online advertising?
Are we relying too much on marketing?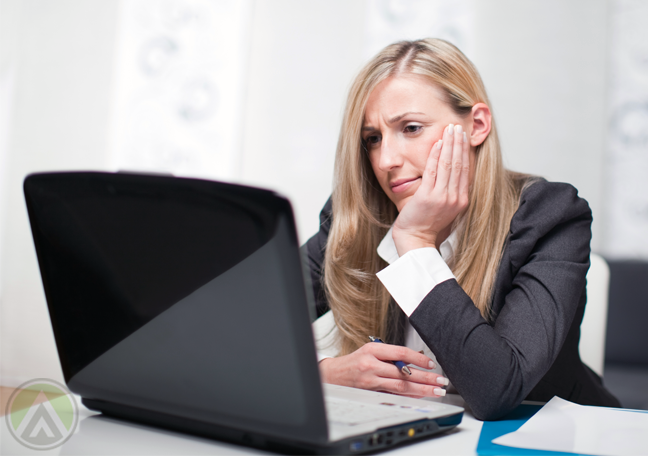 Business consultant Carol Roth drives this point home: "Everything is marketing, but marketing is not everything." Let s break down this statement piece by piece.
Everything related to your business—your employees, communication materials, customer service, even the clothes you wear and how your office looks—impacts the way people form impressions about you. These things that customers see from the surface can make or break your ability to create a brand buzz and attract new customers.
But marketing is not everything.
It can't make up for your products' shortfalls or your team's lack of commitment to good service. Your digital marketing strategies are only as effective as the performance of the products and services that you offer. Your company branding is only as impressive as the internal practices and values that your organization subscribes to. These can drive success in the beginning, but lack of consistency and failing to deliver upon your promises are things that online marketing, or any form of advertising, can't save in the longer run.
No one can deny the vital role of marketing especially in this era of technology-driven purchases. In the same way that consistency must support your advertising tactics, taking marketing out of the equation can also cause your business to fall apart. But if you re too quick to rely on marketing as a cure-for-all, you re only setting yourself up for failure. Remember, balance is still key.