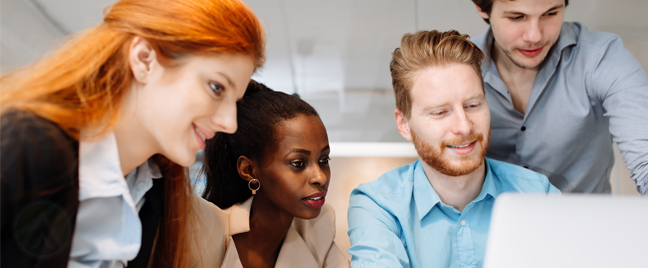 Although the idea of emotional intelligence, or EQ, is relatively new, it has already been embraced by organizations across industries—including call centers.
The term emotional intelligence was first mentioned in a 1964 paper by Michael Beldoch. However, it was only in 1990 when it was explored in-depth by two psychology professors: Peter Salovey (Yale University) and John D. Mayer (University of New Hampshire). The term's coinage has since been largely credited to the two professors.

It was only in 1995, however, that the concept started to become popular. Daniel Goleman—author, psychologist, and science journalist—mentioned it in his book, Emotional Intelligence: Why It Can Matter More Than IQ. Once the concept was brought out into the open, however, everybody quickly began embracing it. Many began to recognize how it can be useful in corporate settings (e.g., in business leadership, organizational culture, and employee engagement) and personal relationships.
What is emotional intelligence, anyway?
In a Harvard Business review article, Mayer defined it this way:
From a scientific (rather than a popular) standpoint, emotional intelligence is the ability to accurately perceive your own and others' emotions; to understand the signals that emotions send about relationships; and to manage your own and others' emotions. It doesn't necessarily include the qualities (like optimism, initiative, and self-confidence) that some popular definitions ascribe to it.
Goleman breaks down the five elements of EQ, as follows: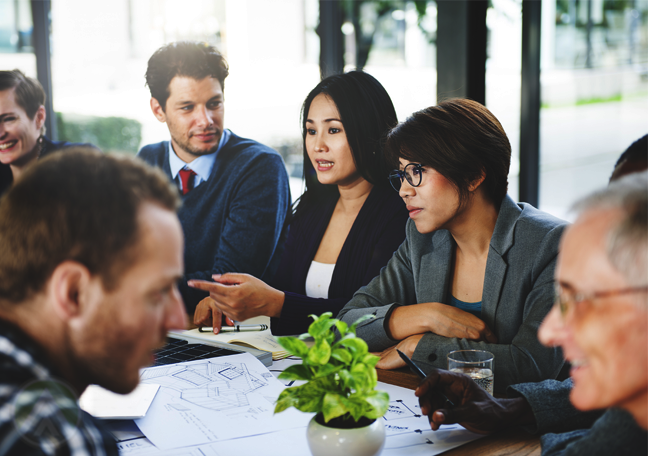 •     Self-awareness — the ability to understand one's own strength and weaknesses and how these affect one's social interactions
•     Self-regulation — the ability to manage one's emotions, respond appropriately to situations, and express one's emotions with control
•     Motivation — the capacity to develop self-motivation, instead of relying on external factors such as money, recognition, or job titles as a source of motivation
•     Empathy — the ability to understand and be compassionate about others' situations
•     People skills — the ability to connect with and build trust and rapport with others
Why EQ matters in call centers
Contact centers can only become successful if agents possess the skills and traits necessary to build lasting customer relationships. To build a truly customer-centric organization, therefore, your employees must be highly emotionally intelligent. Here are the five advantages of cultivating this trait among your staff.
1. Build strong, productive teams.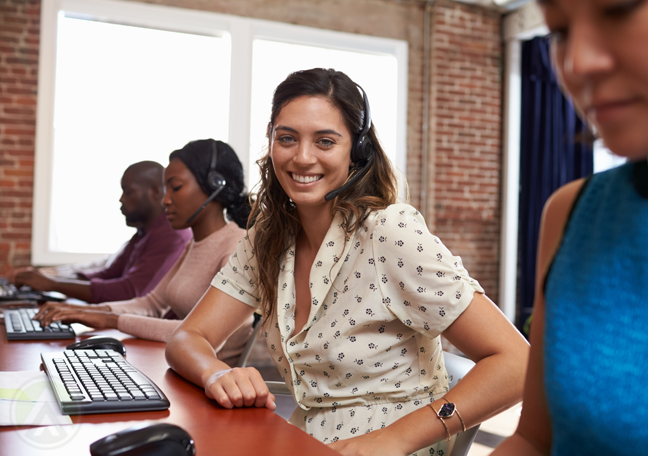 Great teamwork can only be achieved if team members can communicate clearly with their colleagues and work harmoniously with others.
2. Make better hiring decisions.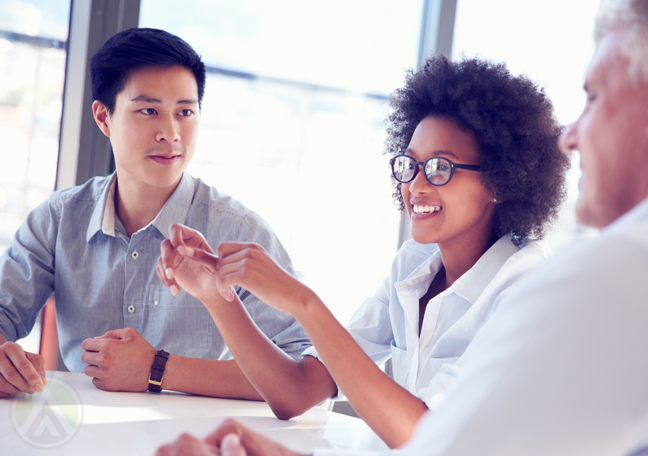 When hiring customer service reps, managers must be on the lookout not just for technical expertise but also for traits that indicate high EQ. Some of these are independence, self-awareness, open-mindedness, and the ability to get along well with others.
3. Improve leadership.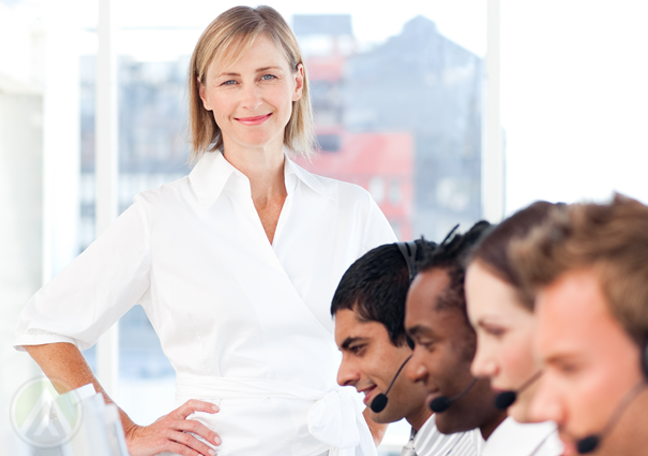 Just as it's crucial that you hire emotionally intelligent employees, leaders must also subscribe to emotionally intelligent leadership practices. That way, they'll be more sensitive to the needs of their workers, which is the first step in boosting employee engagement.
4. Relate better with customers.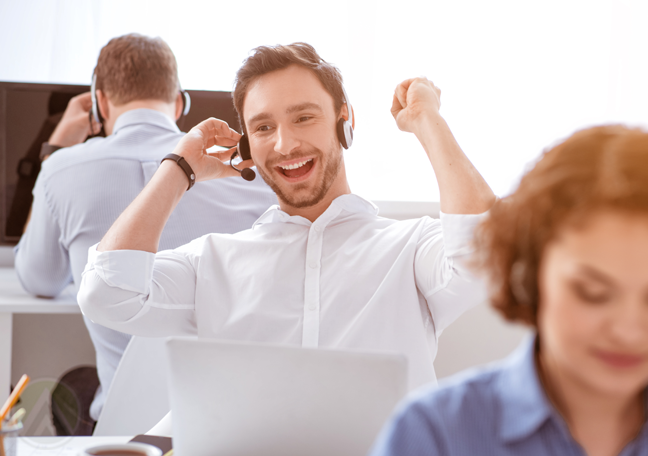 Emotionally intelligent call center agents are both empathic and likable. They can communicate effectively and are often great at conflict resolution. These key skills allow brands to build meaningful relationships with their clients.
5. Enhance your organizational culture.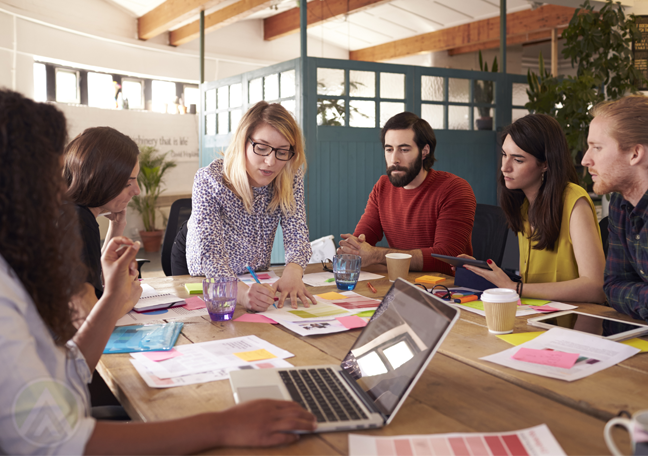 Companies can nurture their people's EQ by immersing them in personality development and communication trainings. Leaders must also be trained on how to manage their employees effectively. By doing so, customer service firms can create a collaborative and more productive internal culture.