Although the idea of emotional intelligence is relatively new, it has already been embraced by organizations across industries—including call centers.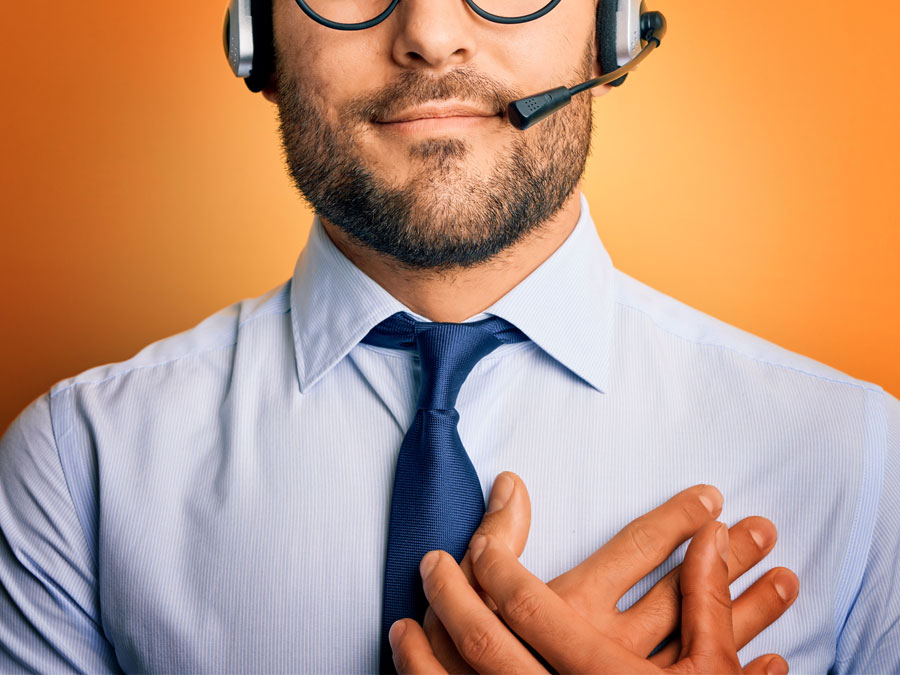 The term emotional intelligence was first mentioned in a 1964 paper by Michael Beldoch. However, it was only in 1990 when it was explored in-depth by two psychology professors: Peter Salovey (Yale University) and John D. Mayer (University of New Hampshire). The term's coinage has since been largely credited to the two professors.
It was only in 1995, however, that the concept started to become popular. Daniel Goleman—author, psychologist, and science journalist—mentioned it in his book, Emotional Intelligence: Why It Can Matter More Than IQ. Once the concept was brought out into the open, however, everybody quickly began embracing it. Many began to recognize how it can be useful in corporate settings (e.g., in business leadership, organizational culture, and employee engagement) and personal relationships.
What is Emotional Intelligence?
In a Harvard Business review article, Mayer defined it this way:
From a scientific (rather than a popular) standpoint, emotional intelligence is the ability to accurately perceive your own and others' emotions; to understand the signals that emotions send about relationships; and to manage your own and others' emotions. It doesn't necessarily include the qualities (like optimism, initiative, and self-confidence) that some popular definitions ascribe to it.
Goleman breaks down the five elements of emotional intelligence, as follows: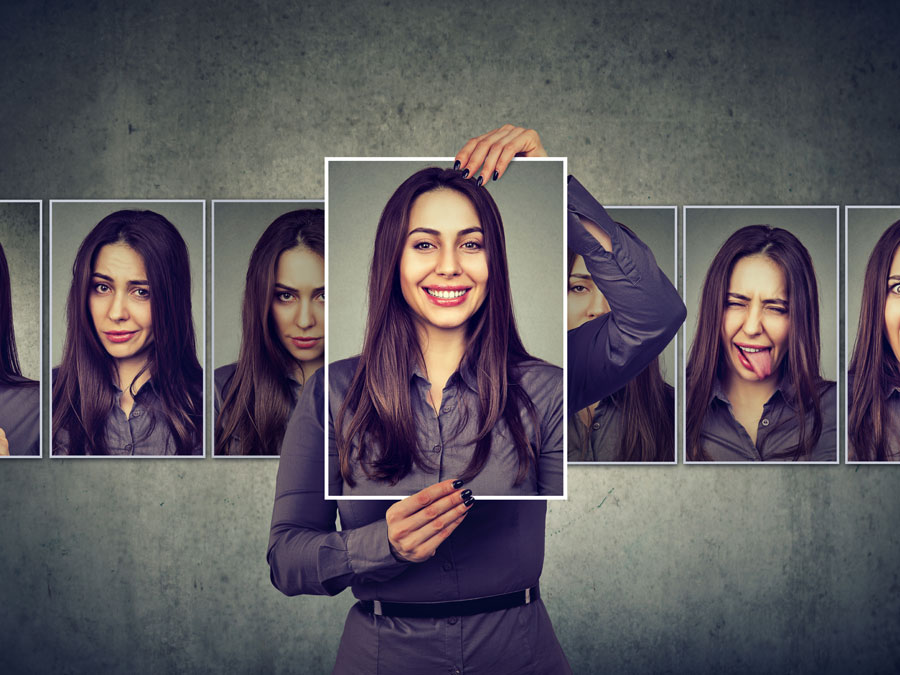 Self-Awareness — the ability to understand one's strength and weaknesses and how these affect one's social interactions
Self-Regulation — the ability to manage one's emotions, respond appropriately to situations, and express one's emotions with control
Motivation — the capacity to develop self-motivation, instead of relying on external factors such as money, recognition, or job titles as a source of motivation
Empathy — the ability to understand and be compassionate about others' situations
People Skills — the ability to connect with and build trust and rapport with others
Why Emotional Intelligence Matters in Call Centers
Contact centers can only become successful if agents possess the skills and traits necessary to build lasting customer relationships. Creating a positive customer emotional connection should not be left to chance. Every business needs to understand their customers' emotional intelligence and experiences when trying to resolve a problem or an inquiry. Modern-day buyers want a better customer experience and understanding their emotions is one of the keys to doing so.
To build a truly customer-centric organization, therefore, your employees must be highly emotionally intelligent. Here are the five advantages of cultivating this trait among your staff.
Having a diverse and inclusive workforce can also help nourish your employees' emotional intelligence. With different backgrounds and personalities, they can think outside the box and approach different situations with the right attitude.
It's crucial for businesses to create a customer-centric culture. Connecting with an outsourcing firm that knows how to emotionally communicate with customers can be essential for your company.
Open Access BPO with its more than 30 spoken languages is sure to bring you closer with your customers. Message us today so we can start devising an outsourcing strategy and program just for your business!