A customer service revolution is happening right before our very eyes, and call centers need to innovate fast.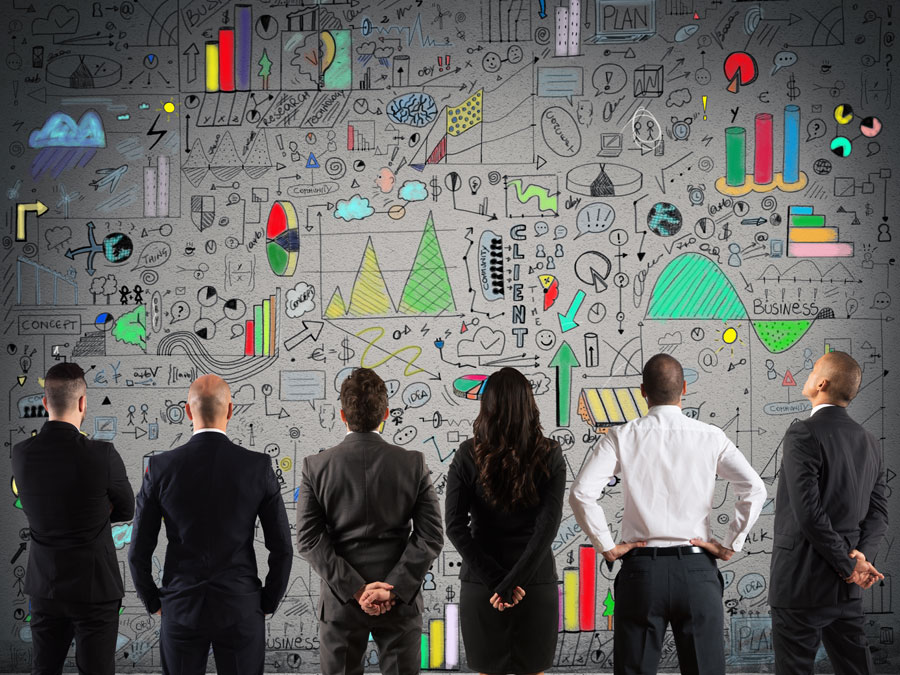 Pinpointing what exactly is propelling the rapid changes in customer expectations can be tricky. Some believe it's a result of the unstoppable growth of technology, which gives people plenty of options for connecting with brands.
Others, on the other hand, support the opposite idea—that consumers' growing needs are the ones shaping new tech-based trends.
Both perspectives seem to be true. It seems there's a complex interplay between customer expectations and technology, with both of them heavily influencing one another.
Call centers need to be at the forefront of this customer support revolution. In fact, this is probably the biggest challenge they're facing right now. If, in the past, great customer service simply meant being friendly to customers over the phone, the landscape has now become more complicated.
Keeping Up with the Trends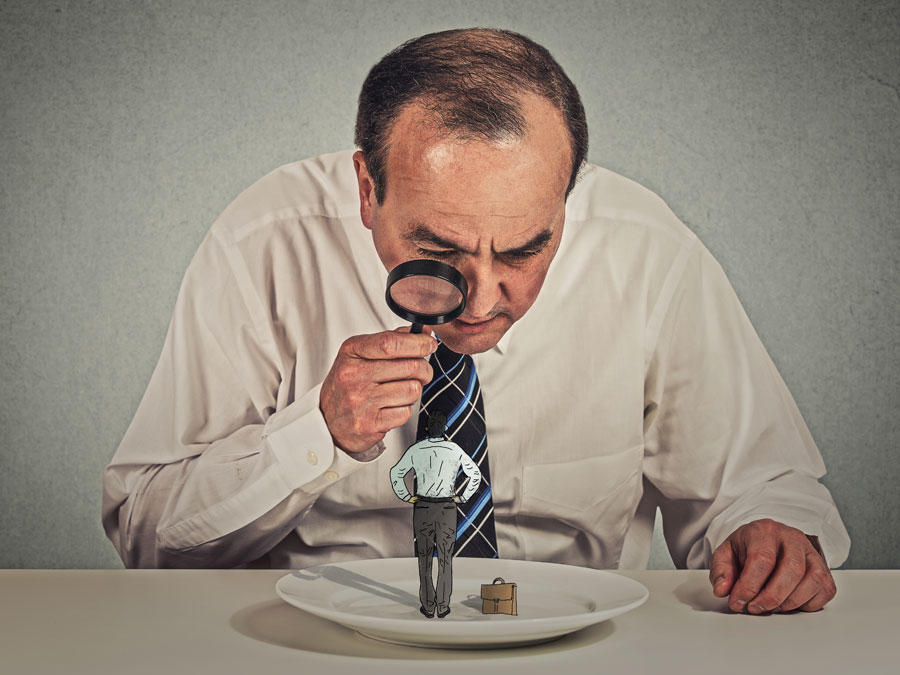 The modern world demands so much from brands and their contact centers, but the core goal of customer support remains the same: to keep customers happy. The thing is, consumers' definition of "happy" is constantly changing. Right now, customers want a frictionless experience from brands. They demand hassle-free and smooth transactions from the businesses that they choose to transact with and their customer support is no exception.
To keep up, brands now deploy a multichannel presence via the phone, email, social media, live chat, and other interaction platforms. The idea behind this is simple: By providing customers lots of options, they remain in control over when and how they connect with brands. This freedom does not only make customers happy, it also empowers them.
Although the principles behind the omnichannel call center strategy are straightforward and simple, getting there is a grueling process.
For instance, contact centers' responsibilities are multiplying as they increase the number of touchpoints they handle. With every new platform comes new demands. Consumers want efficiency, speed, and responsiveness all at once. A brand's dilemma is that it's often hard to provide all these without falling short—even for just a tiny bit—of some of these standards.
It can be ideal that you outsource business solutions from a trusted firms. Multichannel call centers like Open Access BPO can provide hyper-customizable solutions for what your business needs or currently struggling with.
Placing Customers at the Center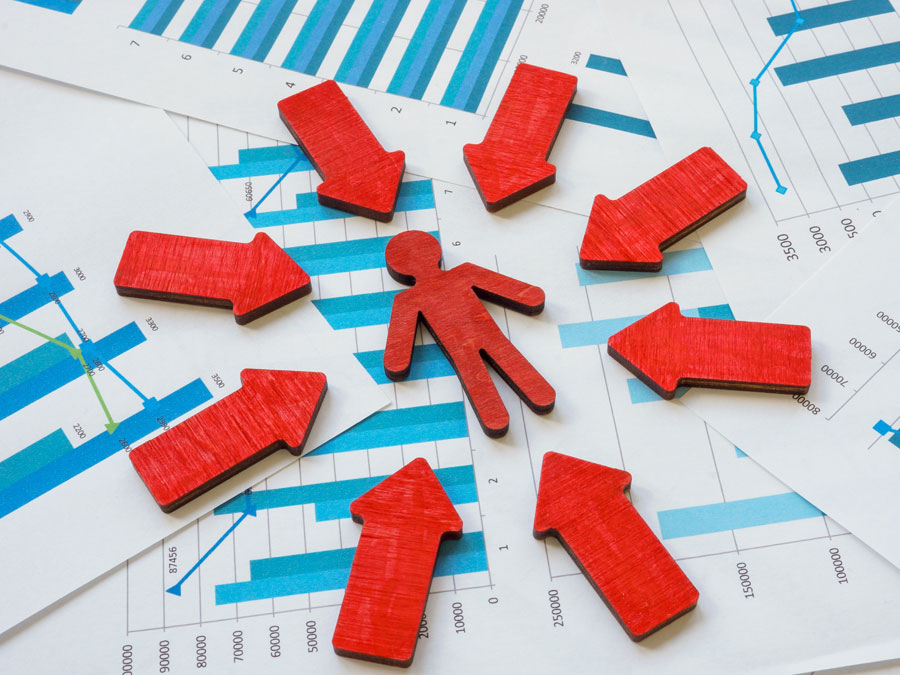 In the end, it all boils down to what the customer wants the most. The best customer service strategy is one that spotlights customers' happiness while treating technology as a means to that goal. Unfortunately, however, plenty of managers have it the other way around. They get carried away by technology and thus mistakenly think that it should be the focus of their strategies.
The secret of customer-centric companies is that they place people at the center of it all. They take the time to ask customers what they really want and then use these responses to build a customer care model.
All this, however, won't be possible if your organization's resources aren't aligned with your goal. You can build the right internal framework by:
connecting departments for easier collaboration;
getting everyone involved; and
acquiring the right tools.
Making it Part of Your Culture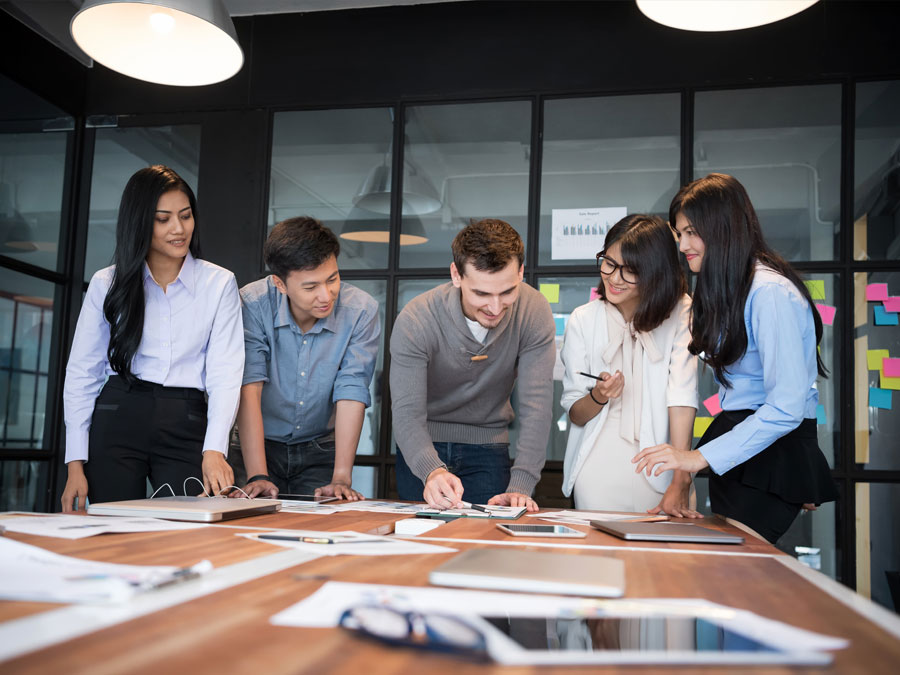 The best way to make these updates sustainable is to make each one of them a part of your organizational culture. As the customer service landscape changes fast and new tech trends form, every brand needs a consistent approach when it comes to updating their services. Therefore, your entire organization must learn to watch out for your customers' needs. You also need to stay abreast of the latest industry developments to gain fresh ideas for improving your services.
While there's no formula for how often you need to re-strategize, you do need to adopt a growth mindset. This lets you regularly work on pain points and inefficient processes that slow down your customer support. Major upgrades, on the other hand, naturally take time. Examples of this are:
adding a new call center channel;
revising quality monitoring processes;
updating your transaction handling protocols; and
resizing your workforce.
Regardless of how often or how seldom you modify your customer care approach, keep in mind that every revision you make must reflect your customers' needs. This is a foolproof way to enhance the customer experience and encourage more people to stick to your brand.
With the right strategies coupled with exceptional customer care from Open Access BPO, you can make your brand stand out from the rest, making sure your customers stick to your brand throughout their journey. Contact us today for business solutions tailored to your brand s needs.