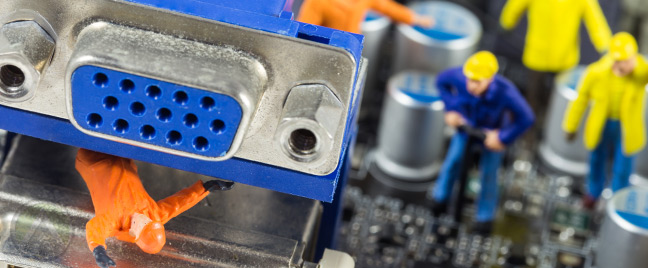 Keeping up with the latest business processes and tools is vital for companies of any size or industry. Offshoring companies, especially, need to keep a finger on the business process outsourcing (BPO) pulse in order to remain relevant and competitive in a truly dynamic industry.

Outsourced service providers are bound to significantly benefit from embracing new technologies. This empowers them to rise above the competition, and enables them provide the best products and services to their customers.Among many business aspects, technology is one key component that companies must never overlook. It can help simplify processes and standardize systems, while being instrumental in increasing productivity and refining the output quality.
Just like any kind of implementation, it's best for companies to take a strategic approach when introducing new technologies into the workplace. Whether you're adding a new appliance for your outsourcing facility's datacenter or merely switching IT providers with their own proprietary tools, it's highly recommended for you to first conduct a technology assessment.
Technology assessments: A checklist
---
Technology assessments are essential for companies, enabling them to understand their computing environment. This includes the pieces of tech their company uses, employees technical skill, IT-geared expenses, data accessibility policies, and relationships with IT vendors and service providers.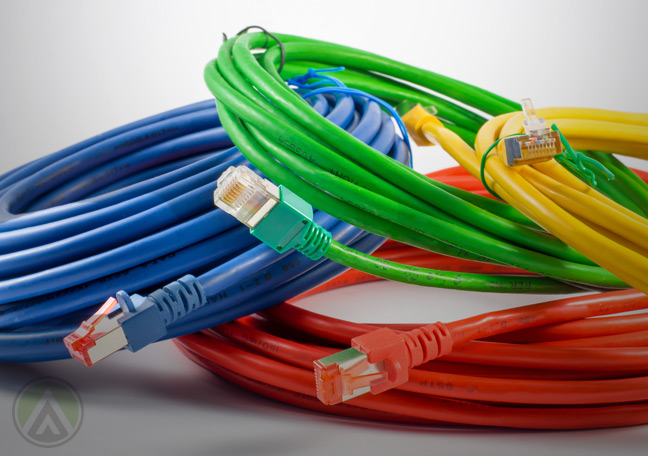 When deciding on new tech, it s important to look through your technology assessments for the following information:
•     Hardware and software components being used onsite (you may have to refer to the IT department's inventory), and offsite (including satellite offices, remote branches, kiosks, mobile offices, etc)
•     Legacy tech still being used, and equipment reaching the end of their lifecycles / subscriptions
•     The company's technology needs, both existing and anticipated for the next 12 months
•     Additional software and tools requested by outsourcing clients
•     History of IT-related projects
•     Hardware and software used by every department
•     Employee's data access and restrictions
•     Security protocols and solutions in place
Tips for introducing new tech
---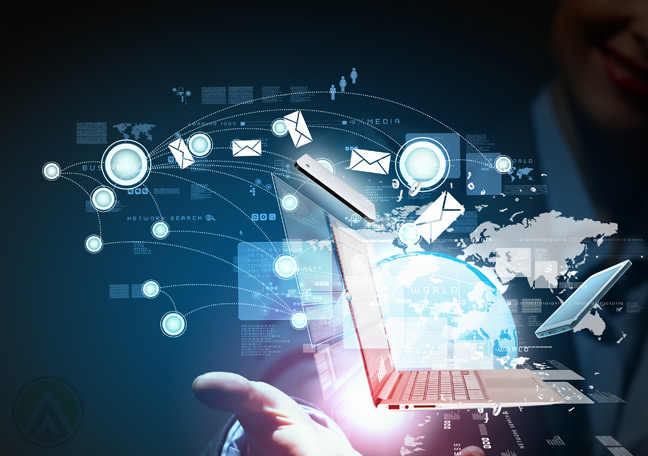 Analyzing the results of your technology assessments will definitely help you determine if you should bring in new tech to your workplace. Here are a few tips on how you can effectively introduce and roll out new hardware or software within your outsourcing company.
1.     Build your business case
It's important to keep in mind that introducing new hardware and software into your business' computing environment could change many things. So like any IT business project, you'll need to prepare a business case centered on why introducing new tech is a feasible course of action for your company.
Obviously, this will largely depend on the results of your technology assessments. Among the most important details of your report, you must point out the following:
•     What are the advantages and disadvantages of adding new tech into the company? (Will it streamline internal processes? Will it improve production/output quality?)
•     Will the new tech replace an existing solution, or is it an addition to the process?
•     Is the new tech compatible with your desktop or mobile computing platforms and software frameworks? Will it cause any conflicts with the solutions your outsourcing clients require?
2.     Manage costs
Obviously, all related costs will heavily affect how you choose the new tech and how you can deploy it into your facilities. Aside from the cost of buying or subscribing to the actual product, you'll also need to consider the additional costs for maintenance and tech support. All these will naturally affect your operational expenses. Naturally, tech that can help you cut costs will indeed be very attractive here.
Rolling out the new tech can also mean additional spending. While cloud-based solutions can be automatically updated, upgrading or replacing hardware components may involve extra spending on having certified technicians over for installations.
3.     Test the new tech
Before implementing any new piece of tech, always test it out in a controlled environment. This will help you understand how new applications and equipment work, and how they may fit into your outsourcing firm's own computing environment. IT vendors may even offer software trials to show you how usable their products are.
You may also involve several of your workers to help them get a feel of how the new tech will run if deployed. It would be best if you ask what they think about the product's interface, usability, and functionalities.
4.     Schedule the deployment
Depending on the size and type of implementation, the new tech's roll-out may affect your productivity. While updates on software, web apps, and cloud-based solutions could merely take a few minutes to complete, bigger deployments may take up so much of your operations' time and you could be losing revenue in the process. To prevent this from happening, it's best to deploy your new tech at night when workers have logged off or, in case of companies running 24/7 operations, during times with low customer activities.
5.     Educate the end-users
New tech could bring about many changes in the way processes are handled within the company. Keep in mind that your employees will need some time to adjust to the new system and methods the tech brings. To ensure that this doesn't affect their productivity and the quality of their work, ensure that you provide an accompanying training.
•     Internal IT department
Have your internal IT department learn as much as they can about the new tech either by studying the included manuals, or, if possible, by undergoing workshops provided by the IT vendor or the product's manufacturer. This will enable your IT personnel to understand how they can repair, address any technical issues your other workers may report.
•     Non-IT personnel
What your IT staff has learned about the new tech will enable them to conduct usability workshops at work for your other employees. Schedule these workshops right after the new tech has been deployed and perhaps add refresher seminars in the future as well. Aside from these, have digital copies of the tech's users manuals sent to its intended users.
Technology has provided businesses with innovative solutions that can help further their progress and rise above the competition. From mobile tools for outsourcing managers to remotely monitor their campaign's progress, to the server components in the datacenter; companies need to invest in business class technologies and strategically implement them into their computing environments.