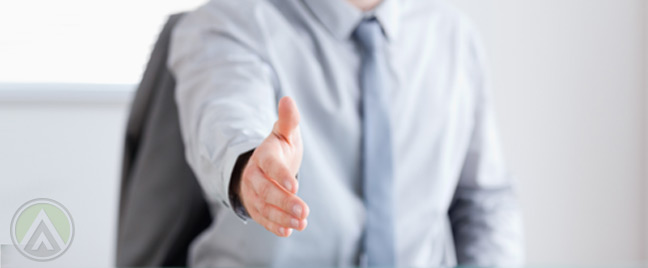 Brands do their best to deliver the greatest customer experience possible to every person they serve, and some usually do so by fortifying their frontline. It s a sensible way of approaching things since customers mostly form their impressions of a company through its representatives who interact with them. What they might be missing, however, is that customer experience doesn t start when a customer transacts with a brand; it begins the moment they form a need.

The journey includes the moments before any purchase is made and even post-sale stages where the business keeps customer ties alive and strong. Within those stages, there are brand touchpoints that connect companies to their customers. If you ask which among those points of contact influences customer service level, the answer is all of them. It pays to know what those common touchpoints are in order to easily determine which needs to be tweaked or reinforced when business is not performing well. But first, let s group them according to the stage of a customer s journey they come in.
Pre-purchase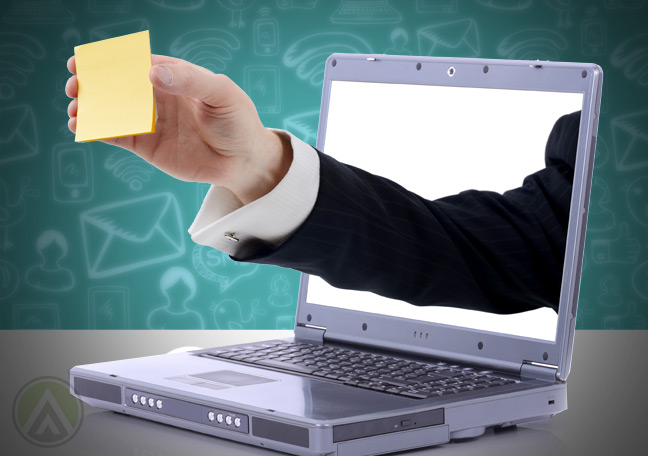 •     Ads
•     Store displays
•     Email marketing
•     Word of mouth
•     Social media promotions
Purchase
•     Product packaging
•     Marketing events
•     E-commerce site
•     Upselling
•     Trade shows
•     Sales representatives
Post-purchase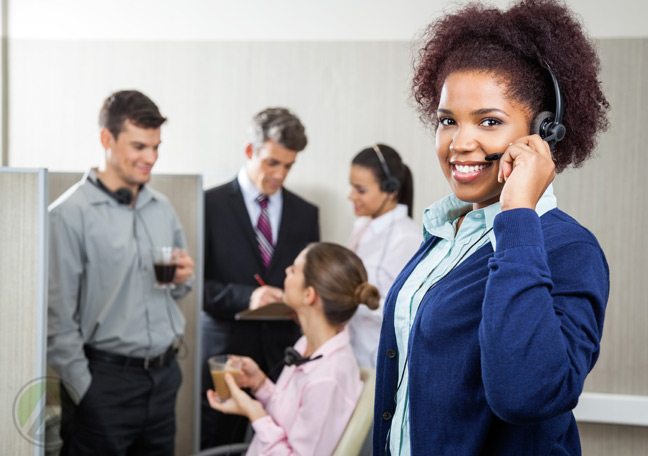 •     Customer service unit
•     Feedback forms
•     Surveys
•     Web forums
•     Newsletters
Each of these brand touchpoints play an important role in attracting potential buyers, helping them decide to purchase, and keeping them loyal to a brand. If a certain level of the customer journey is falling behind, looking at the points of contact you station there is the first step towards fixing it. So, which touchpoints are your strongest suits and which ones need extra attention?