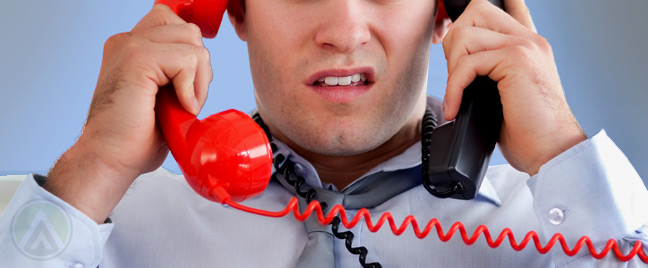 Call center outsourcing has been helping companies grow by letting them save costs, improve customer service, and increase sales. Yet, some businesses are forced to discontinue their contract with their outsourcing partner.
The reasons vary from company to company and the circumstances surrounding each deal, but these three most common causes could have been avoided had companies took the following measures before the signing their outsourcing contract:
Losing control of critical aspects
Some companies are compelled to reclaim or insource the services they previously outsourced after realizing that they can handle those tasks better in-house and when they feel that they are losing managerial control over their core competencies. These companies are commonly the same ones who opted to outsource to save costs but ended up sacrificing work quality.
For example, you needed to up your sales, so you sought telemarketing help from an outside firm. This company offered to do your inbound customer service as well, and you agreed even if your customers are quite satisfied with your existing customer care team. In the end, you got a lot of new leads, but your old, more important customers left because of the customer service decline.
Call center outsourcing could have worked for them if they only contracted minor tasks or duties that need improvement. If you excel at a certain role, you may not need to outsource it even if it can save you quite a sum.
Failure to meet expectations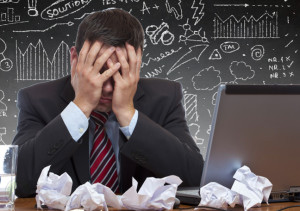 Typically, your outsourcing partner will be the one to write the contract. There are instances when the actual cost is higher than that stated on paper. Aside from hidden costs, the mission of the outsourcing firm might not match with yours.
To prevent this, make sure that the contract will cover every detail of the services the outsourcing company will be providing. Otherwise, anything not included in the agreement may end up causing additional charges. You should also choose an outsource partner that has the same goals as yours to ensure that they will deliver the kind of service you want.
Lack of product knowledge
Call centers with inexperienced representatives drive businesses away from outsourcing. A high employee turnover rate also means that there are fewer experts handling your customers than there are trainees waiting to learn the trade.
To prevent this, know the history and expertise of your outsourcing partner. Assess the skill set of their agents and find out if they take care of people well. Additionally, see if you can take part in the recruitment and training process so that you can gauge the quality of your outsourced employees better.
The success and failure of your call center outsourcing contract depends not just on how your service providers do their jobs, but also on how you preplan and oversee the deal. Thus, know your business partner and your needs well before deciding to outsource.