One of the most critical factors when outsourcing telemarketing is ensuring that the offshore provider's goal for the campaign is consistent with yours. This starts from selecting the right provider to being deeply involved in the outsourced operations by monitoring and supervising the on-going campaigns.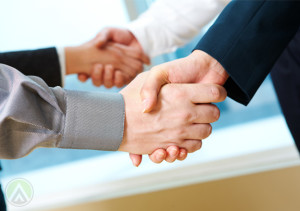 Sharing a goal
The first step is to choose an offshore provider that has the technology, expertise, and the manpower to meet your campaign's requirements. The ideal candidate should also have prior experience in the field, though that's not to say that those without previous records are automatically crossed out of your list of prospects. As such, it's also helps immensely to do a background check on your prospective outsourcing partners to find out about their past campaigns, clients, successes, and failures. How they perform during the interview process should also be taken into account.
The ideal candidate must also understand your product objectives, and processes, and is excellent in acting as an ambassador for your company.
Once you've chosen an outsourcing provider, ensure that they clearly understand the objectives of the campaign. It's a common mistake for companies to give a general idea of what they want and then just let their offshore telemarketing partner fill in the blanks. This can cause miscommunications, incorrect assumptions, and, consequently, a failed campaign. These can be avoided by explaining your campaign's goals in detail to the provider, laying out numbers, prospects, and ways for these to be achieved.
Moreover, when communicating with your outsourcing partner, it's crucial to be both specific and realistic in setting targets. Do you want to increase revenues, and if so, what sales level do you want to reach? Do you want the provider to be able to make a certain number of calls a day? Do you want the provider to focus on making connections instead of the number of calls per hour?
You should also inform the provider if you would like to assign a number of telemarketers in the account. Draft a contact and make sure you and your provider agree on all points written therein.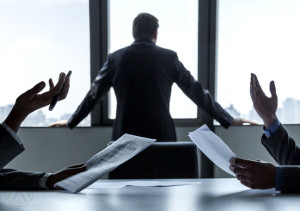 Finally, you should track the progress of the campaign to ensure that goals are being met. Some companies wait for the final numbers, while others also keep tabs of the real-time progress and supervise it by modifying scripts and lists or reorganizing call flows.
Evaluate the results of the campaign. If it is successful and you want to move forward, you might consider possible renewal of contract.
In summary
The success of a campaign boils down to having a common goal with your outsourcing service provider. It's important to choose for a provider that can deliver the services that you need, whether it is for inbound or outbound calls, and then set specific objectives for your telemarketing campaign.