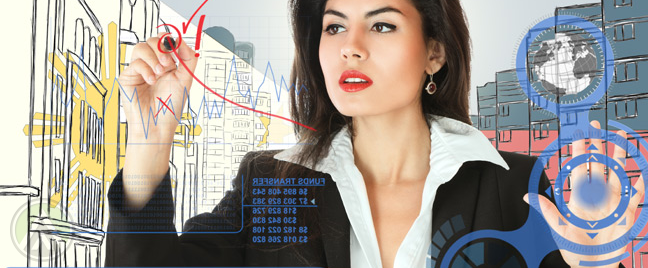 As the US continues to recover from the past years' economic downturn, global companies of all sizes are realizing the true value of having their crucial processes outsourced to the Philippines. However, deciding to entrust your business' processes to a third party company is one thing, actually jumping aboard the outsourcing train is another.
If you want your outsourcing endeavors to be successful, you'll need to find the right business process outsourcing (BPO) provider to partner with. Here are five factors to consider when selecting the right BPO partner to address your needs.
1. Price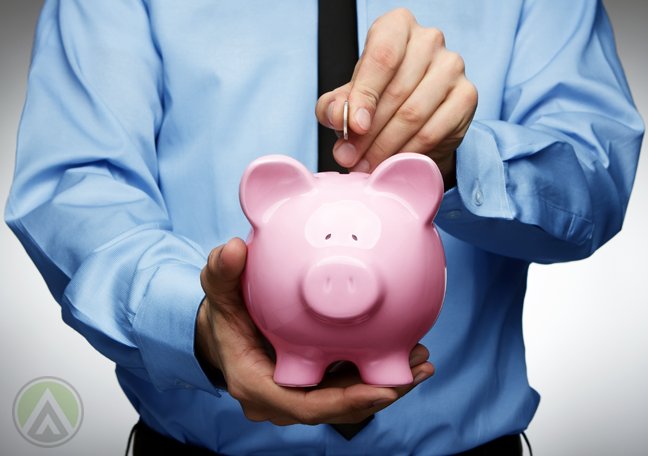 Sure, the cost of employing a BPO company for your business processes could be cheaper (especially when outsourced to the Philippines) rather than opting for in-house employees, but the initial expenses could still be quite an investment. However, it is important to keep in mind that it will still be more cost-effective in the long run— a factor that makes outsourcing especially beneficial for startups, enterprises, and small businesses. As such, it would be logical to find prospects that will offer the best value for your investments.
2. Core competencies and business goals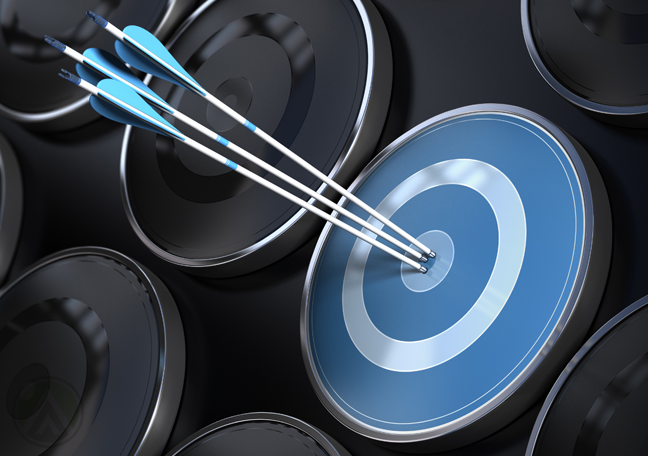 As every company is unique, it would be best to find a BPO service provider that complements your companies' strengths, objectives, and business ideals. Not only will this assure that your needs will be met, it will also keep you and your outsourcing partner on the same page every step of the way. This could provide your business with a truly valuable bonus: a deeper relationship with your outsourcing partner. It can enable them to easily tailor fit solutions and services specifically for your needs, and provide the best support for you should you decide to expand.
3. Infrastructure and technologies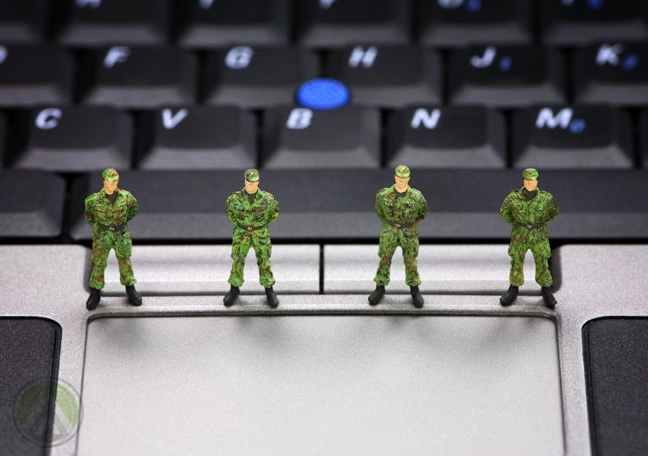 An outsourcing partner must have the latest technologies in place to support your operational needs, and meet your business' demands. This generally means having a reliable infrastructure in place, with best-in-class hardware and software components, stable phone and network structures, and redundant Internet connections, as well as other technologies specific to your industry. Aside from these, look for Philippine outsourcing partners that are capable of adapting new technologies for when you incorporate new devices or migrate to new systems in the future.
4. Security and risk assessment/management capabilities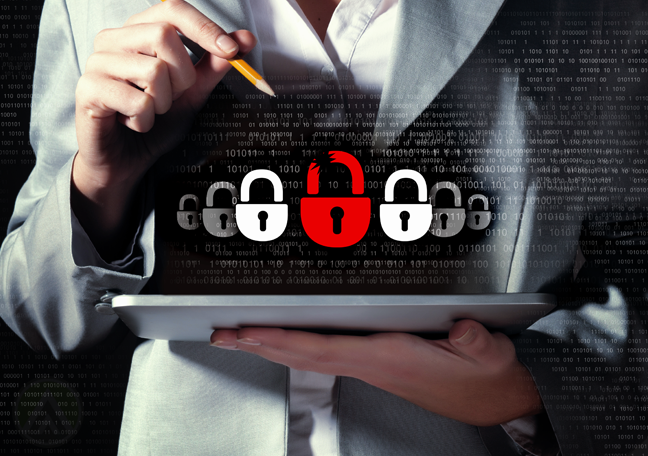 When shopping around for prospective BPO partners, always inquire about the security measures they have in place, and their risk management capabilities.
•     Security keeps your business, its processes, and assets safe from any form of intrusion—whether it is from malware attacks or initiated by cybercriminals intending to target your sensitive business information and topple your competitive edge. Aside from network and hardware security provisions, you may also need to find out about the security protocols within your outsourcing partner's offices to prevent social engineering from taking place.
•     A truly reliable BPO company should have thorough risk assessment procedures to identify possible risks that could lead to potential data loss to protect your business' assets. This should be matched with comprehensive risk management protocols should disasters do arise. Here, redundant storage and backup systems, among other data protection solutions must be implemented.
5. Workforce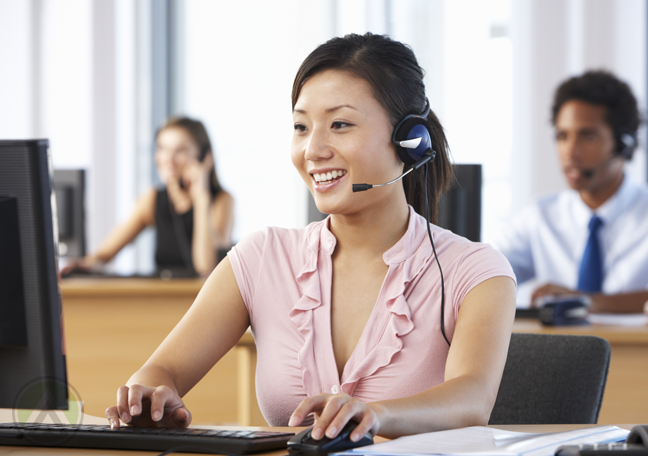 Like most businesses, the workforce will be the lifeblood of your outsourced operations in the Philippines. From the lineup of supervisors down to the rank-and-file workers, it is crucial to ensure that the people handling your business' processes have the necessary skills, knowledge, discipline, and maybe even the proper business acumen. Finding out about your prospective partner's hiring process should be helpful here, especially if your business processes call for specific qualifications like talents, programming languages, and work history.
Delegating various processes to BPO service provider offers you an efficient way to continuously run operations at a fraction of the cost of hiring and retaining in-house employees. But before you start drawing up your outsourcing plans, it is best to scout for a reliable outsourcing partner you can trust—one that has the powerful infrastructure and a dedicated workforce to help you gain that competitive edge and fast track your way to success.