Outsourcing needn't be confusing nor scary for startups. It just takes learning what processes you should let third-party companies handle.
Starting a business from the ground up takes a lot of effort and budget. Not all startups have the resources or are backed by angel investors, and so they need to be careful with their spending. If startups fail, all the effort and money goes down the drain. No matter how ingenious your startup's innovative product or service is, if you fail to manage your other functions, your company will crumble.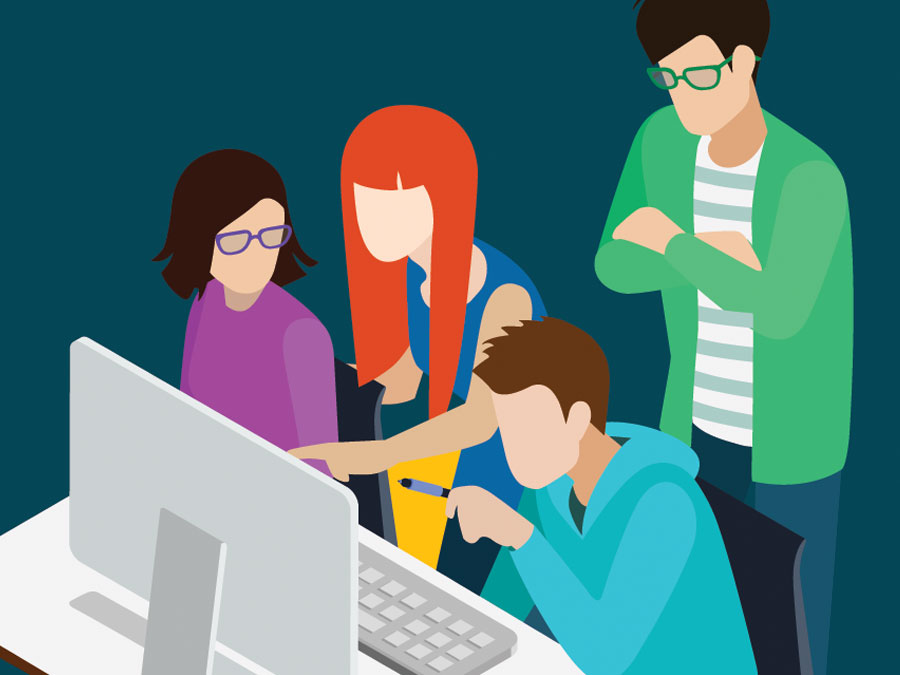 Enter outsourcing. Startups aren't strangers to this business strategy. To make ends meet, some companies delegate some of their processes to third party service providers. However, new businesses should be wary of which tasks should outsource.
For context, there are two kinds of business functions: core functions and non-core functions. Core functions refer to your important tasks—the processes and procedures that keep your startup rolling. Non-core tasks are those that you can delegate to outsourcing companies—tasks that won't necessarily affect your general productivity.
Outsourcing non-core tasks present a less risky outcome compared to handing away core ones. You can focus on more important functions while outsourcing firms handle less prioritized ones. So, which non-core responsibilities should your startup give to outsourcing firms? Here are some functions.
When thinking of outsourcing your startup's functions is to identify what could be your core and non-core tasks. Not all companies have the same kinds of functions. One core task may be a non-core task for the other. Consider these functions when you're planning to outsource some of your startup's functions.
Are you part of a startup looking to outsource? Reach out to Open Access BPO and learn more about how we could help you grow your business.