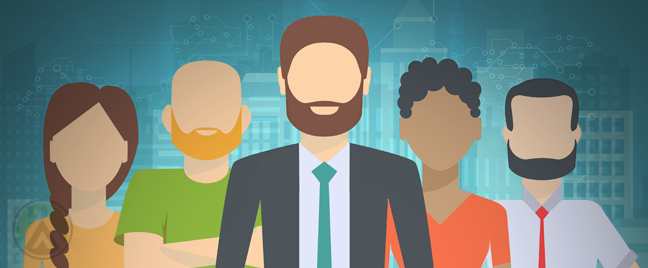 Outsourcing needn't be confusing nor scary for startups. It just takes learning what processes you should let third-party companies handle.
Starting a business from the ground up takes a lot of effort and budget. Not all startups have the resources or are backed by angel investors, and so they need to be careful with their spending. If startups fail, all the effort and money goes down the drain. No matter how ingenious your startup's innovative product or service is, if you fail to manage your other functions, your company will crumble.
Enter outsourcing. Startups aren't strangers to this business strategy. To make ends meet, some companies delegate some of their processes to third party service providers. However, new businesses should be wary of which tasks should outsource.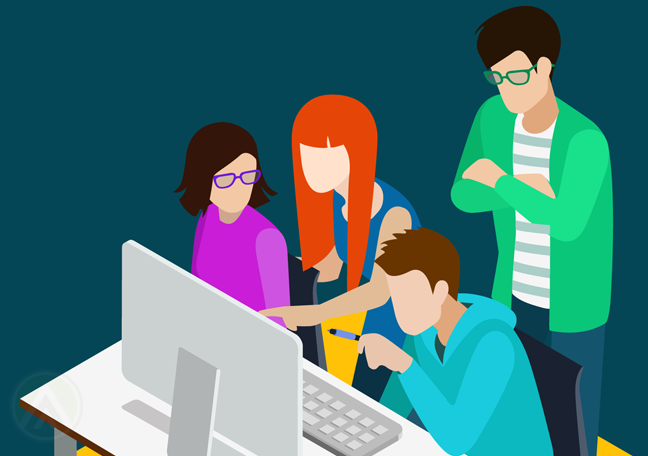 For context, there are two kinds of business functions: core functions and non-core functions. Core functions refer to your important tasks—the processes and procedures that keep your startup rolling. Non-core tasks are those that you can delegate to outsourcing companies—tasks that won't necessarily affect your general productivity.
Outsourcing non-core tasks present a less risky outcome compared to handing away core ones. You can focus more on your more important functions while outsourcing firms handle the ones with the less priority. So, which non-core responsibilities should your startup give to outsourcing firms? Here are some functions.
1. Customer service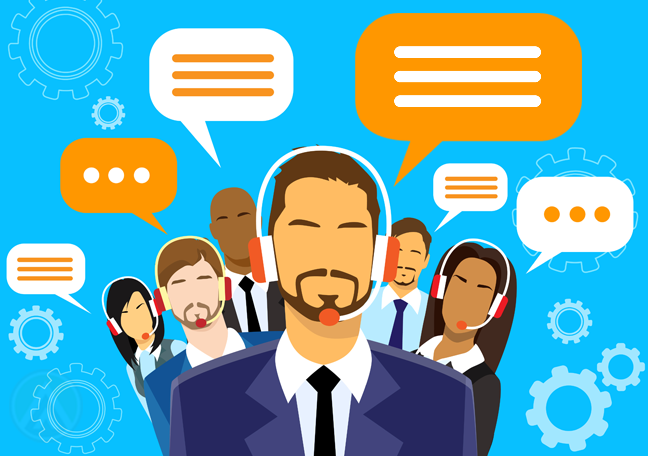 It's one of the most widely outsourced company functions. Instead of directly taking over the phone lines, let an outsourced customer support team handle your clients' concerns. If you partner with a reliable outsourcing firm, you're assured that your customers get the quality customer service they deserve.
2. Digital marketing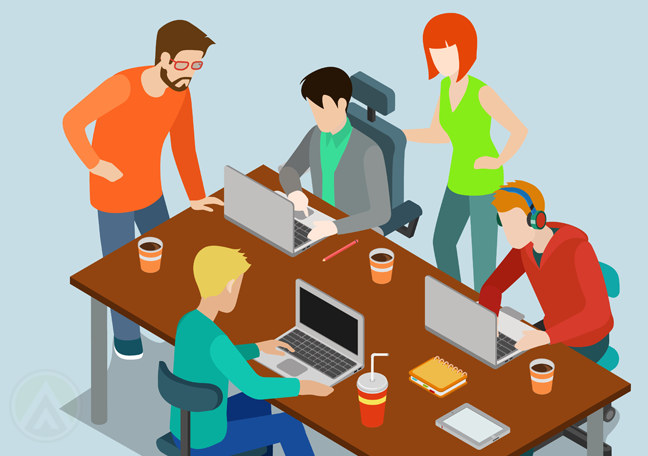 Hiring a marketing manager to work for your company can make you shell out big bucks. By outsourcing your marketing functions—content marketing and search engine optimization tasks, for example—you're leaving your tasks at the hands of a capable team at a cheaper cost. You're also assured of a continuous influx of content to maintain your website's relevancy in the search engine rankings.
3. Social media management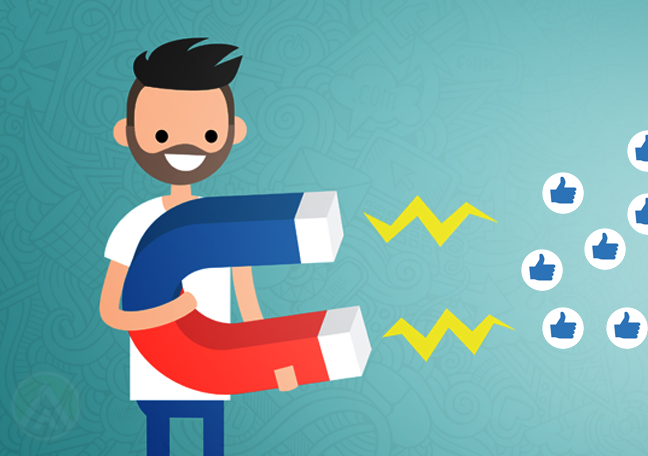 Like marketing managers, hiring social media managers is no easy feat. Your accounts on the social web are your company's digital face; you're staking your cyber reputation on the shoulders of some person who may or may not know what they're doing. Delegating this to outsourcing firms assures you that someone accountable and experienced are handling your accounts.
4. Web development and design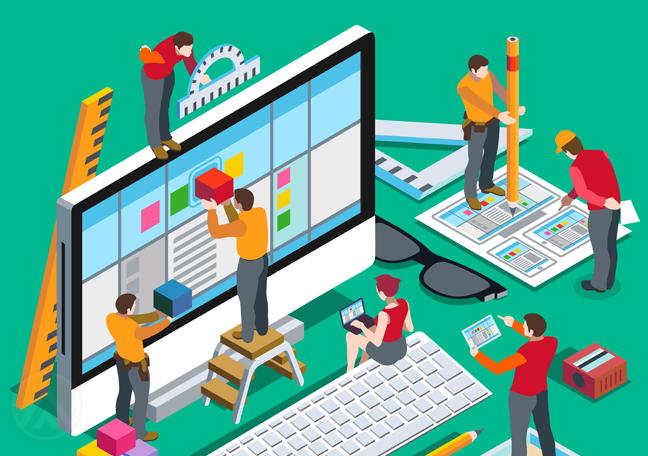 If your website will only serve as a digital billboard of sorts for your company, you should also outsource your website's development and design processes. While there are websites that offer easy, DIY website development and design, outsourcing such processes assures you of an effective and aesthetically pleasing website.
When thinking of outsourcing your startup's functions is to identify what could be your core and non-core tasks. Not all companies have the same kinds of functions. One core task may be a non-core task for the other. Consider these functions when you're planning to outsource some of your startup's functions.