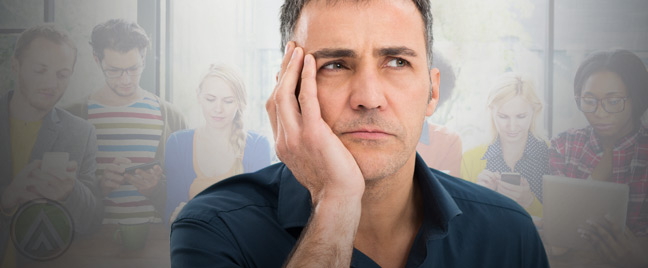 Any point of contact that you open to reach your customers or let them reach you must represent what you are as a brand. It's easy to live up to your identity when dealing with customers face to face or over the phone, but on digital platforms like social media, conveying your message while maintaining a persona can be challenging. This is why it's ideal for social media marketing and social customer service to only be done by people who completely know your brand and understand your message.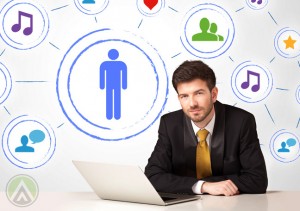 For some, outsourcing your social media initiatives feels more like a move that takes away the genuineness from the core essence of representing your business through social platforms. Since a third party company will be composing tweets and creating content to be published on Facebook, some fear that the outsourced team will not be able to personify the brand identity the way home-grown personnel can. This can only happen if you don't communicate your goals and visions to your offshore partner well.
What really happens when you outsource services related to your social media strategy is that you become more honest to your audience by partnering with a firm that can help you get to know your customers better.
As opposed to the whole faking misconception, outsourcing social media can actually—
• Make the most out of your time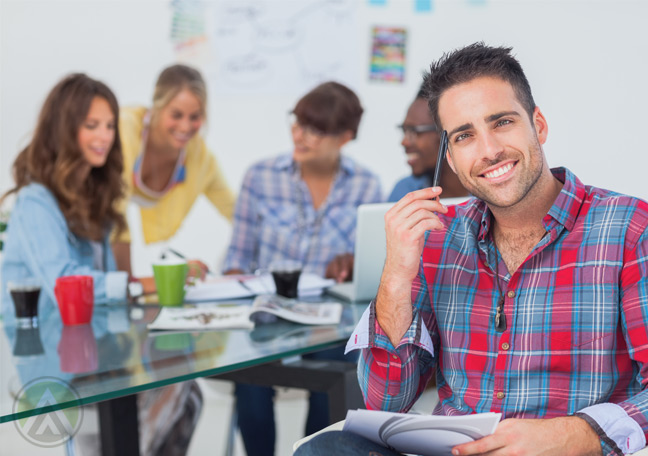 How much do you spend for an hour of productivity? Constant Contact revealed through a survey that small businesses spend an hourly rate of almost $300 per day. If you're shelling out this much to keep the business going, you better make the most out of your every minute by devoting it to worthwhile endeavors. Social media marketing and social customer service are definitely crucial activities, so it's best to focus on strategizing while part of the execution, including moderation of comments and photo submissions, are handed out to your offshore team.
• Improve your social media strategy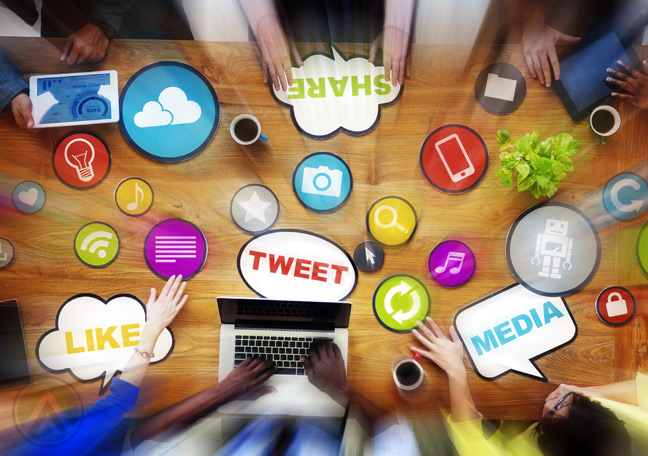 Marketing and delivering customer service via social media requires precise planning, as it is a presently evolving channel. You can't simply post updates without minding the right time for doing so and the ideal text length or content format that your audience will embrace. By partnering with expert strategists, you gain access to time-tested best practices.
• Give you results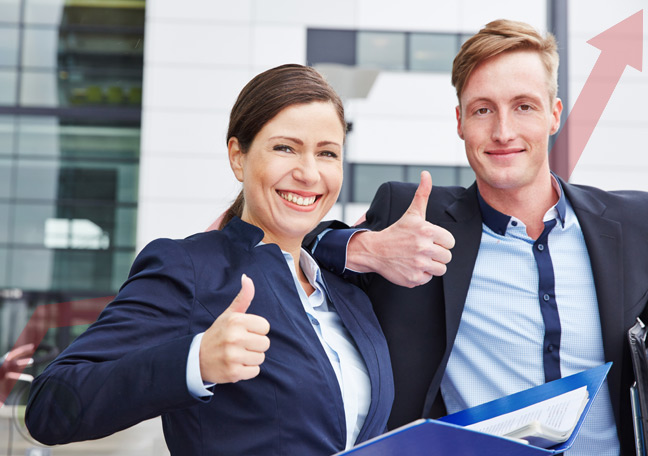 And what comes after well-invested time and carefully planned posting practices? Positive results. Lay out the kind of identity you want your social media team to uphold and partner this with an effective publishing guide, and you'll surely meet your goals.
There really isn't anything fake about getting help in promoting your brand to your online followers, as long as your social media team's practices and goals are aligned with yours. Outsourcing social media services can be a wise move if well executed, so don't let false impressions stop you from reaping its fruits.