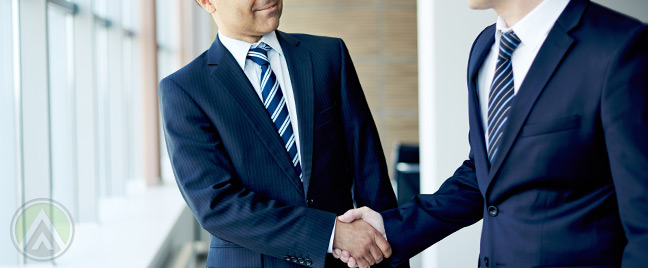 A survey commissioned by Freelancer.co.uk revealed that more and more small businesses in the United Kingdom are turning to outsourcing for the same reasons that entice bigger companies to send out business processes.

More than 2,000 British companies participated in the survey, which concluded that outsourcing among growing enterprises grew by 35% this year.
Results also indicated that many of the outsourced jobs go to firms offering information technology (IT) and 24/7 call center services in the Philippines, India, Pakistan, and China, while there's also an increase of tasks sent to freelancers. Among the top outsourcing destinations, China saw the highest increase of 20% in the number of clients from the UK's small and medium business (SMB) segment.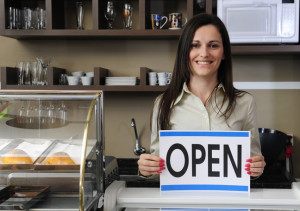 When asked about what they aim to get from their offshore outsourcing contracts with Asian firms, the majority of the survey respondents pointed to aid—they source outside help to accomplish tasks they couldn t do on their own, particularly programming, IT, and call center solutions.
"A majority of small businesses in 2014 realized that rather than ignore work that they can t do themselves, they can outsource it. They are getting in expertise that they may not have otherwise been available [for] them to hire. And when resources are in short supply, they have realized that they only pay for services as they need them," Bill Little, European Director of Freelancer.co.uk, explained.
Getting affordable labor to boost their margins also came out as one of the top reasons small companies outsource.
Little added that overseas outsourcing not only allows 48% of small businesses to cut costs but also to increase capacity. "Rather than turning away contracts for work, they are taking it on and outsourcing it for less abroad to boost profits," he said.
The survey further stated that 42% of small business owners choose to outsource programming and web developing tasks as a way of competing with technological innovations of larger organizations. Back office outsourcing is seen as an answer to the growing need to take e-commerce transactions online, thus allowing them to elevate customer satisfaction levels by providing convenient points of contact.
"Small businesses are also outsourcing more because the growth in outsourcing sites gives them confidence and protection," said the Freelancer.co.uk director. "Small businesses are now able to manage a diverse workforce with reliable and easy to use project management systems."
Top outsourcing hubs in Asia have been preparing for additional investments from the UK, following the reports earlier this year that more British brands will be expanding operations to the East. The Philippines, in particular, is grooming its infrastructures and labor force after the British Ambassador expressed confidence in the country's successful implementation of tasks outsourced by the UK government.