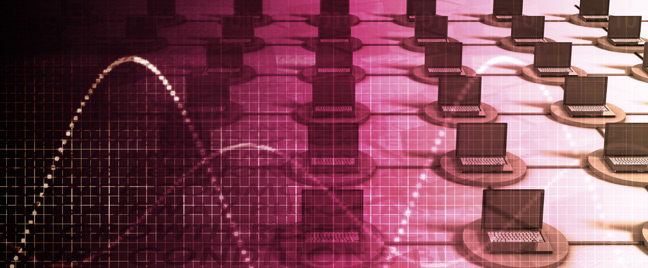 Call centers in the Philippines surpassed international counterparts in terms of outsourcing conduciveness, helping three of the seven ranked Philippine cities advance their position in the 2014 Tholons International Top 100 Outsourcing Destinations Report.
The Philippines' National Capital Region surpassed Mumbai, India in the overall ranking, placing the Philippine region in third place and making second placer Metro Manila the only non-Indian city in the top seven.
Bangalore remains at the number one spot, but several Southeast Asian cities gained pace, including the Philippines' Sta. Rosa, Bacolod, and Davao.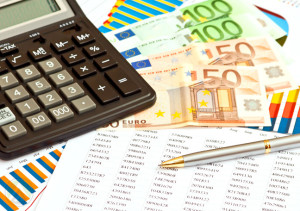 Laguna's industrial city, Sta. Rosa, moved two ranks up from 84 in 2013 to 82 this year. Bacolod and Davao also climbed a notch higher; while 8th placer Cebu and 99th placer Baguio remained in the positions they landed last year.
Meanwhile, Iloilo took two steps down from last year s 93 to this year's 95.
Bacolod City councilor Jocelle Batapa-Sigue said that Tholons has been sensing Bacolod to join the list in 2006, and it did land in the 100th spot in 2010.
"We dropped out of the list in 2011 and 2012 but has successfully re-entered in 2013, the same year when Bacolod was promoted to be among the Centers of Excellence for Information Technology-Business Process Management (IT-BPM) in the Philippines, joining Metro Manila, Cebu and Clark, Pampanga," Batapa-Sigue said.
The cities' outsourcing capacities measured by Tholons are based on scale and quality, cost, business catalyst, infrastructure, risk profile, and quality of life.
The Tholons framework lists six basic things that businesses consider in an outsourcing location, namely operational environment, business environment, non-business environment, risks to business, skills and scalability, and savings.
The Top 100 Outsourcing Destinations is a trusted ranking source of industry leaders and is one of the flagship projects of Tholons since its first edition came out in 2006.
Open Access BPO is among the top call center outsourcing firms that operate in the Philippines. Let us put your business above industry rankings through the voice services we provide.