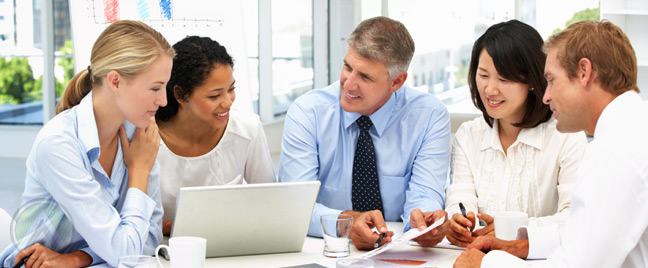 Insights gained from customer satisfaction surveys can help you discover both your business' flaws and strengths. Whether your website is difficult to use or your merchandise is too expensive, customer feedback can give you an overview of which business areas need immediate attention. But once you re done conducting customer surveys, the challenge now boils down to how you use the feedback as basis for company-wide improvements or changes.
Surveys should never be viewed as reports that describe how well your business performed in the previous months. Customer-centric and proactive organizations use customer satisfaction surveys as means for improving customer loyalty and boost revenues. More importantly, in order to see actual changes, survey results must be communicated internally so that every employee becomes aware of the things that matter to your customers.
Why internal communication is necessary
Exerting efforts in gathering customer satisfaction information and then setting these insights aside without visibly working on the identified problems could lead to a complete waste of time and financial resources. It can also make your employees view your future company-wide improvement plans with skepticism.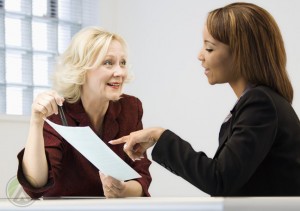 Employees, especially those who directly interact with customers, are going to be of greater value to the company if they are equipped with the knowledge or resources that enable them to respond to customer concerns.Not following through with the results of your surveys can negate the many benefits of soliciting customer feedback.
Internal dissemination of results can be your first step in taking concrete actions to correct some, if not all, of the identified problematic areas of your business. Neglecting this step of making everyone in the organization aware of your focus areas can result to having less people working on improving them and, eventually, weaker customer service culture.
Keeping employees involved in the survey process
The first task after conducting a survey is to get back to your respondents and thank them for providing you with valuable feedback. Taking this step will strengthen your relationship and communication ties with your customers, since you re confirming that you listen to what they have to say and that you re going to make improvements accordingly.
Raw survey data can then be analyzed and processed by a third-party expert or a dedicated team. The goal must be to condense the survey finds and produce a shorter output or synopsis. This condensed report is what you send to every member of your organization. The moment your employees receive this, they will realize that customer feedback is being taken seriously by the management.
The best time to disseminate survey reports is right before your employees, especially those handling customer support, participate in skills reinforcement trainings or workshops. The customer survey results will help the participants become more aware of the pressing issues and focus on them during the training program.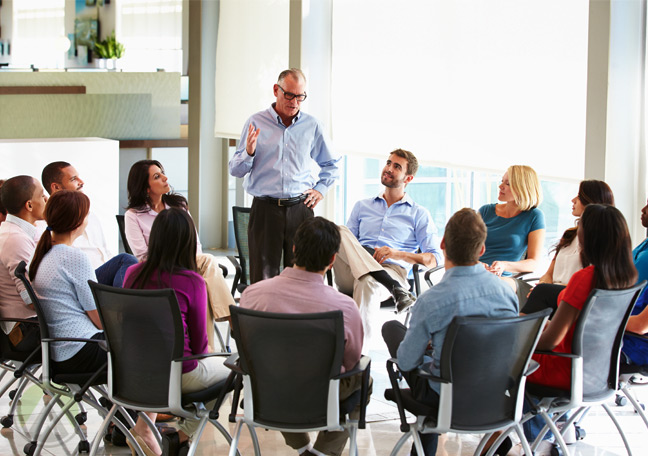 Take time to gather input from your front-line employees and supervisors. Asking for their opinions can empower them to be part of the solution and make them view themselves as valuable to the company. Lay out your plans and show them how they can be part of the initiative to transform your business into a more customer-centric one.
Disseminating customer survey results internally can be a great way to keep your employees engaged in your mission of improving the customer experience. It s also an inexpensive gesture of ensuring that your research can result to actual changes. Internal communication can therefore be your way of giving your employees the go signal to take a bigger part in solidifying customer loyalty.