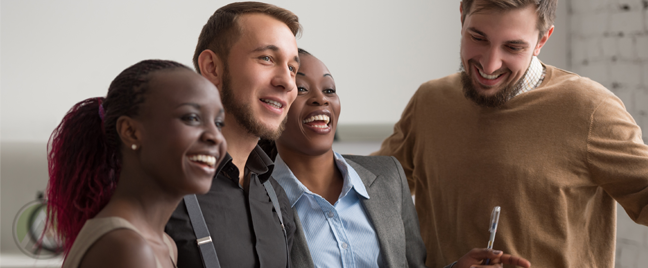 Effective training programs that promote cultural sensitivity have been in demand in recent years, and you can observe this trend across industries.
Mainly, it's because we live in an increasingly connected world. Today's most competitive brands set their sights not only on one specific market group but rather on multiple sectors. Therefore, interacting with diverse cultures is inevitable.
So a brand's customer service representatives must be highly competent when it comes to intercultural communication. To build a lasting relationship with customers from all locations and backgrounds, agents must be familiar with culture-specific practices. Plus, conversations must go smoothly, and this can only happen if agents know what topics or remarks must be avoided.
Cultural sensitivity must therefore be made part of your call center training program. It's not enough for brands to acquire the assistance of a multilingual contact center. The organization they'll outsource to must also be able to adapt to a multicultural environment.
For a successful cultural awareness training program, pay attention to these pointers.
1. Build commitment from all company departments.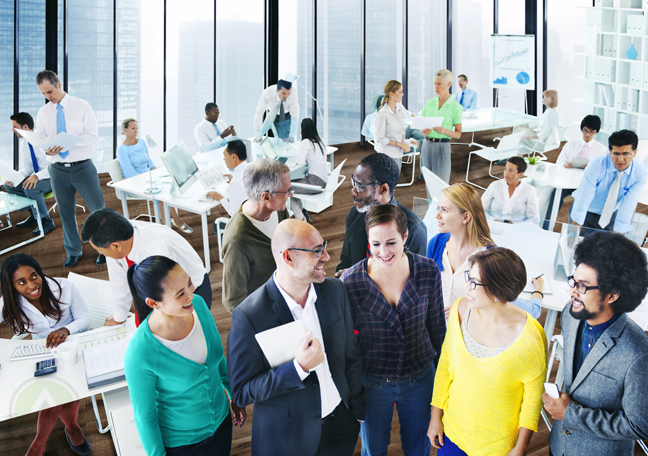 Everyone in your customer service team—from the executives to the young employees—must be committed to promoting and demonstrating cultural awareness. A strong internal framework that puts multiculturalism at the core will allow organizations to build customer relationships that transcend cultural differences.
2. Bring in outside experts.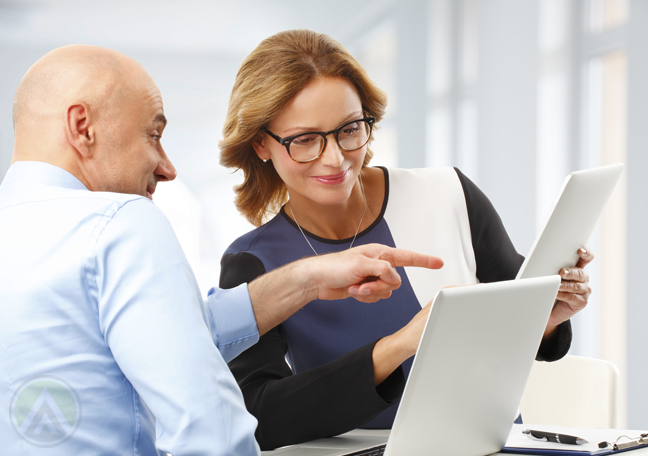 For best results, your trainers must be specialists with direct and personal experiences relating to a particular culture. If they were previously exposed to multiple cultures, chances are that they've also gained an in-depth understanding of intercultural communication.
3. Continuously promote cultural sensitivity.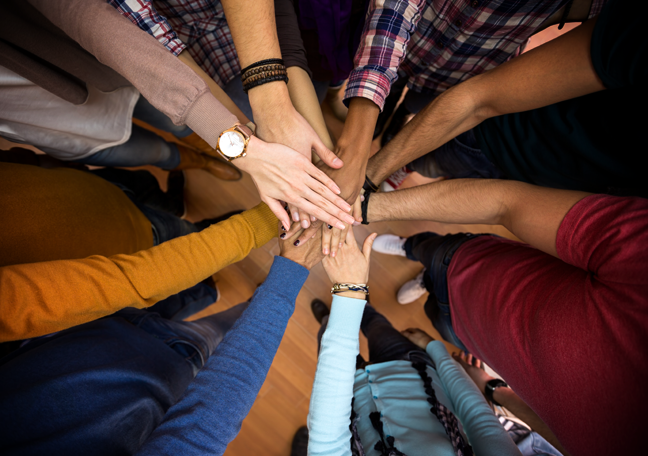 From the moment an employee joins a company, train them to adopt a wider perspective when it comes to dealing with customers. Orient them properly about the nature of their task, and what's expected of them. This way, they can make the necessary adjustments and mentally prepare for their job.
4. Encourage questions and free-flowing discussions.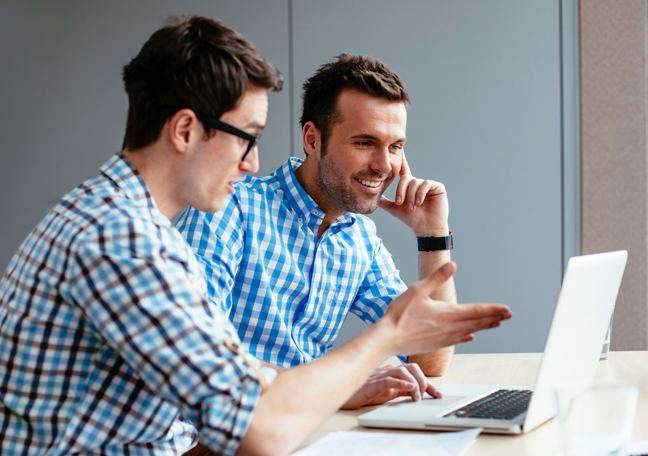 Designing a cultural awareness training program that covers everything your agents need to learn is often impossible. There are too many aspects and information involved in the subjects you'll be tackling, as cultural awareness is far from being an exact science. To remedy this, Q&A sessions would let you assess whether trainees are ready to handle a customer support position.
5. Recognize agents' individual training needs.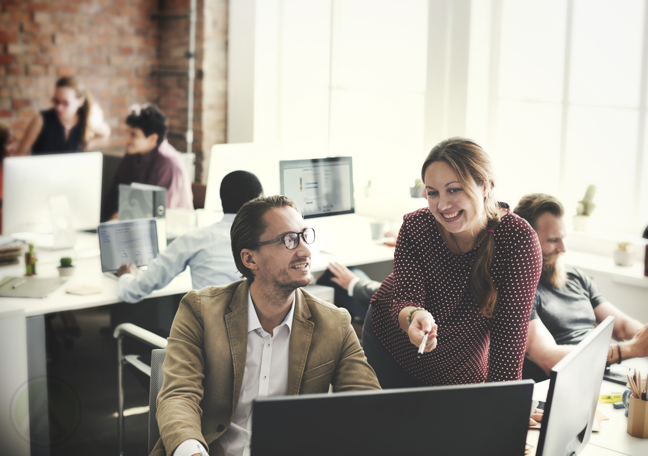 Each of us has a unique learning style. Some of your contact center representatives may learn through visual methods, others through conceptualization. In most cases, however, the most effective is learning by doing. Whatever the case may be, make sure your call center training adopts a design that works for your trainees.
Globalization has given birth to myriad business opportunities. It's now easier to diversify and reach markets in many parts of the world, but you can only do this if you have the right skills. By making multiculturalism part of your contact center's mandate, you can create good impressions and sustain customer relationships.