Effective training programs that promote cultural sensitivity have been in demand in recent years, and you can observe this trend across industries.
Mainly, it's because we live in an increasingly connected world. Today's most competitive brands set their sights not only on one specific market group but rather on multiple sectors. Therefore, interacting with diverse cultures is inevitable.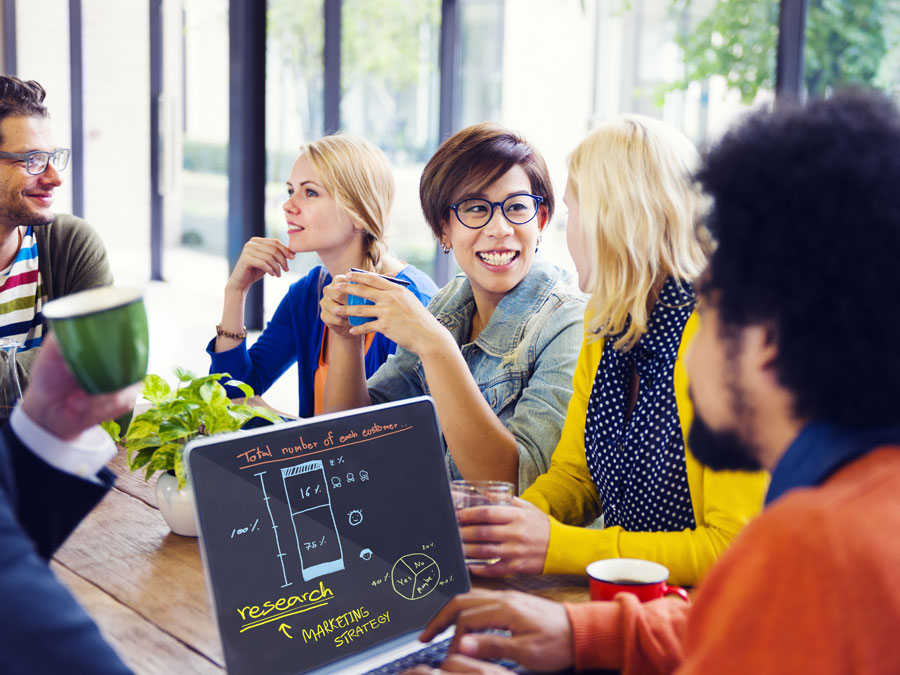 A brand's customer service representatives must be highly competent when it comes to intercultural communication.
To build a lasting relationship with customers from all locations and backgrounds, agents must be familiar with culture-specific practices. Plus, conversations must go smoothly, and this can only happen if agents know what topics or remarks must be avoided.
Cultural sensitivity must therefore be made part of your call center training program. It's not enough for brands to acquire the assistance of a multilingual contact center. The organization they'll outsource to must also be able to adapt to a multicultural environment.
For a successful cultural awareness training program, pay attention to these pointers.
Globalization has given birth to myriad business opportunities. It's now easier to diversify and reach markets in many parts of the world, but you can only do this if you have the right skills. By making multiculturalism part of your contact center's mandate, you can create good impressions and sustain customer relationships.
A premier multilingual firm, Open Access BPO offers smart business solutions for smart business of all sizes and cultural diversity. Contact us today to find out more about our multilingual outsourcing packages.