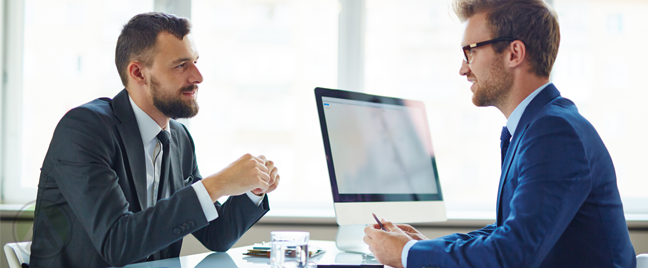 One-on-one employee training sessions can be much more effective than classroom setups. But first, you need to have the skills required for individual coaching.
There are instances when one-on-one coaching sessions with agents are much more effective than group-based learning. In this setup, trainers can zone in on an agent s specific needs, allowing them to directly address the areas that need improvement. Also, in individual coaching, agents gain the freedom to learn at their own pace. They don t feel the need to keep up with the learning speed of their peers.

If you don t have the right coaching skills, however, one-on-one training can result in a disaster. Here are some useful tips you need to follow to make the most of your call center training session.
Structuring the training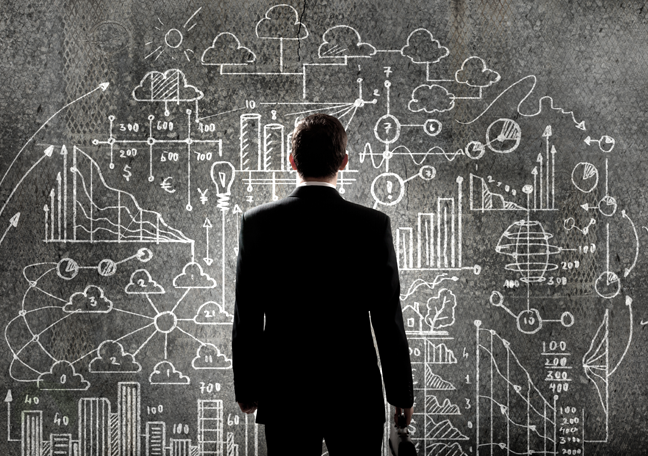 Understand why there's a need to coach.
Employee training programs are among the most important tools in a contact center. Like all tools, they re only valuable when used for the right purpose. The goal of training must be to allow an agent to take control over their skills development. Therefore, agents must recognize their own need to acquire new customer service skills.
Design the program for the agent's specific needs.
Managers must also objectively assess their agents performance and ask them about the challenges they usually face. Ideally, the agent must also have a say on how the training ought to be done because they alone know what works for them and what doesn't.
Allot the right amount of time.
Don't rush the process. Call center training may take time, and coaching techniques produce different effects depending on an agent s unique learning patterns.
During the training itself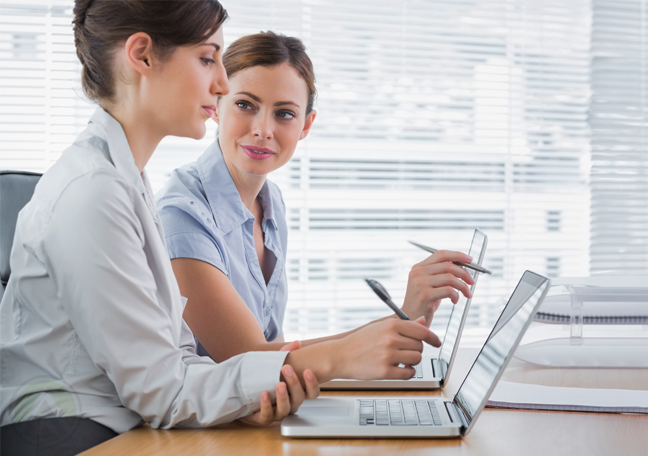 Highlight both the strengths and weaknesses of the agent.
Many trainers make the mistake of focusing too much on an agent s weak points, and this discourages the agent from improving one s skills. Effective coaches, in contrast, show agents that they can use their customer service strengths to gradually enhance their weaknesses.
Invite questions or comments.
Make the atmosphere friendly, open, and conducive to learning by giving the agent enough opportunities to ask questions or make suggestions. Is something not working for them, perhaps? Are there concepts or techniques that they haven t fully grasped yet? Or are you moving too fast through the training program? You ll only know these if you ll let the agent speak up. And once you do, you ll be able to calibrate your own coaching skills and techniques accordingly.
Communicate clearly.
Communicate to make yourself understood. Refrain from using too many technical terms, as this can be draining for the agent. Avoid overloading an agent with too much information, too.
After the training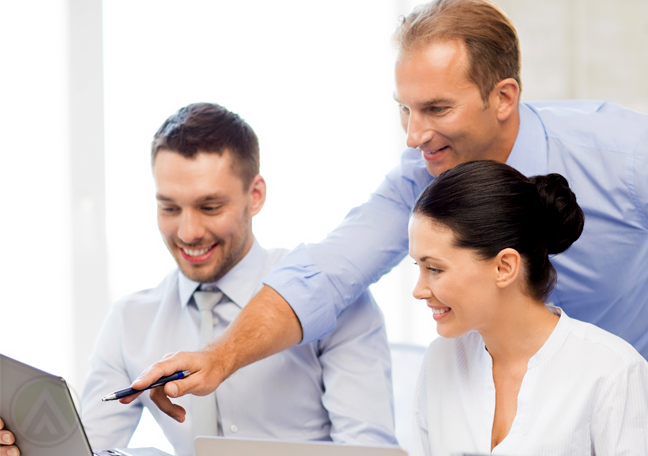 Evaluate agents' performance.
The only way to know whether the employee training is effective is through quality monitoring. But don t worry if the agent still hasn t mastered the skills that you two have previously tackled as long as they show significant improvement over their previous performance.
Design future performance-based trainings.
Call center training is a continuous process. Don t stop with one session; instead, always look for opportunities to introduce new techniques or revise old ones in order to encourage growth and development among your team members.