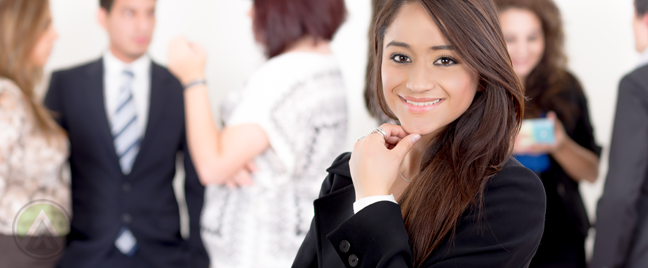 Hiring part-time employees is becoming a common trend among contact centers. It's indeed a more flexible arrangement, but the management aspect can be challenging.
More and more call centers are hiring part-time workers as a flexible staffing solution to cut operating costs, especially during off-peak hours. With a team of part-timers, managers can also optimize work scheduling by assigning more people to specific hours during which call volumes usually spike.
However, supervising your part-time staff can be tricky, especially if you're new to such a setup. Here are five staff management tips that will help you increase employee engagement among your part-time agents.