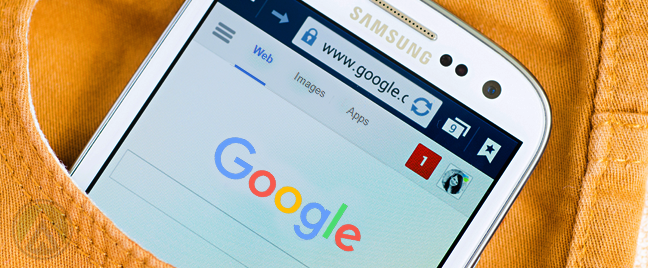 The desktop's long-lived dominance is beginning to approach its final days. While it s still widely used, mobile phones have usurped some of its features and functions in ways that are faster and more convenient.
So we weren t at all surprised that mobile-only Internet users have sped past the number of desktop-only users in the United States, as documented by ComScore. In 10 countries, including the United States and Japan, more people use their phones to do quick Google searches, compared with desktops. This immense popularity prompted Google to deliver a smoother browsing experience to mobile users—one that s compatible with smartphones smaller screen size and other features.
Earlier this year, the search giant gave us a heads-up about a new algorithm that would tailor mobile search results. This means that the formerly identical mobile and desktop search results are now diverging. Mobile-friendliness became an important criteria for ranking search results on mobile phones. In light of these changes, entrepreneurs can t afford to rely on a half-heartedly crafted mobile marketing strategy that makes use of outdated search engine optimization (SEO) principles.
Here are five ways Google is changing the mobile algorithm to improve your brand s web marketing.
1. Everything is being done gradually.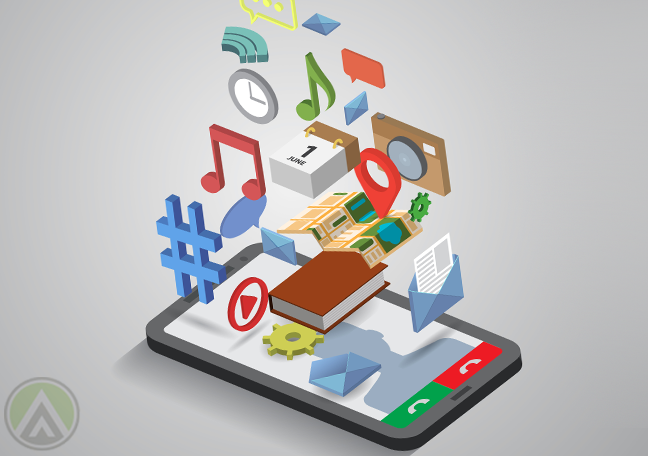 Specialists were skeptical after the mobilegeddon (a term used to refer to Google s search results changes) didn t produce changes that were easily noticeable at a glance. However, as far as mobile search is concerned, this is not the only update Google is planning to launch. Bigger disparities between mobile and desktop search results are now being seen, compared with those when the news was first announced.
2. We'll see more apps in search results.
Apps are the game-changing element of the smartphone, and this didn t go unnoticed by Google. Immediately after announcing the mobilegeddon, Google introduced app indexing. Now, Google search isn t just about web pages. To navigate through the complicated workings of the new algorithm, brands should explore new SEO strategies that would make their apps easily discoverable.
3. Geolocation plays a key role.
Geolocation is a feature built on both convenience and relevance. Google s making its search results more precise by locating the searcher using GPS satellites and WiFi, as long as the user enables the location services feature. So, for example, asking your phone where you could get Thai food for a quick lunch will lead you to restaurants that are possibly only 10 minutes away. This gives a boost to brands web marketing strategy by helping them reach out to potential customers nearby.
4. Mobile-friendliness will be assessed on a spectrum.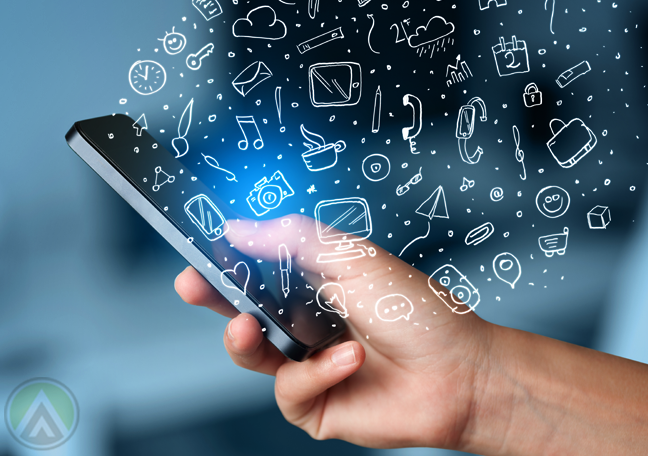 Running your website URL on Google s mobile-friendly test will yield only two possible results: either your site s optimized for mobile or not. But in the future, Google might soon evaluate URLs on a spectrum where there ll be several criteria and levels of mobile-friendliness. Some factors that might be taken into consideration are page loading speed and usability.
5. Useful, relevant content will never go out of style.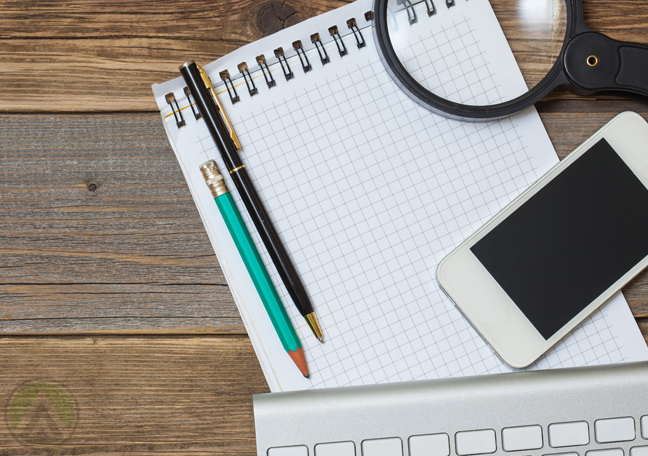 Despite all these changes, high-quality content will always trump irrelevant content. Relevance, originality, and value all add up to Google's criterion of usability. Creating content that will resonate with your target audience will still be the best mobile marketing strategy amid all the massive Google search changes we can expect in the near future.