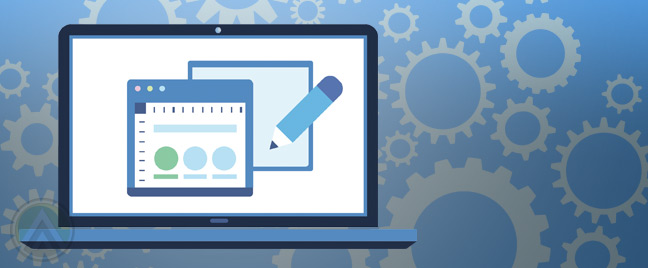 The holidays are a crucial time for firms providing BPO services in the Philippines, especially those whose clients are under the retail industry. Not only should they amp up their customer service channels, but they must also fine-tune their e-commerce sites as well because customers would be flocking to both the phone lines and web channels to place orders and process requests.
On the customer service end, preparing for the rush means adding members to your team or training them to accommodate the sudden influx of people. Your e-commerce platforms should be equally geared up by making them more usable. Here are the things that you can do on your e-commerce site to make visitors feel at ease while browsing.
1. Remove "blabbers"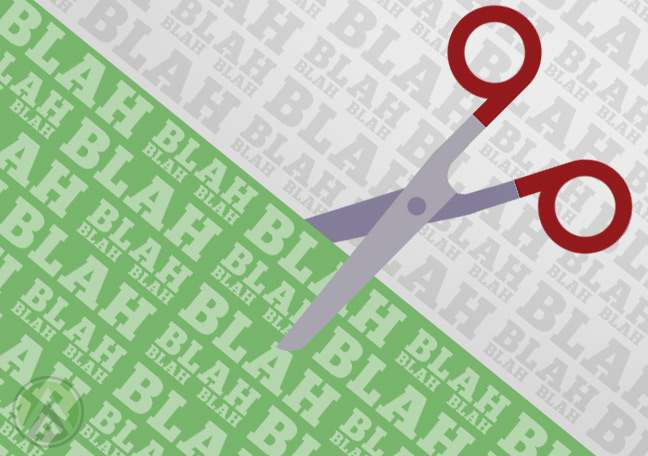 Studies show that people only read 28% of the text on a website, while the rest of the words are just viewed as unnecessary clutter that could discourage 62% of shoppers from staying long to look for a product or service they re looking for.
2. Let important info meet the eyes
The focal points that you should pay attention to are the upper-middle and leftmost parts because these are where web users spend up to 80% of their time looking. The layout of your text should also be strategically done to maximize your customer reading behavior.
• People commonly scan in an "F" pattern, so fill the left sidebar and first two lines of a page with things you want everyone to know.
• Write the headline and call-to-action horizontally.
• It is best to place the navigation bar vertically on one side of the page.
3. Shorten load time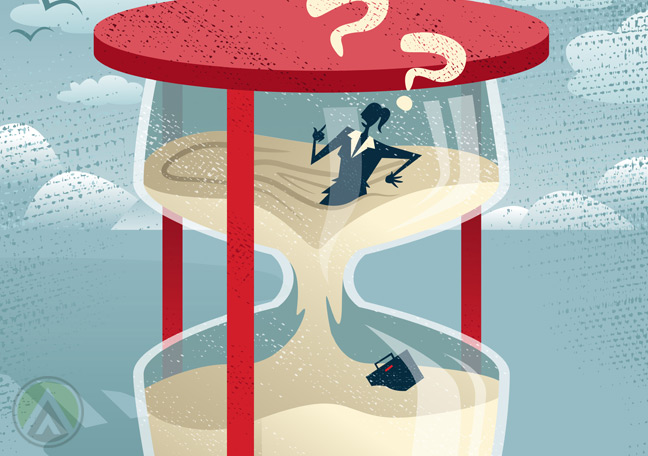 As we pointed out before, speed is a top e-commerce element that has the power to make shoppers stay long or leave early. Loading time for all media and pages should ideally be two seconds or less. If it takes longer than this, your site s abandonment rate will consequently increase.
4. Extend your search box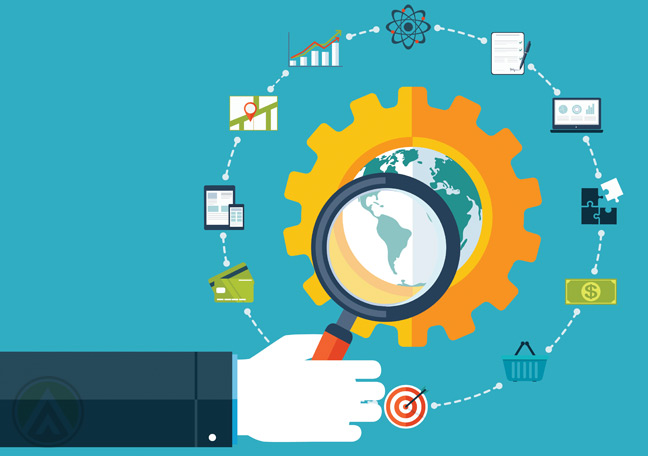 The average character limit of the search box on many websites is 18, which is not enough to accommodate 90% of queries. So, allow at least 27 characters on the box to let people word their questions more accurately.
5. Limit font color and style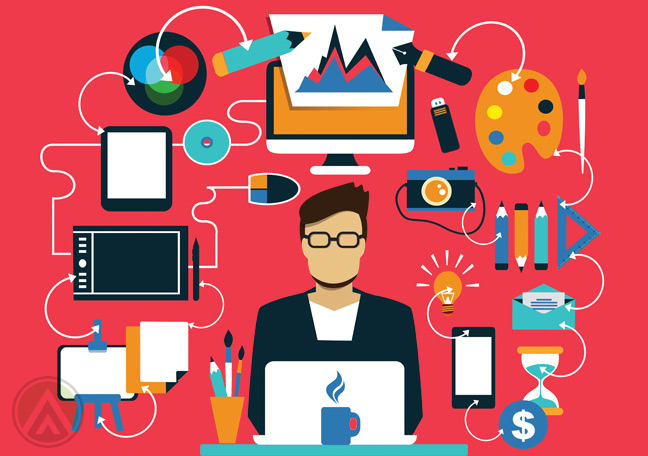 It is common practice to color visited and unvisited links differently, but there s more you can do to optimize the text on your site. For one, links should be descriptive enough so that users know where their click will take them. To make reading an ease, don t use more than four colors and fonts on your walls of text. You should also consider your color-blind users—changing colors is not the only way to highlight important words. Try making them bigger, bold, or italicized instead.
Optimizing your site for greater usability is not something that you can only do for the holidays. Deliver excellent service and reap sales benefits from this all year round by keeping all communication channels and e-commerce platforms user-friendly.