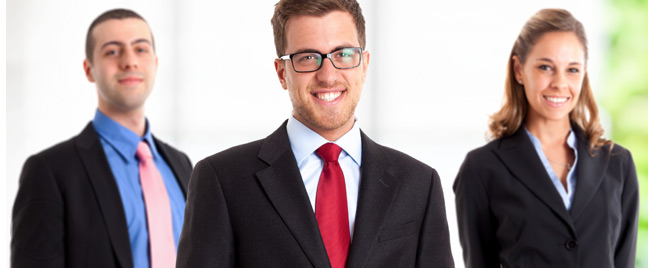 Sales is one of the most important functions of a company, mainly because it takes care of the money inflow that fuels the whole business' operations. It's the same reason behind many companies' decision to outsource sales to call center supports service firms—they want to get this function right to stabilize their profit-generating activities.
Despite the immense contribution of sales, some companies don t spend as much attention and dedication in assembling their sales team than what they exert to find "more important" roles like those under the engineering or advertising unit. They believe in the wrong notion that anyone could carry out a sales role because essentially, all they have to do is "sell something."
The truth is, not all sales roles are the same. Delivering a sales pitch over the phone is different from persuading someone to buy something in person. The same goes for people who are assigned with different products to sell regardless of similarities in selling approach in and channel. Although they both have a responsibility to invite buyers, they require different skill sets and training sessions that are specific to the type of goods they promote.
Then how can recruiters find individuals with an innate desire to learn different selling techniques? Here are some pointers to consider when scouting for the best sales people:
1. Make specific job descriptions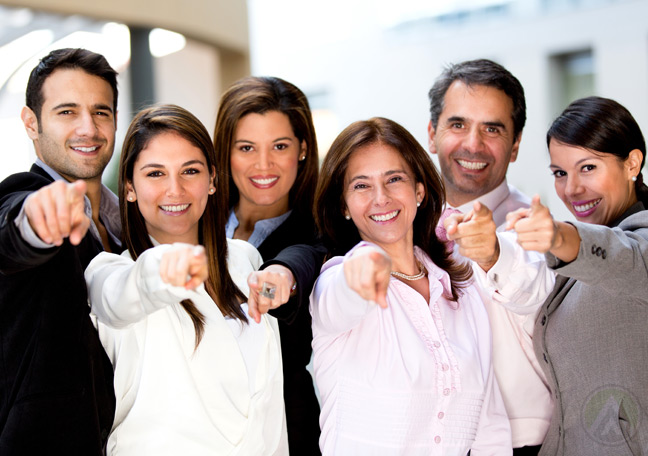 Surely, you'd want someone who's enthusiastic, a self-starter, and motivated to join your sales team, but should you include these traits in the list of requirements that an ideal candidate must possess? Characteristics are subjective; anyone may believe that they are motivated and enthusiastic enough to land you a comprehensive list of clients, but their abilities may not pass your personal standards.
Instead of writing vague qualifications, include skills that are of great use in your team. For example, say that you need someone who has experience in conversing with top executives and generating 100 leads a week. This way, you could take a peek at a solid proof of their ability through their employment history and not end up with someone who only has claims at hand.
2. Recruit from business schools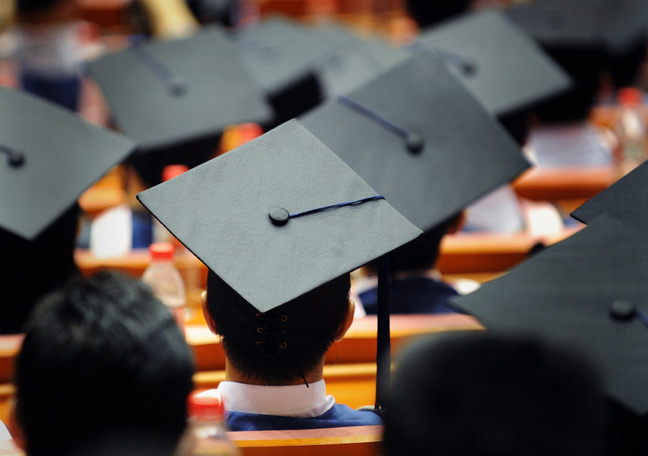 Campuses are employment mines full of fresh ideas and young potentials. It s becoming common for colleges to include sales training in their business courses, so you'd have a higher assurance of finding people with a natural talent for sales in businesses schools.
3. Don't poach a competitor's salespeople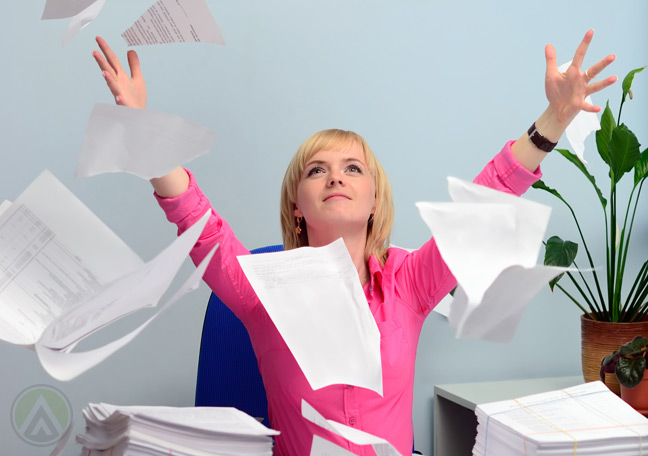 It may seem to make sense that if you want to build a strong sales team, you should get someone who came from a more established brand—someone who has solid experience and talent to bring a trade name from obscurity to prominence. On the other hand, are you sure you want to hire people with a weak sense of ethics?
Consider this: they're willing to leave their current company for your bigger offer, and this speaks a lot about their loyalty. If they sold to you, there's a chance of them leaving you the same way in the future.
4. Ask the right questions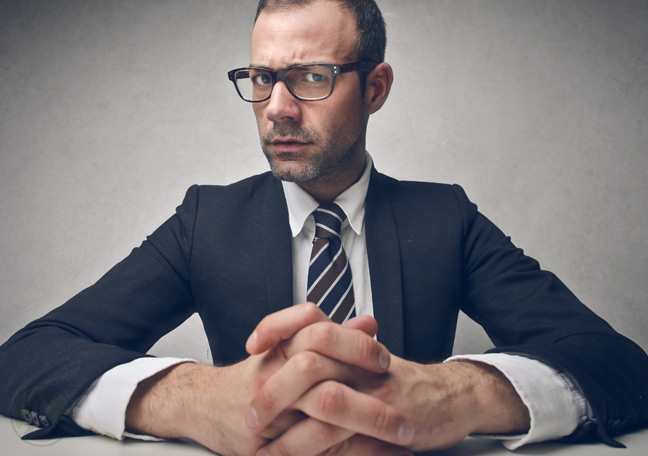 You probably have a standard set of questions that you throw in every interview. While asking a group of candidates the same question enables you to compare their answers, it's still best to ask questions that dig dipper into the traits that they should possess. For example, you want a sales representative who is highly driven despite possible instances of customer rejections on the job. Look for people who are resilient and optimistic enough not to be put out by unsuccessful cold calls.
Instead of asking typical questions about their greatest failures, find out how they successfully emerged from minor setbacks in the past (this could be a contest they lost in on third grade or a lover who dumped them). This gives you an idea on how they truly overcome challenges without using canned business-y answers.
5. Don't wait too long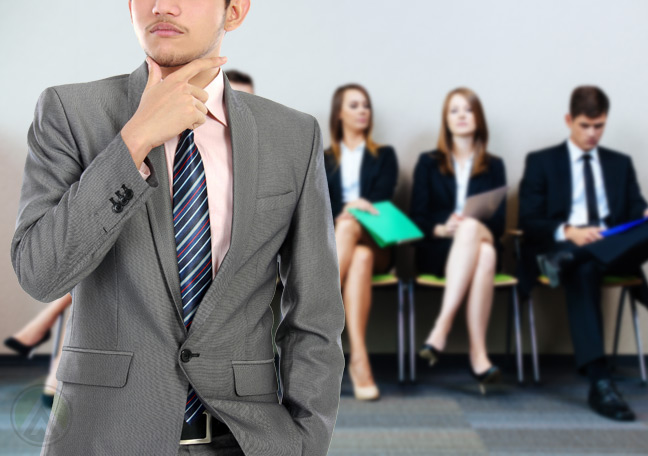 The last tip (and perhaps also the most important) is to decide quickly once you feel that an applicant has great sales potential. Remember that talented salespeople are in demand, so there's probably another company eyeing them for its own sales team. Secure your position right away and be ready for a job offer once you spot the right fit for your company.