Company leaders play a central role in helping organizations grow.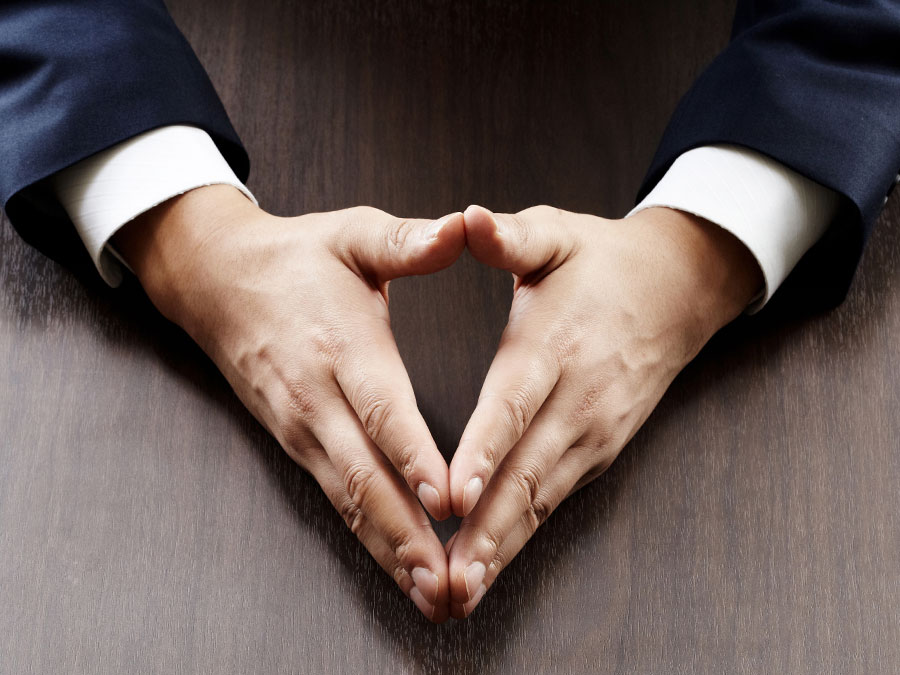 The best leaders are aware of the negative qualities and challenges they need to overcome to manage their teams effectively. They continuously assess themselves, realigning their actions with their priorities and finding ways to improve their abilities.
Here are the five biggest enemies of great leadership, along with a few tips on how to be a good leader.
Leadership is a challenging responsibility. Employees look up to their leaders for guidance and motivation. By being aware of the negative qualities that you should avoid, you can become a more effective leader and help your organization grow.
Open Access BPO's training programs include empowering workers to be future leaders with the right skills and discipline. So, regardless of the business solution, our team is equipped to build and cultivate the growth of your program. Contact us now so we can start creating a campaign with a team of experts and a leader for it.