Your call center agents are, in the near future, the best leaders you can have.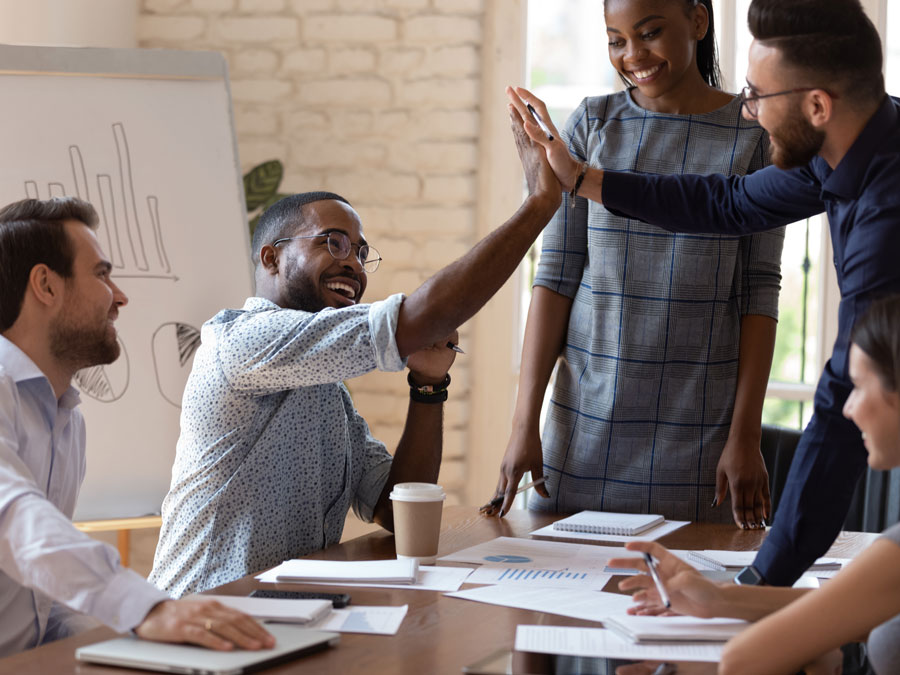 Your call center won't be able to operate once it hits a staffing dead end. This happens when the number of employees who leave is bigger than those who stay.
You can put a stop to this by fostering an organizational culture that values its internal talents. It's more cost-efficient and sustainable to retain homegrown employees compared with hiring new ones. This way, you're keeping employees' knowledge about the company within its four walls while building employee loyalty.
So although you'd be focusing on your team's performance on a daily basis, don't forget that leadership training is also part of your responsibilities.
Spotting the future leaders
Managers must always be on the lookout for employees who demonstrate a rich potential for leadership.
In the customer service department, these are people who have a natural flair for pleasing customers. They are able to appreciate the value of the things that you do for the customer, and this manifests in the quality of their performance. They maintain a stellar attendance record, respect your internal policies, and are always highly productive.
Although they're good followers, however, these employees redefine the boundaries of the organization even in small ways, such as by suggesting fresh, out-of-the-box ideas to improve your operations.
Developing a "leader" mentality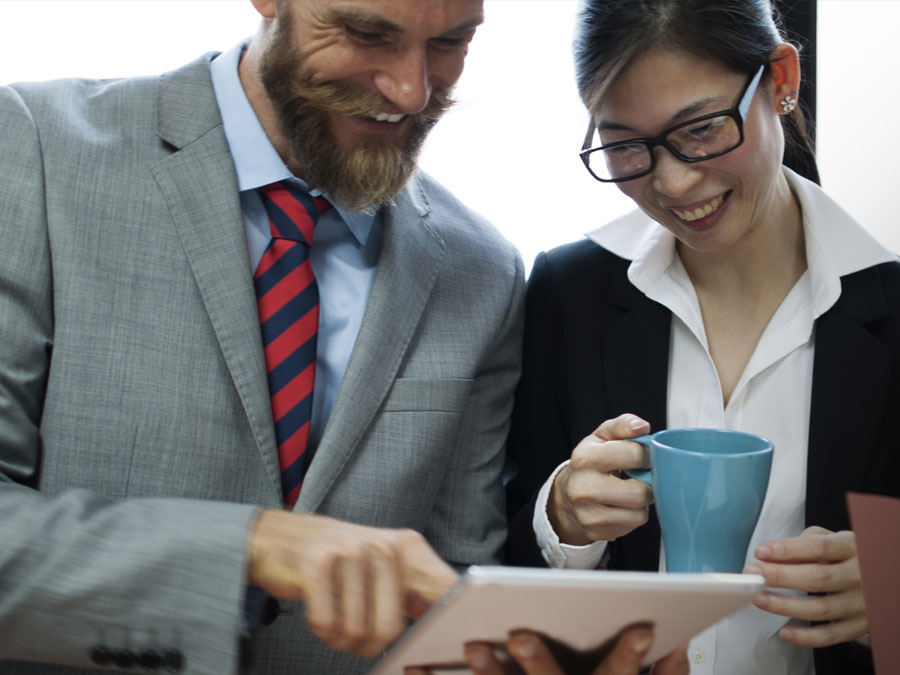 This is the tricky part. Strong leadership skills are not something that can easily be nurtured, especially if the process is forced.
The ideal leader, however, would have the initiative to keep improving not just in terms of knowledge but also in terms of attitudes. If they don't have this innate tendency, it can result in a massive burnout later on.
Call center managers must always lead by example to encourage a positive behavior. But more than the ideal work habits, they must also emphasize the importance of being passionate and purposeful. While these leadership qualities are harder to teach, they're probably the most powerful traits of a good manager.
Encouraging independence
The line between the decisions that customer service agents can make and those that they can't is not strictly defined in most contact centers. This is mostly dictated by the organizational culture. In outsourcing companies, for example, employees are often required to abide by a client's specifications.
However, there are other ways to encourage your agents to be more independent. Allowing them to pitch in ideas during meetings and brainstorming sessions is one. Another is to let them take on new tasks in the call center to allow them to understand the company from multiple vantage points.
Emphasizing the value of customer service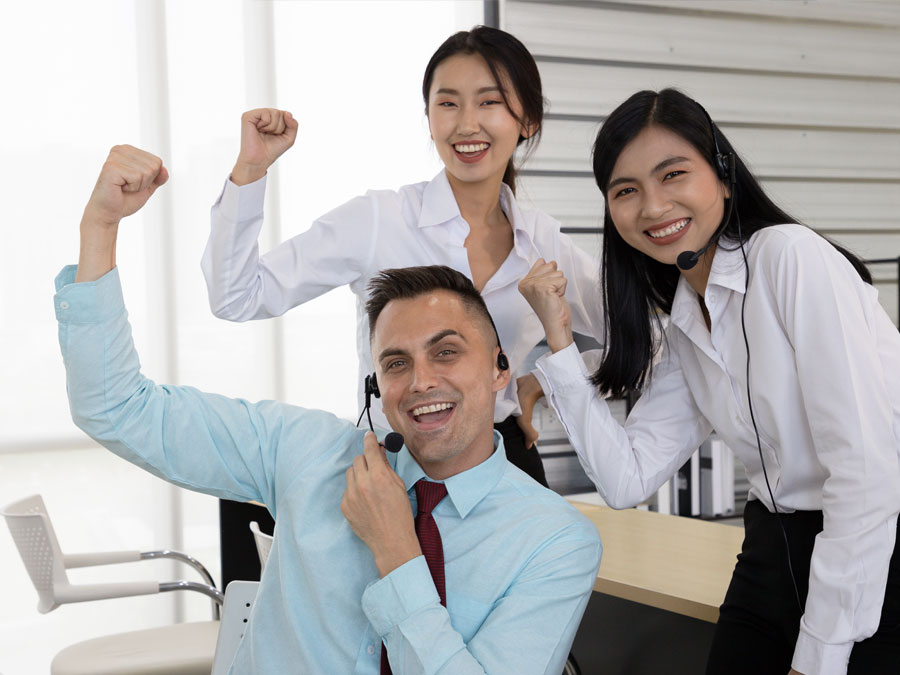 Emphasizing the value of customer service, why you need to excel at it, and how it shapes entire industries is perhaps the purest form of leadership training.
These are things that are harder to teach than the fundamental leadership skills because they're aimed at developing an innovative mindset. This practice, however, allows managers to instill the right principles among their frontline employees. And when they finally take on leadership positions, you can be sure that their management approach is aligned with the organization's values.