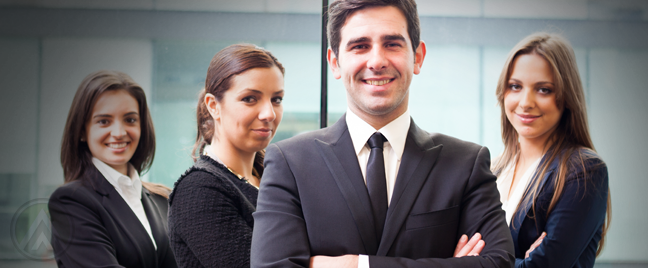 Effective leadership is a rare quality that separates hazy plans from achievements, turning visions into tangible success. However, it's also an often overlooked factor that can build and sustain a healthy, booming organization. After all, it isn t just employees expertise or the company s tech facilities that matter. All these remain just great ideas without someone qualified to bring them to life.

The call center world is not immune to the world's urgent need for powerful leaders. On the contrary, the complex nature of the business process outsourcing (BPO) industry requires managers who are all about effective leadership. In the customer service industry, good leadership plays three main roles: 1) seamless organization of work processes, 2) empowerment of employees, and 3) the ultimate realization of organizational goals.
To help you fulfill these roles and inspire leadership development, follow these five techniques that can help optimize your team s strategies.
1. Lead by example.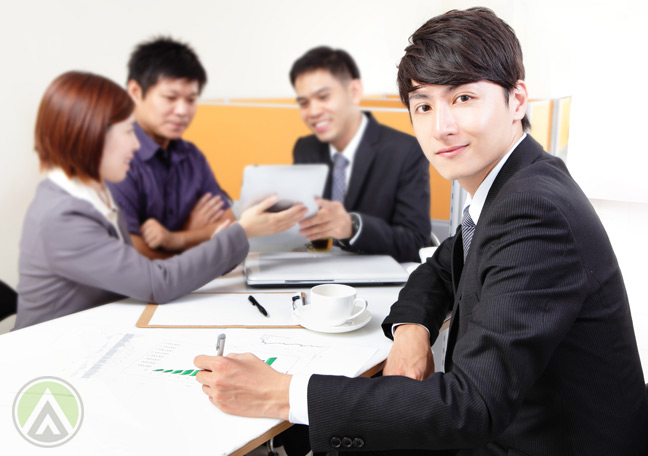 As an effective manager, the best way to reinforce your management principles to your team is by doing them yourself. Leading by example promotes teamwork and encourages your employees to adopt the company s work procedures. Showing your employees that you re no exception will also motivate them to cooperate, which means that you can maximize your department's capacity for the best possible performance.
2. Trust your team members.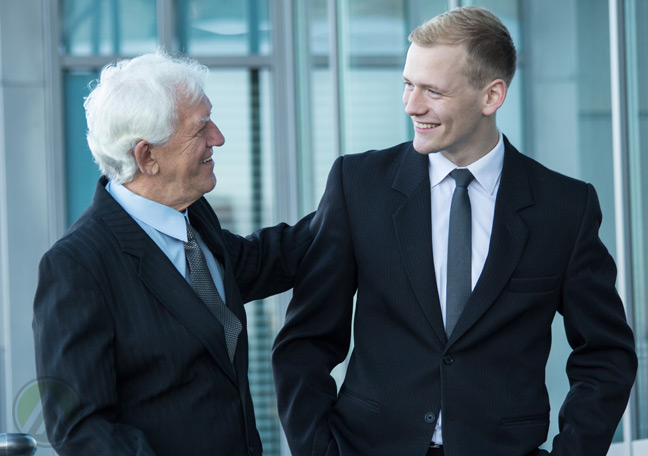 The BPO industry is prone to rigid work systems, and this is one reason why performance may drop. If you re constantly checking on your team s progress while pointing out errors unconstructively, it will likely strain your staff, leading to underperformance. Empower your team by showing that you trust them. Provide opportunities where your employees can express their originality, and don t underestimate what they can contribute to the campaigns.
3. Encourage employee involvement.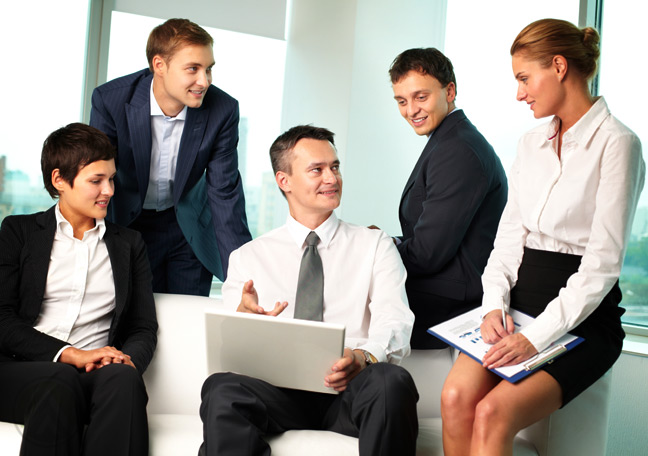 Putting a group of people together means that you have a repository of ideas that can potentially contribute largely to your campaign s success. Your most important task as a leader is to motivate your team to share their ideas. Once in a while, you may ask feedback from them regarding anything work-related and use this to revise the company s strategies and policies.
4. Compliment your team for a job well done.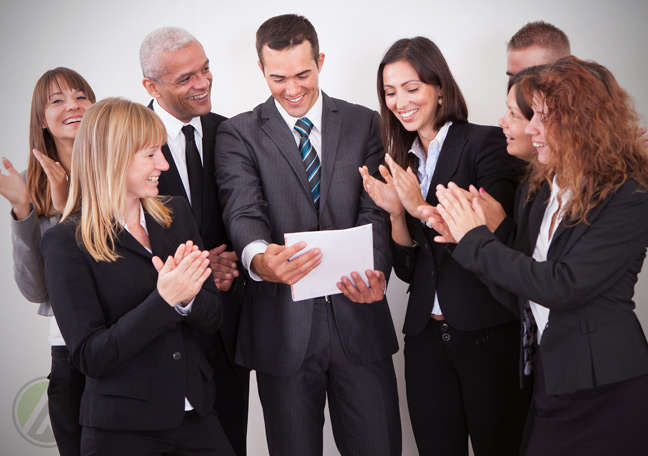 Your project's success is not your sole ownership, but rather, it was made possible by team effort. So whenever your team comes up with quality outputs or works overtime to beat a deadline, compliment them for the extra effort. Acknowledging your team s contribution will inspire them to do their best or even outperform their previous work.
5. Set SMART goals.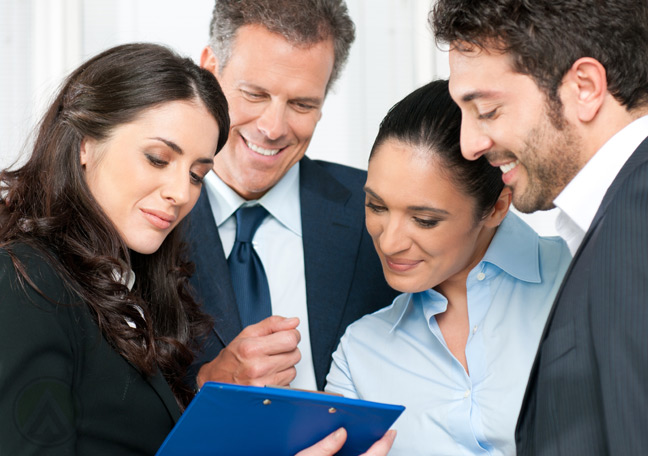 Monitoring your progress and evaluating the results of your efforts are fully dependent on the objectives that you have set beforehand. Your goals define the path that you need to take in order to ensure that the project is going in the right direction. It's important to set specific, measurable, attainable, realistic, and time-based (SMART) goals to give your team an overview of what must be accomplished.
Modern call centers are in need of strong and powerful leaders who are not only skilled and knowledgeable but are also efficient managers. Leadership development has thus become an important catalyst of every organization s success—in terms of revenues and customer satisfaction alike.