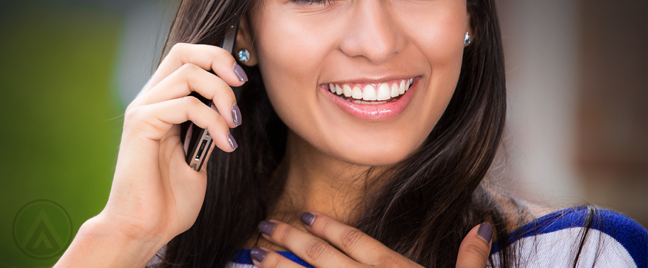 Empowered customers are always on the move—from one gadget to another and from one brand to the next—as their standards continue to rise. What should you do to keep up?
Perhaps we can attribute consumers' rising standards of good customer service to technology and its unstoppable diffusion. As people's options for contacting brands multiply, they form high expectations when it comes to how they should be treated. In many ways, technology, coupled with the availability of information, allows consumers to make better purchasing decisions.
This is also why they're quick to switch to other brands that can satisfy their demands. Companies that provide a trouble-free customer experience cannot, in any way, survive the competition. With numerous competitors within a niche, it's easy for customers to explore other choices until they find one that supplies their needs.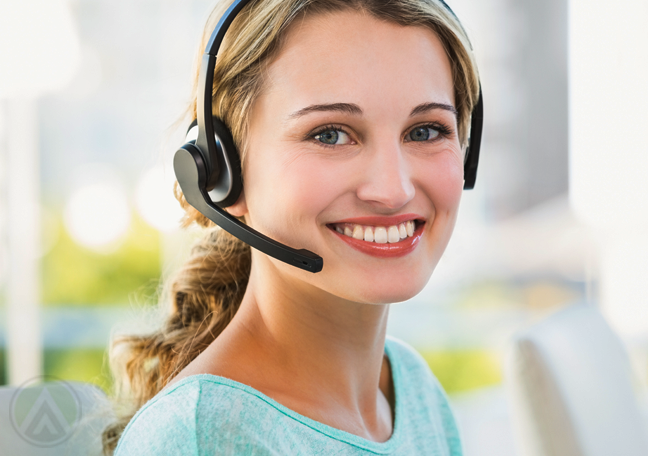 The sad thing is that many companies are unaware of their lapses, which is a result of misdirected focus. Instead of evaluating their organization from a consumer's perspective, most brands view themselves from an insider's point of view. The assessment they come up with, therefore, may be biased and inaccurate. Consequently, the insights they use to drive changes in the call center fail to target the core needs of customers.
For 76% of consumers, customer service is the most important indicator of how much a company values them. They treat the following features as the standards of a hassle-free customer support.
1. Availability of self-service modes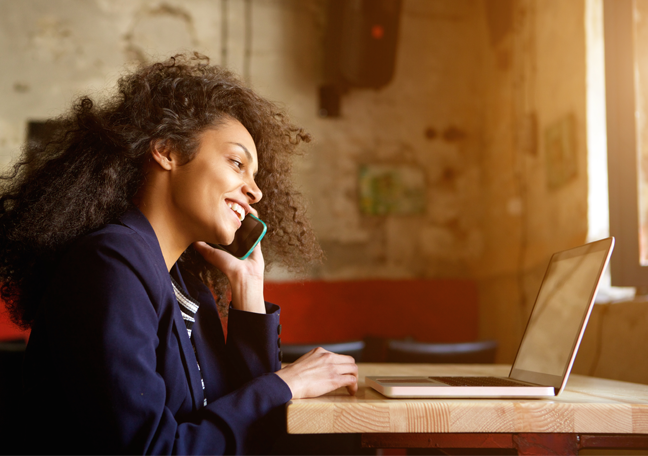 According to a 2015 report, 90% of consumers expect brands to have a self-service option, as these platforms allow for autonomy. Its biggest benefit is instant information access, which lets consumers work on their issues without having to ask for an agent's assistance.
Aside from enriching customer relationships, self-service portals allow a contact center to reduce call volume and cut costs. These portals also create consumer communities, which can eventually turn into rich sources of data.
2. Well-consolidated call center technology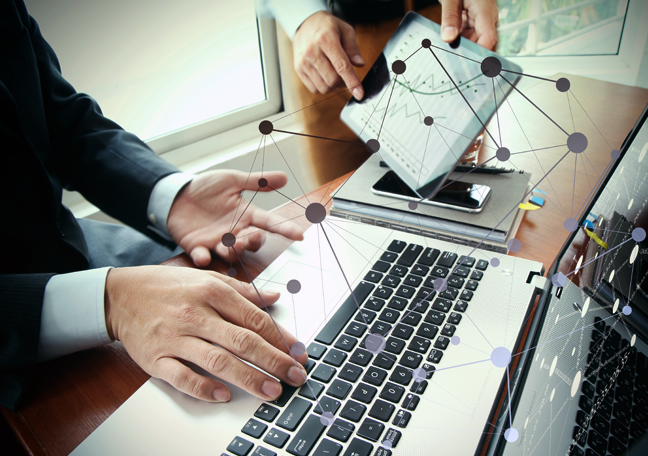 Most contact centers now embrace an omnichannel strategy, but often, the challenge is in consolidating and integrating multiple tools and devices. A loosely built tech infrastructure can slow down your response rate, create communication problems, and get in the way of escalating transactions.
On the other hand, connected technologies ensure that all aspects are working together for one goal. This way, you can provide fast and efficient customer service.
3. Allowing customers to control their time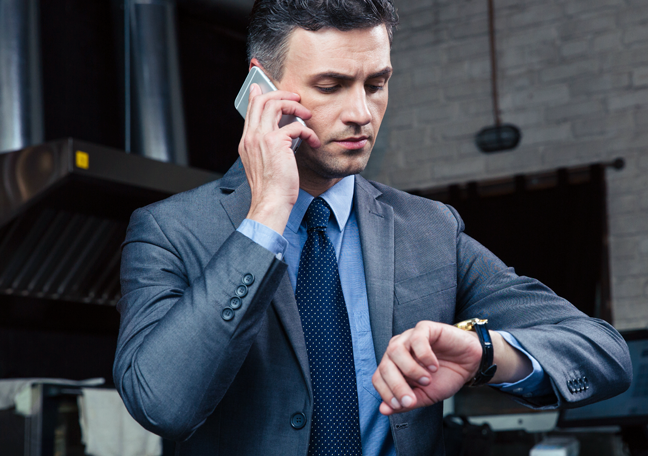 Time is the most precious asset for the empowered customer. However, you may be wasting your customers' time without even knowing it. For example, delayed responses to social media messages and unattended communication channels can result to needlessly long transactions.
To clear up these kinds of bottlenecks, customer journey mapping could help. If you trace the customer life cycle, you'll gain a more objective view of your brand. Therefore, identifying the tangled points and ironing them out become easier.
4. Streamlined conversations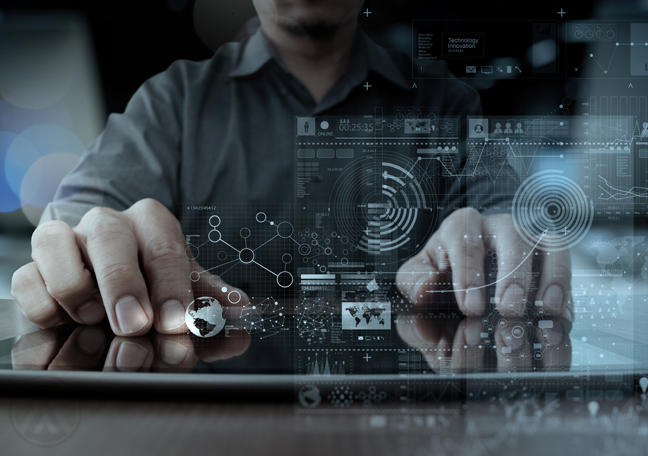 Brands have to remember that customers use multiple devices to get in touch with them. Several factors determine their channel of choice, but for the most part, they choose the most convenient and fastest option. For example, they may send you an email initially and then switch to social media later on. If your customer service platforms aren't integrated, you won't be able to track conversations that take place in multiple devices. It will then be difficult for an agent and a customer to understand one another, which slows down problem resolution and ruins the customer experience.
For a successful omnichannel strategy, call center managers have to make sure that previous conversations with one customer are accessible by all departments through a CRM tool or a customer database. This way, they can be retrieved and reviewed by an agent if needed.
5. Human-to-human interaction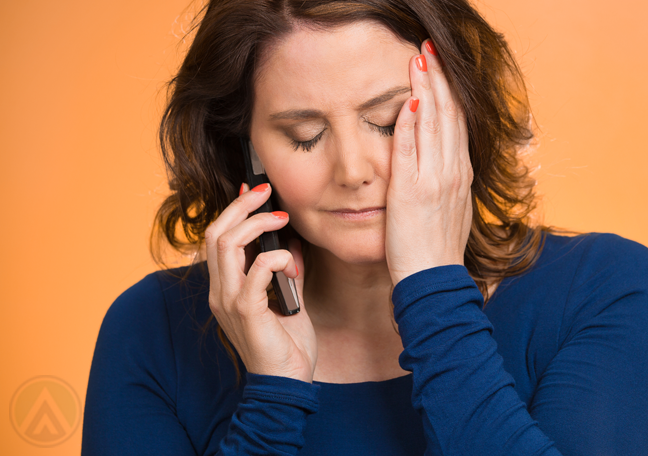 When a customer talks to an agent, they expect a personalized interaction delivered by a real, breathing human being. While automated processes aren't completely avoidable, callers expect you to be able to listen well and empathize with them. Human conversations help build customer relationships that are based on emotions and trust.