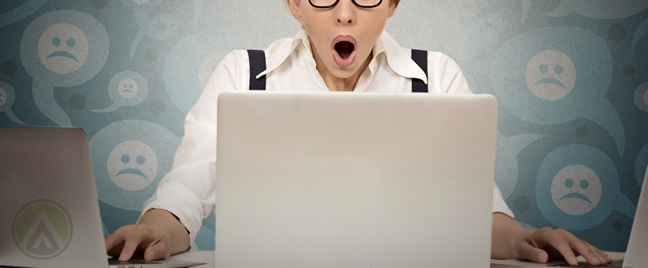 Social customer service channels can generate positive responses from your customers, so every brand manager must know how to properly handle them.
Social media websites are great for sparking brand conversations, primarily because it s a place where people do nothing but talk or share something with one another.
But although social customer service channels offer advantageous ways to handle queries and complaints, they also have their limitations. For instance, complex issues can be difficult to address using social media. Most likely, such transactions need to be transferred to another channel, such as voice calls, where agents and customers can talk at length in real time to better understand each other.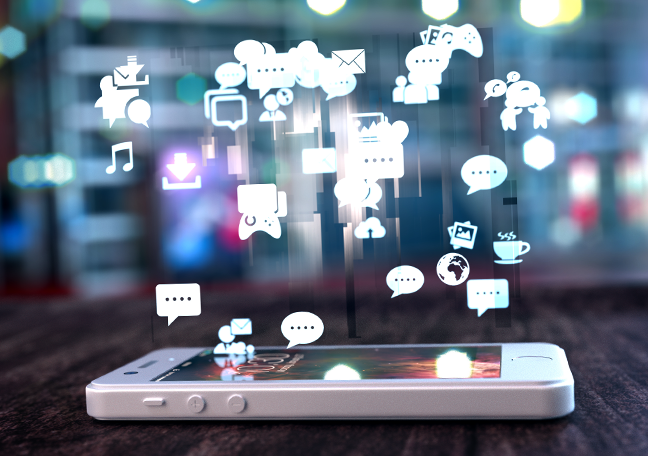 Also, because brands social media pages are typically open to everyone, agents may be swamped with too many messages. And honestly, it s not that easy to manage, therefore putting the customer experience on the line.
So call center agents have to determine when queries must be transferred to a more appropriate channel or escalated as a management or policy concern. Knowing what actions to take will prevent unnecessary friction between brands and customers.
Here's what you need to consider in this process.
Separate channels for marketing and customer service
In reality, this can be hard to handle. When customers see your social page, they automatically think it s a place where they can raise their concerns. And you know just how much this can damage your marketing efforts.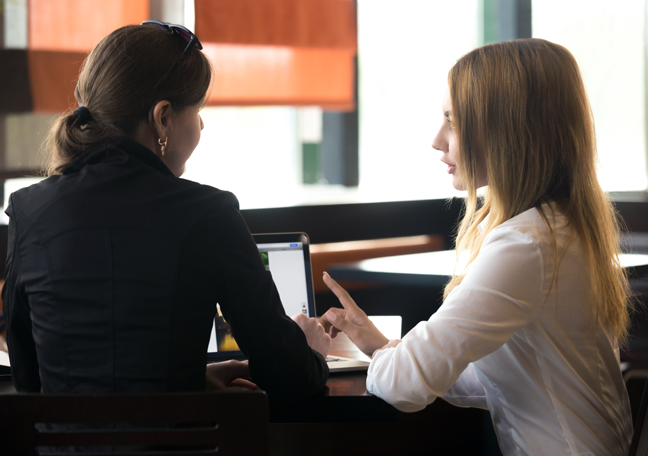 There are two possible solutions to this. First, try to redirect customer complaints to another page specifically built for social customer service. Second, respond to comments but as soon as you can, approach commenters using a private mode of communication, such as instant messaging or email.
This way, you can create an organized way to sift through customer messages and determine the next actions you must take.
Should you wait for similar complaints?
When multiple customers whine about the same thing over and over, that s a clear sign that you need to make some major changes to prevent recurrence. And you must do so immediately before it turns into a full-blown crisis, which could hurt your reputation. If agents don t have the power to make such big decisions, brand managers must directly be involved.
Handling a social media crisis
In situations that call for damage control, the best move to make is probably to apologize in public. In such scenarios, agents need to coordinate with brand managers to determine what to say to customers and when to make these statements. A sincere apology would likely lighten the atmosphere around your brand and can even turn your haters into followers.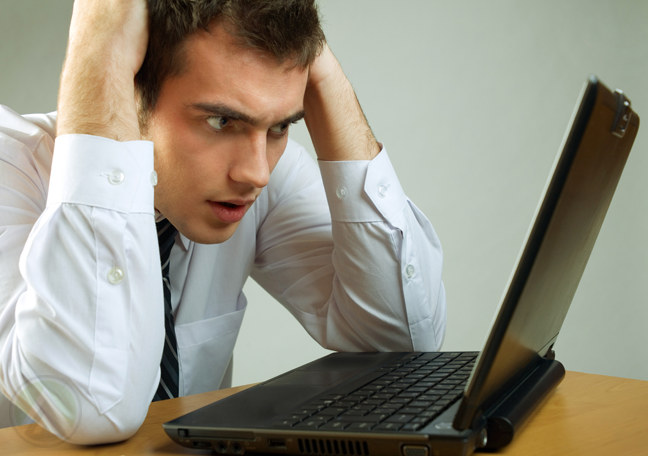 Immediately after issuing an apology, however, the problem must be corrected. It s crucial to have a team who can brainstorm possible solutions and immediately put them into effect.
What types of posts require engagement?
Ideally, call center agents must interact with all customers. As a general rule, customers are happiest with brands that go out of their way to create a personal relationship with them.
If this becomes impossible because your page is flooded with too many comments, you must prioritize complaints and queries from new customers. However, your social customer service team must be sufficiently staffed so you can also interact with your other followers.