Having an outsourcing partner lightens the load for brands, but it doesn't make them completely safe from these call center nightmares.
Call centers play a vital role in delivering exceptional customer service and ensuring customer satisfaction. However, with great responsibility comes the need for preparedness.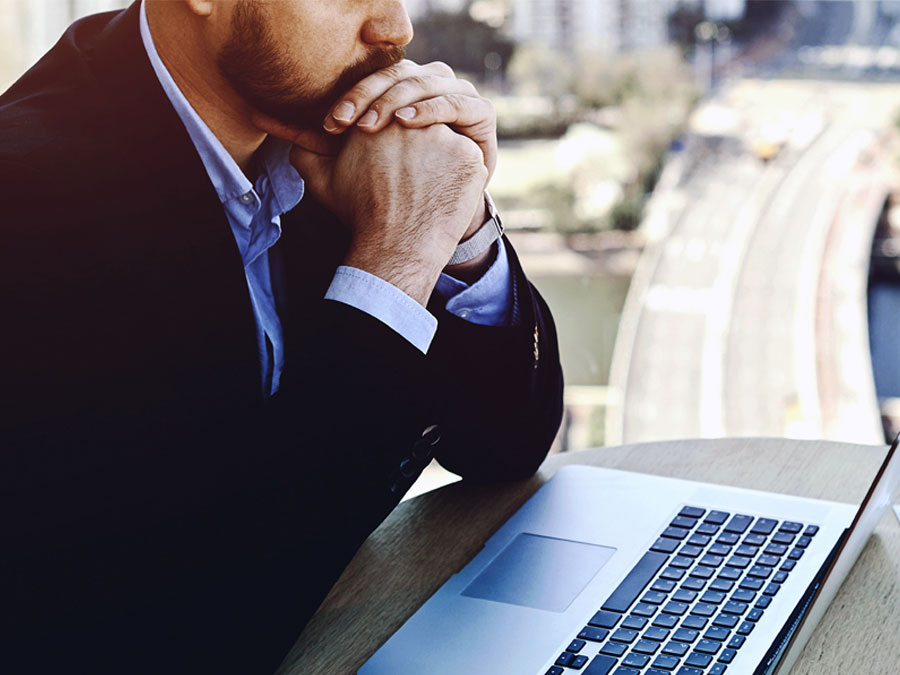 It's crucial for brands to be aware of potential call center problems and be well-equipped to handle them effectively.
Let's explore seven critical call center nightmares that brands need to prepare for, providing you with valuable insights and strategies to safeguard your brand's reputation and maintain customer loyalty. We'll also take a look at the advantages of outsourcing despite the risk of these common call center problems encountered by call center agents.
Understanding Call Center Nightmares
Before diving into the finer details, let's take a moment to understand what we mean by call center nightmares. These are unforeseen events or circumstances that can disrupt call center operations and negatively impact customer service.
By understanding these potential call center nightmares, you can appreciate the importance of proactive preparation. Taking steps to anticipate, plan, and implement measures to address these call center nightmares will help minimize their effects and ensure the continuity of your business operations.
Here are some call center nightmares in detail and provide valuable insights and strategies to help your business prepare and mitigate their potential impact.
Should You Still Consider Outsourcing Despite These Potential Risks?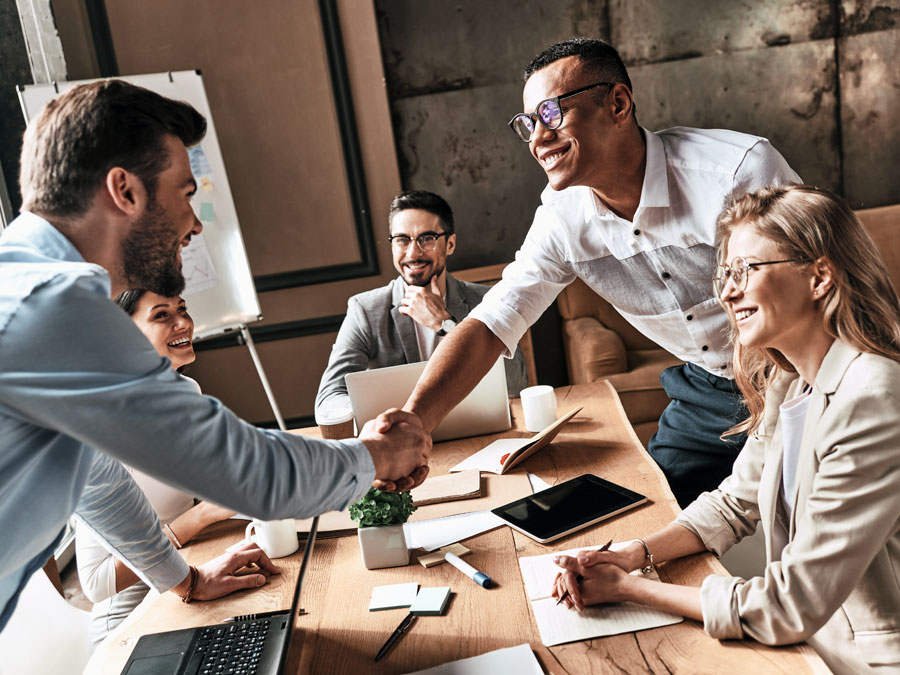 Outsourcing is a strategic business decision that involves delegating certain functions or processes of your business to external service providers. While it's true that there are potential nightmares or challenges associated with outsourcing, it's important to consider the numerous benefits that outsourcing can bring to your business.
Here are the reasons why your business should still consider outsourcing despite the likelihood of these call center nightmares occurring.
Cost Savings

One of the primary reasons businesses opt for outsourcing is the significant cost savings it offers. Outsourcing allows you to access skilled professionals or specialized services at a fraction of the cost compared to hiring and training in-house staff. By outsourcing, you can reduce expenses related to recruitment, salaries, benefits, infrastructure, and ongoing training, which can result in substantial savings for your business.

Focus on Core Competencies

Outsourcing non-core functions allows your business to focus on its core competencies and strategic priorities. By delegating tasks such as customer support, IT infrastructure management, or accounting to external experts, you can redirect your internal resources towards activities that directly contribute to your business's growth and competitive advantage. This increased focus on core competencies can lead to enhanced efficiency, productivity, and innovation within your organization.

Access to Specialized Expertise

Outsourcing provides access to a pool of highly skilled professionals who specialize in specific areas. For instance, call center outsourcing allows you to tap into experienced customer service representatives who are trained in handling various customer interactions. These experts bring industry knowledge, best practices, and specialized tools or technologies to deliver exceptional service. By leveraging their expertise, you can enhance the quality of your customer support and ultimately improve customer satisfaction.

Scalability and Flexibility

Business demands are dynamic, and outsourcing offers the flexibility to scale operations based on your needs. During peak seasons or periods of increased demand, outsourcing allows you to quickly ramp up resources without the need for extensive hiring or training. Conversely, during quieter periods, you can scale down without the burden of maintaining excess staff. This scalability and flexibility provide agility in responding to market fluctuations and maintaining cost-efficiency.

Risk Mitigation

While outsourcing does introduce certain risks, it also presents an opportunity for risk mitigation. For instance, in the case of natural disasters or emergencies that could potentially disrupt your call center operations, outsourcing to multiple locations or geographically diverse service providers can help ensure business continuity.

Additionally, outsourcing can help mitigate the risk of technology failures or cybersecurity breaches by leveraging the expertise of service providers who have robust infrastructure, security protocols, and disaster recovery plans in place.

Time Savings

Outsourcing time-consuming tasks or processes can free up valuable time for your internal teams. This allows them to focus on high-value activities, strategic planning, and critical decision-making. By reducing administrative burdens and streamlining operations, outsourcing can improve overall operational efficiency and accelerate business growth.

Competitive Advantage

Outsourcing can provide your business with a competitive edge in the market. By leveraging the specialized expertise and resources of external service providers, you can deliver superior customer experiences, faster response times, and innovative solutions. This can help differentiate your business from competitors and position you as a leader in your industry.
Despite the potential call center nightmares or challenges that may arise, outsourcing offers numerous benefits that can significantly impact your business's success. Stress management for call center employees is also helpful to keep your operations-and your partnership-intact.
However, it's essential to conduct thorough research, carefully select reliable service providers, and establish clear communication channels and performance metrics to ensure successful outsourcing partnerships. By strategically outsourcing certain functions, your business can thrive, remain agile, and drive growth in a rapidly evolving business landscape.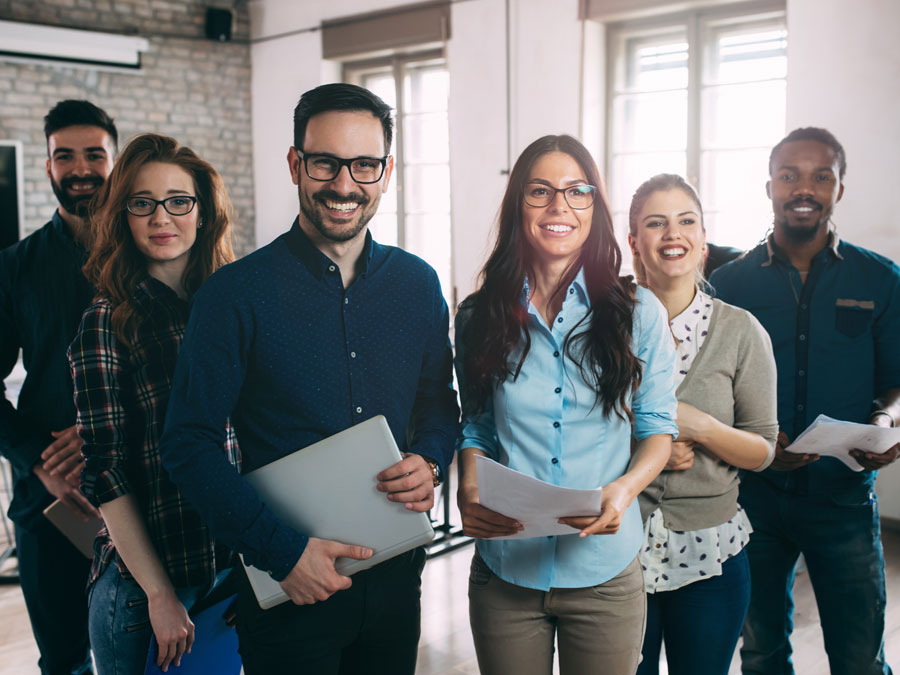 It's vital to recognize the potential crises that can arise in your partner's call center operations and take proactive steps to prepare for them.
These call center problems can take a huge toll on staff, so stress management for call center employees is always advisable. The value of call center stress management cannot be overstated, so always keep this in mind.
By addressing call center nightmares such as natural disasters and emergencies, cybersecurity breaches, staffing shortages, technology failures, escalating customer complaints, regulatory non-compliance, and social media backlash, you can protect your brand's reputation, maintain customer loyalty, and ensure a seamless customer experience.
Remember, crisis preparedness is an ongoing effort. Continuously evaluate and update your strategies to stay ahead of potential call center problems. By prioritizing call center preparedness and stress management for call center employees, you are investing in the long-term success of your brand and fostering trust with your customers.
The most reliable outsourcing firms know how to swiftly deal with call center nightmares. Open Access BPO is consistent in its data security strategies, complying with international standards, and educating its employees with the latest in information security.
The technologies we use are always supported by the latest data security certifications, with optimized disaster mitigation measures to ensure your business seamlessly bounces back in the event of disasters.
In addition, we commit to keeping a safe and happy workplace for our agents by prioritizing diversity and best practices within our management.
Partner with Open Access BPO today and future-proof your business processes with our data-secure operations and well-engaged, dedicated workforce.