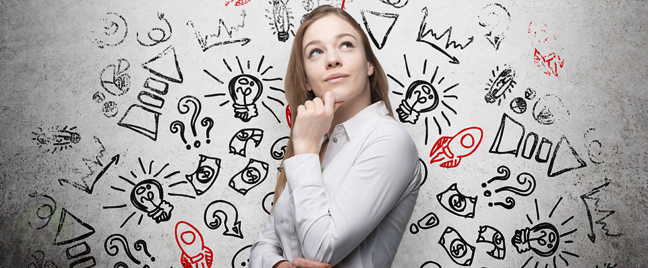 Leadership trainer Mitesh Khatri, who has worked with more than 150 multinational companies, believes that every person has the same potential to be an extraordinary leader. But we can t help but ask, "Why do some people seem ordinary while others exhibit an astounding capability for leadership?"

The culprit could be your mindset. When it comes to starting a business and keeping it going, there's no room for passivity. But for many of us, discarding old thinking patterns can be difficult especially if they manifest in our habitual practices.
The good news is that leadership qualities don't develop overnight. If you're planning to turn yourself into an entrepreneur, ask yourself this question: Am I ready to do away with my employee mindset?
Here are entrepreneurial qualities that set leaders apart from ordinary employees.
1. They take their jobs seriously.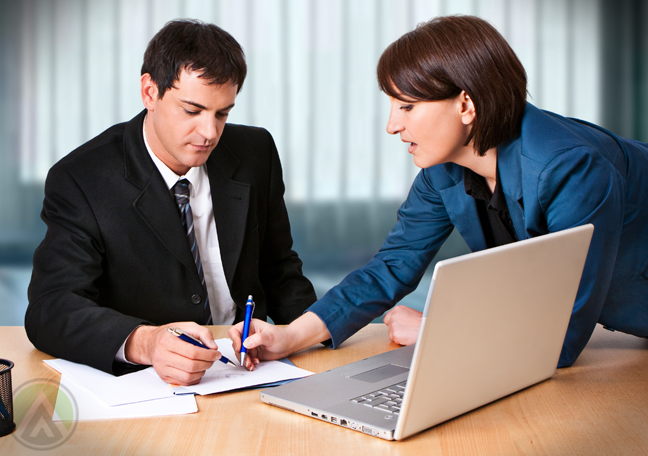 You may have brilliant entrepreneurial ideas, but if you're not working on them, you ll remain stuck. Entrepreneurs act on their ideas. They stay determinedly focused and motivated. Every single one of their actions contributes to a larger goal. Their priority is to follow the process, as they know the repercussions of underperforming, no matter how small a task is. Unlike ordinary employees, they don't slack off and are creative in finding ways to inspire themselves.
2. They're always working on themselves.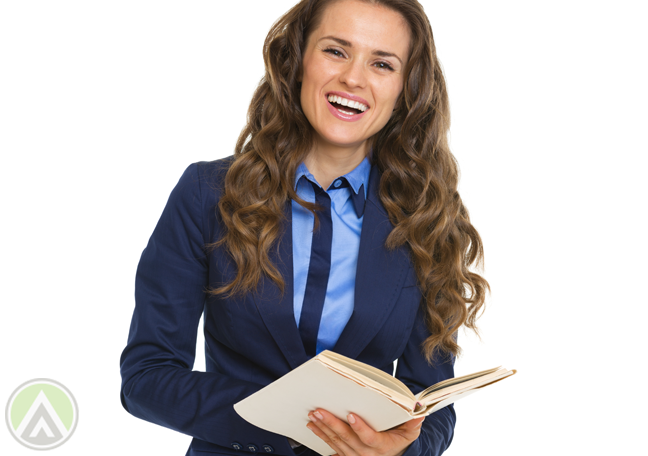 Ordinary employees would prefer to settle for the status quo. In contrast, entrepreneurs consistently aim to improve their personality, skills, and leadership qualities. They re humble enough to admit their shortcomings but are sufficiently determined to address those gaps.
3. They take responsibility for their actions.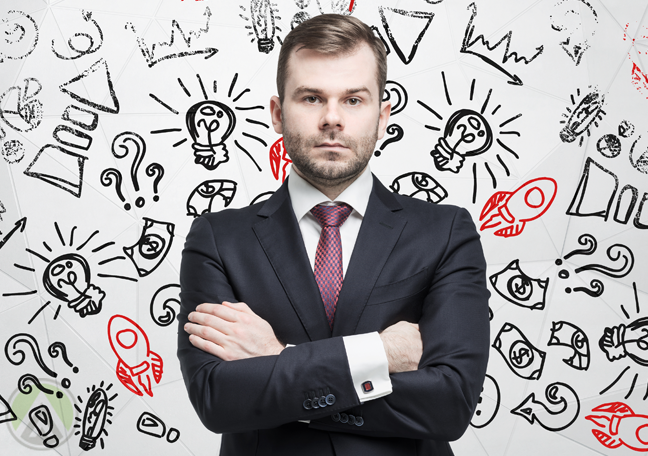 Whether you're already an entrepreneur or are on the way to becoming one, you'll meet plenty of opportunities—to create, grow, and nurture. It's a big responsibility and it can even be overwhelming at times, but if you're not ready to face the consequences of your decisions, whether good or bad, you cannot maximize your capability as an entrepreneur. Self-reliance and a sense of responsibility can go a long way.
4. They're assertive and confident.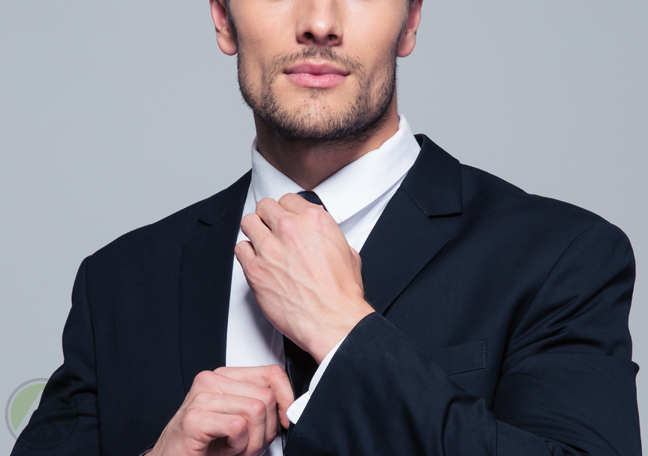 There's a fine line separating assertiveness and arrogance. In business, entrepreneurial ideas won't survive if their proponents don't stand by them. But they can also fizzle out if not delivered in a respectful manner. Combining good communication skills, the right amount of knowledge, and confidence can make the difference between business ideas and established enterprises. Entrepreneurs can't afford to be passive or let others make decisions for them instead, especially if they believe in their own potential to create.
5. They're okay with discomfort.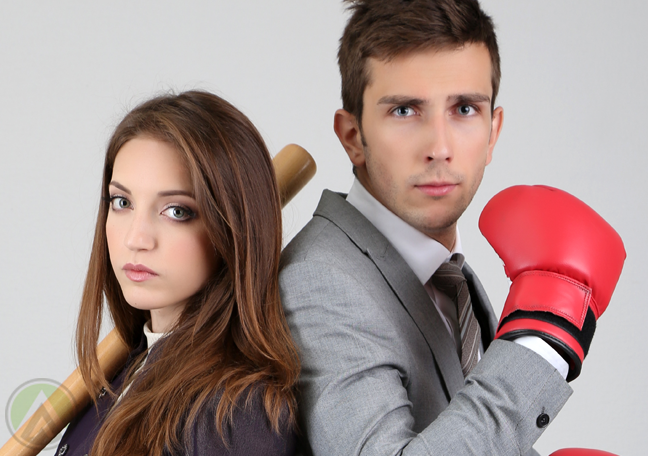 The entrepreneurial journey is a bumpy one. Most often, business leaders find themselves out of their comfort zone. In fact, being in the safe zone is a novelty for them, and they're fine with that. Golden opportunities are found in new territories, and entrepreneurs take advantage of being in unexplored areas. This encourages them to take risks despite rejections or skepticism.
Starting a business can be the perfect way to achieve financial independence, serve customers, and help others. But you need to self-reflect and assess yourself honestly: can you really eliminate the employee mentality and start developing the entrepreneur mindset?