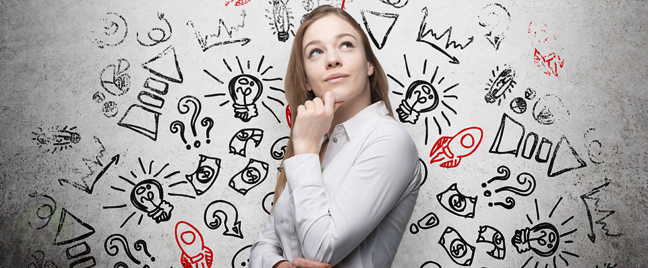 Leadership trainer Mitesh Khatri, who has worked with more than 150 multinational companies, believes that every person has the same potential to be an extraordinary leader. But we can t help but ask, "Why do some people seem ordinary while others exhibit an astounding capability for leadership?"
The culprit could be your mindset. When it comes to starting a business and keeping it going, there's no room for passivity. But for many of us, discarding old thinking patterns can be difficult especially if they manifest in our habitual practices.
The good news is that leadership qualities don't develop overnight. If you're planning to turn yourself into an entrepreneur, ask yourself this question: Am I ready to do away with my employee mindset?
Here are entrepreneurial qualities that set leaders apart from ordinary employees.