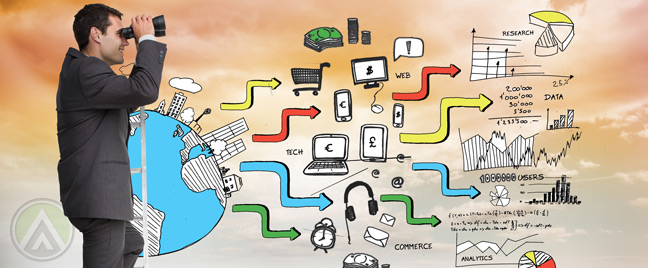 Aligning customer service and marketing is an often-emphasized move that many businesses swear by as the secret behind success. Any call center that operates inbound customer service in the Philippines is aware of this universal rule, but how exactly does a business process outsourcing (BPO) firm put this into action?
These features that you probably encounter on your everyday Internet time are, in fact, part of companies' overall digital marketing strategy for elevating customer service:
1. Visible contact and share buttons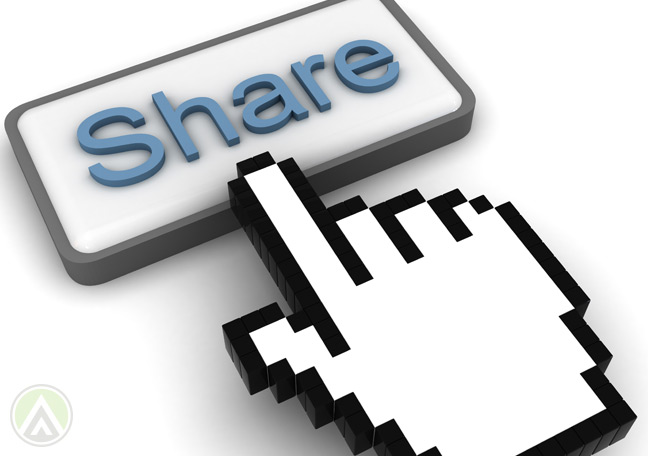 There's a reason company websites plaster their contact details and social media links on all their pages: they want customers to be able to get in touch with them quickly and conveniently because accessibility can be synonymous to a good customer experience.
2. Live chat tool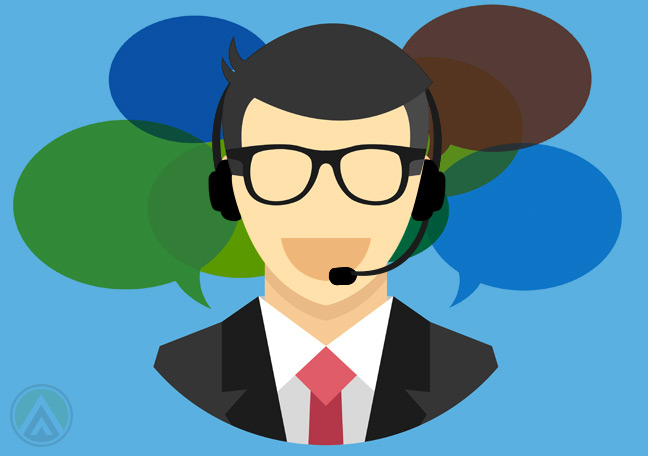 In line with giving quick, convenient, and accessible contacting options, call centers run instant messaging channels alongside their voice services. Live chat allows customers to get instant answers, especially while they're on an e-commerce site. This is why live chat is often positioned on checkout pages and other parts of a website where visitors likely need assistance.
3. Frequently Asked Questions (FAQ) pages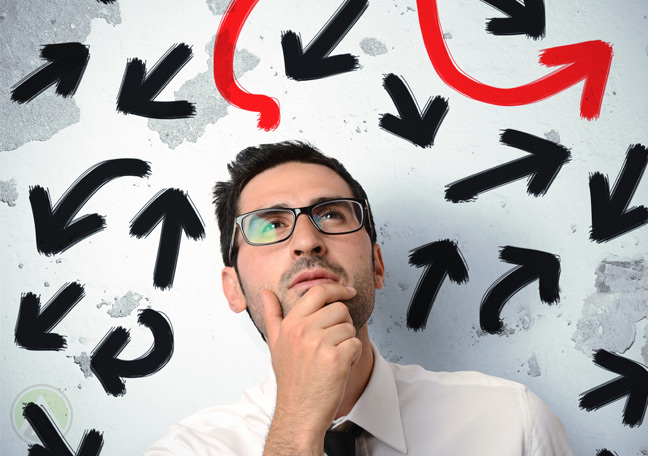 FAQ pages aren't only put up to minimize call volumes; they are built mainly for the customers' convenience. With one in place, companies are able to empower customers by letting them fix product issues on their own and have a reference for information that they may need again in the future.
4. Customer relations apps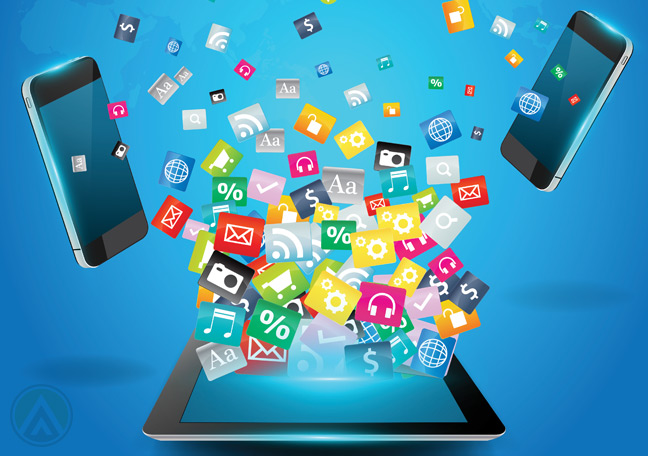 Like FAQ pages, customer relation apps are developed to give users an option to get solutions without needing help from a phone representative. A mobile customer relations app often has options for scheduling callbacks, leaving feedback, and rating agents, making it an extra convenient and comprehensive FAQ alternative.
5. Newsletters and email support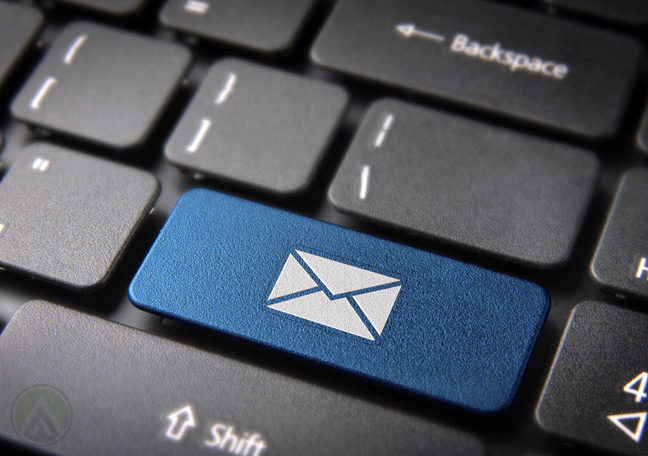 Email is a valuable customer service and digital marketing tool. BPO firms use this either to deliver customer support or promote products through newsletters, and sometimes both. It's best for people who want complete, detailed steps for fixing product issues, and companies also blast emails to spread content that customers might find useful in the future.
6. Social customer support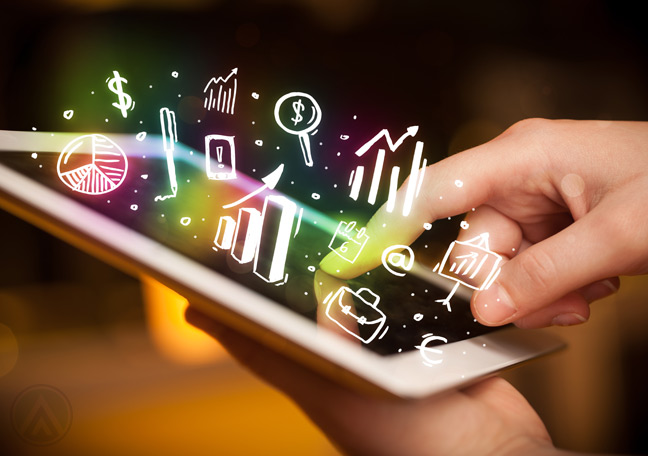 Taking customer service to social networking sites is another digital marketing activity that significantly elevates customer service level. Social customer support is cost-efficient like live chat, comprehensive like email, mobile like customer relations apps, and overall convenient.
Digital marketing mainly helps get brand out there and reach more potential customers. More than this purpose, it's also an effective strategy for freeing up call center agents from heavy workload and providing customers with great convenience. Firms that have successfully integrated this into their customer service practices are the ones who are winning their customers' loyalty.