To boost employee engagement in the contact center, you need to find out what motivates your team members and what impairs their productivity.
In call centers, performance management goes beyond quantitative indicators. You can't measure your staff's capabilities merely by looking at how many calls they've taken and how many issues they've resolved. Rather, the true measure of support reps' productivity is the quality of the customer experience they were able to deliver.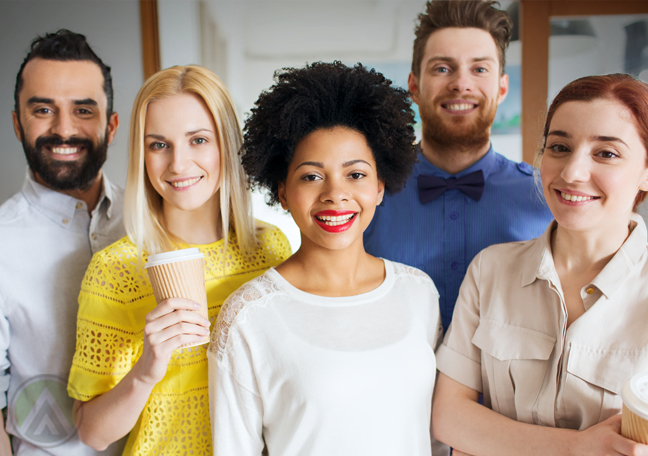 So how can you, as a team leader, empower your agents to help them perform better?
The key is to understand the factors that push your employees toward excellence. In other words, these are the things that motivate them in the workplace, and they can be vastly different for each employee. This is because they may have different sources of inspiration and priorities. All these can influence the way they look at and approach their careers, how they carry out our tasks, and how they relate to their colleagues.
So you need to look at your staff's individual needs and think of ways by which your organization can nurture an environment that lets them shine. As a guide, here are the seven types of customer service reps according to their motivators and unique career mindsets.

1.    
The Social Butterfly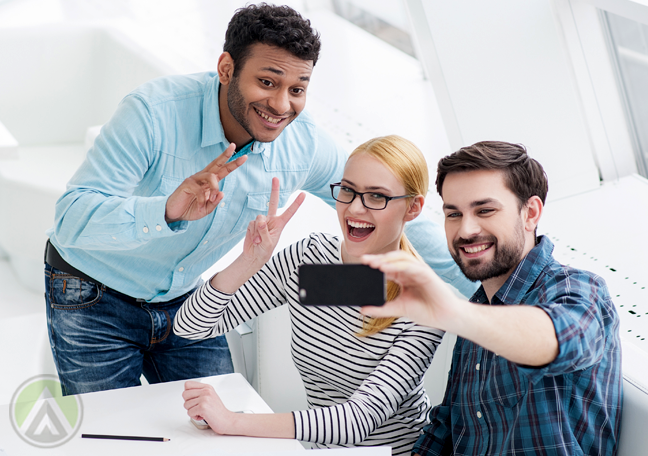 In the workplace, the Social Butterfly seeks a sense of belonging. One of their main objectives in the office, therefore, is to build friendships. They're enthusiastic about planning the company's social activities and participating in them. When it comes to teamwork, they want a smooth group dynamics where everyone gets along well with one another. For them, this is a surefire way to boost performance and come up with high-quality outputs.
More importantly, agents with this mindset have a natural flair for delivering great customer support, seeing as they seek harmony with the people they interact with.
Call center managers can motivate these types of agents by giving them plenty of opportunities to meet and bond with other members of the company. A fun, employee-centric organizational culture helps them perform better.
2.    
The Achiever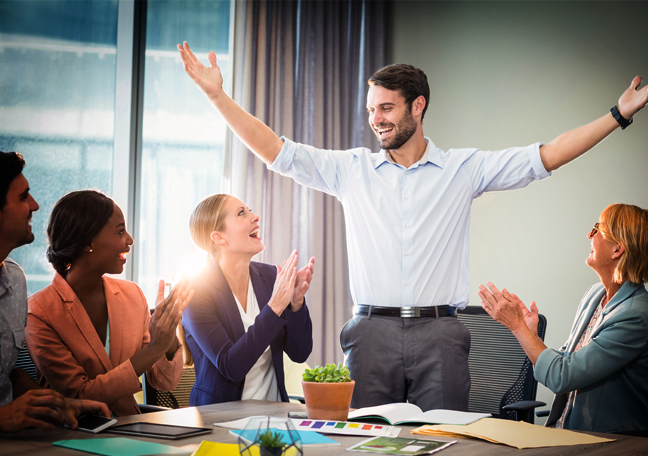 Usually the high performer in the contact center, the Achiever seeks recognition for their efforts. They're single-minded and goal-oriented, which makes them an asset to every team. Often, when it comes to their daily tasks, they adopt a structured and clear-cut method to get things done. As customer service reps, therefore, they're excellent problem solvers and they always adhere to the company's policies.
These types of agents value positive feedback and compliments. Because they want their superiors and colleagues to approve of them, make it a point to reward them whenever they reach a target.
3.    
The Leader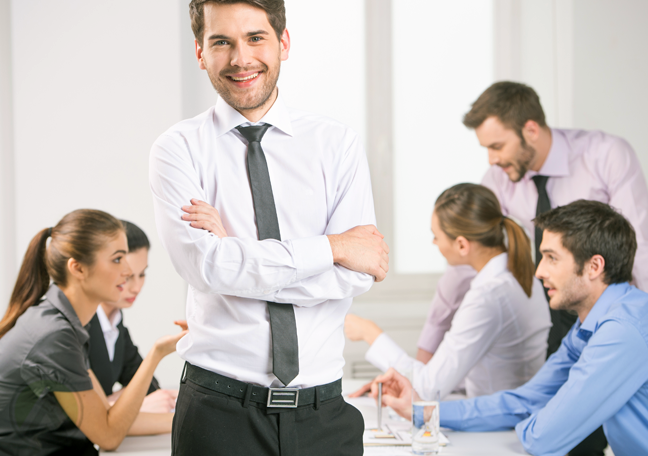 Although they don't intend to project themselves as leaders, these types of employees have a knack for exercising a healthy amount of influence over their teammates. This is probably because they're naturally charismatic and confident. They also tend to be responsible, and managing several projects at once is often easy for them.
You can single out these employees as future team leaders in the contact center. Handling complex tasks can excite them and fuel their passion for their work. Just make sure they're prepared for a higher position before moving them up the corporate ladder.
4.    
The Thinker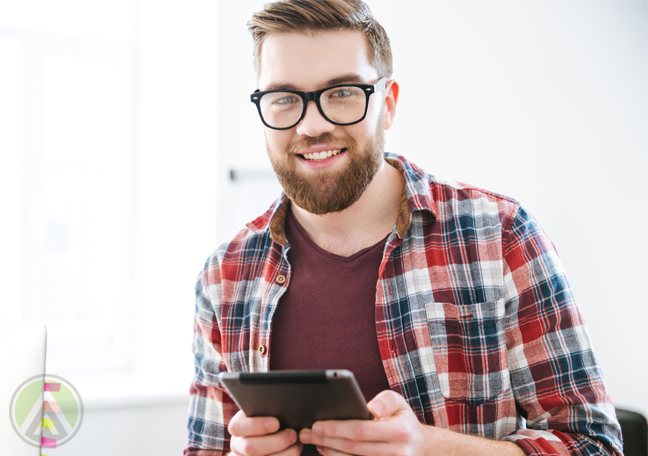 Customer service reps with a "thinker" mindset are quietly ambitious. Recognition may not matter to them as much as it does to achiever types, but they aim to be experts at their roles. What's important to them, therefore, is gaining specialist knowledge and skills. However, over time, they may not be happy with routine tasks and may crave instead for challenging targets and continuous growth.
Call center managers must be able to provide a viable career path for these types of workers. If they've outgrown their job, look for an alternative role for them where they can connect with other experts and enhance their skill set.
5.    
The Entrepreneur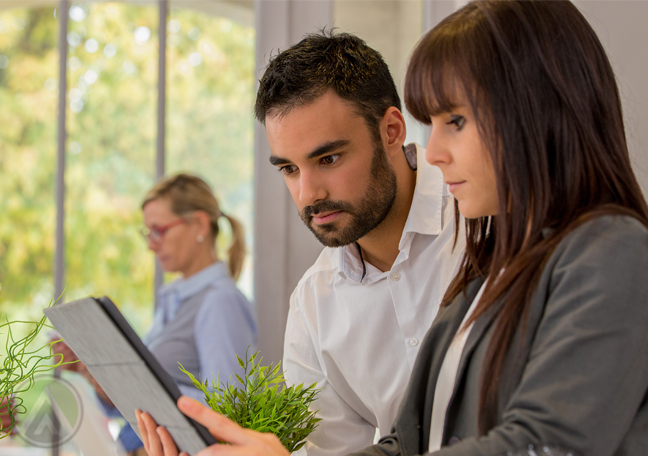 Employees with an entrepreneur mindset can do great things for your team. Because they're after innovation and positive change, they're passionate about solving problems and finding better ways to do their jobs. During meetings, they actively contribute new and original ideas to improve and even revolutionize your customer care delivery.
You can further motivate these types of agents by involving them in as many company activities as possible. Provide them a stimulating environment where they can freely share their ideas and insights.
6.    
The Free Spirit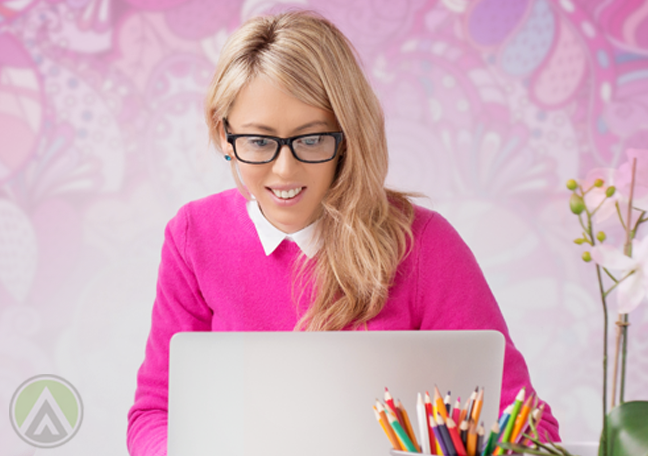 Free-spirited employees are defined by their independence. They like roles where they can make their own decisions, manage their own time, and do things their own way. At first glance, they may seem like a poor fit for support roles, but when properly guided, they can help your call center reinvent the customer experience.
Because they seek a lot of freedom, you may offer them some flexibility in their work schedules. Familiarize them with your team's goals, but steer clear of micromanagement, as this can hamper their productivity.
7.    
The Loyal Employee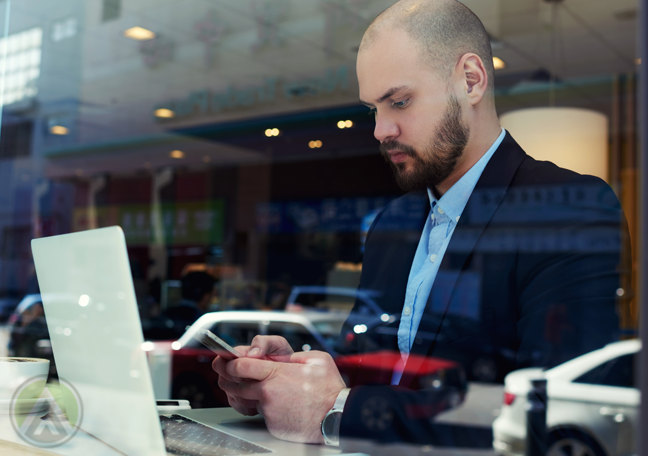 Loyal Employees aim to carve a stable career in equally stable organizations. They're hard workers, which makes them productive customer service reps. Being natural team players, they can also help enhance your group dynamics.
Their only demand, however, is constant communication. Make sure to define your goals, set clear expectations, and organize your internal processes. This way, they can easily comply with your regulations and tailor their performance according to your standards.