To boost employee engagement in your contact center, you need to find out what motivates your team and what impairs their productivity.
In call centers, performance management goes beyond quantitative indicators. You can't measure your staff's capabilities merely by looking at how many calls they've taken and how many issues they've resolved. Rather, the true measure of support reps' productivity is the quality of the customer experience they were able to deliver.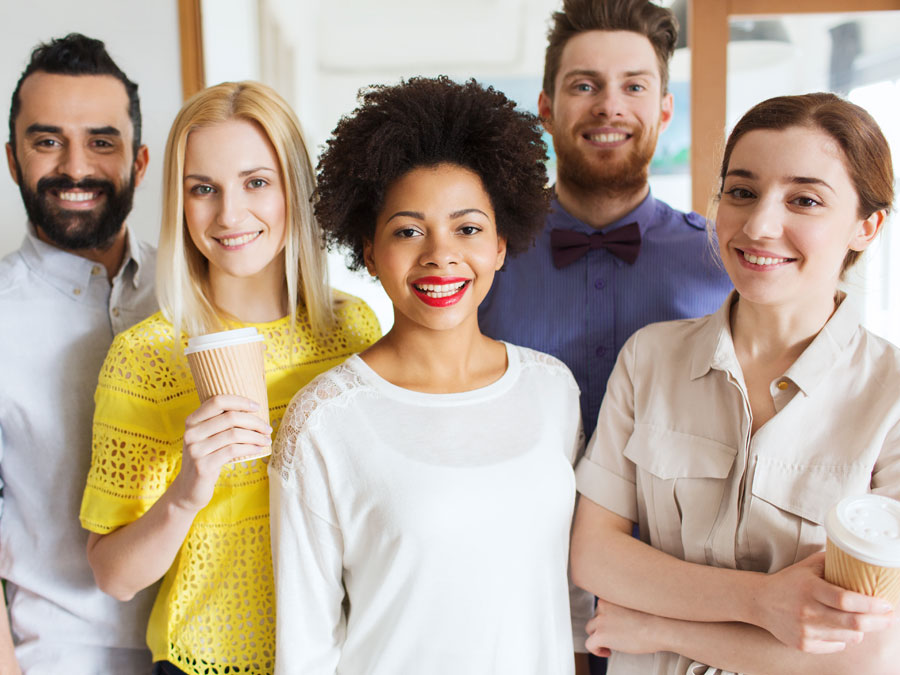 So, how can you, as a team leader, empower your agents to help them perform better?
The key is to understand the factors that push your employees toward excellence. In other words, these are the things that motivate them in the workplace, and they can be vastly different for each employee. This is because they may have different sources of inspiration and priorities.
All these can influence the way they look at and approach their careers, how they carry out our tasks, and how they relate to their colleagues.
So, you need to look at your staff's individual needs and think of ways by which your organization can nurture an environment that lets them shine. As a guide, here are the seven types of customer service reps according to their motivators and unique career mindsets.
Brands thrive when their sales representatives are motivated to deliver quality experiences. Open Access BPO, with its highly-trained workforce and people-centric culture and approach to management, provides high-quality support solutions. Contact us today for your outsourcing needs.