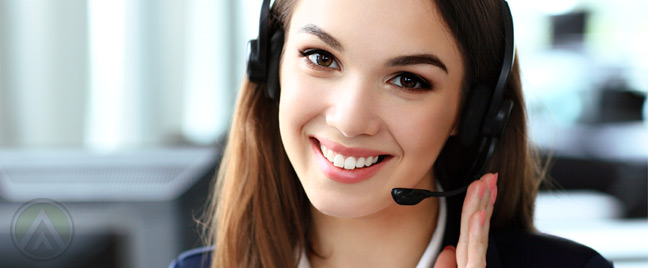 Customer satisfaction is the responsibility of everyone in the company. This is a thinking that you should establish among your people if you want a customer-centric workplace. While each employee has a role in keeping your clients happy, there s no denying that those who work at the frontline bear a heavier duty than everyone else when it comes to pleasing the people you serve.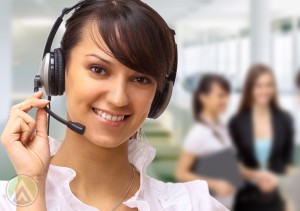 Your customer service representative (CSR) is who the public first comes in contact with whenever they reach out to your company. Thus, your CSR's behavior, treatment, and attitude can shape how your customers see your brand as a whole.
First impressions indeed last. And most of the time, these introductory moments determine if a company is worth doing business with or if it can serve its customers and partners well in the long run. This is why hiring, training, and retaining CSRs are key aspects in most companies today.
Channel of choice
Modern customer service can come from multiple channels such as the phone, email, and live chat. Out of these popular platforms, the phone remains to be the channel of choice for people who want to relay concerns. Data gathered by cloud consultancy firm Bluewolf showed that 40% of all inbound support requests comes from voice channels, while 29% is handed in person, in written form, or through other traditional means of reporting problems. Email follows at 18%, and web-based services like live chat and social media receive 13% of all requests.
The impact of great inbound customer service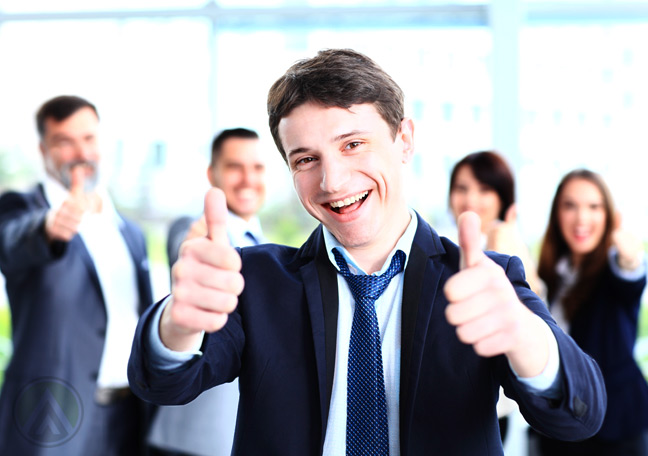 Since call centers get the most traffic, it s expected for voice representatives to be at the top of their game. But more than half or 52% of the total inbound calls they receive don't get resolved at the first call. As a result, the company misses out on a lot of opportunities. Having poor first call resolution standings is also costly because CSRs would have to use more of their work hours and the call center facilities on solving customer problems in follow-up calls. On the other hand, making every customer service representative engaged and knowledgeable about the brand brings the company 33% more deals.
Awesome customer service does stem from the very people who deliver it to customers. That s why CSRs are big assets in any company. Equip your CSRs with necessary knowhow not just about your brand but also about handling all kinds of customers, and you d be rewarded with a solid consumer base.