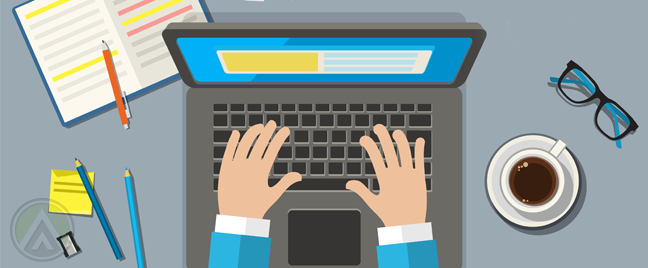 As a content marketing strategy, blogging is a great platform where businesses can tell their stories, demonstrate their expertise, and connect with customers. Behind your website, you control the content and decide the best way to portray your business for the online world to see.

Nowadays, consumers are also looking for brands with a solid online presence because they prefer businesses that can immediately respond to their queries and actively interact with them. This lets them develop a lasting relationship with the brands they truly trust.
In many ways, your company's blog site can boost your online business presence. Your content speaks to customers, competitors, and practically anyone who sees you online. But what truly makes an impact is how you shape your content. To guide you in crafting a balanced and engaging blog, here are the five types of content that you must publish.
1. The basics—news, job openings, and new products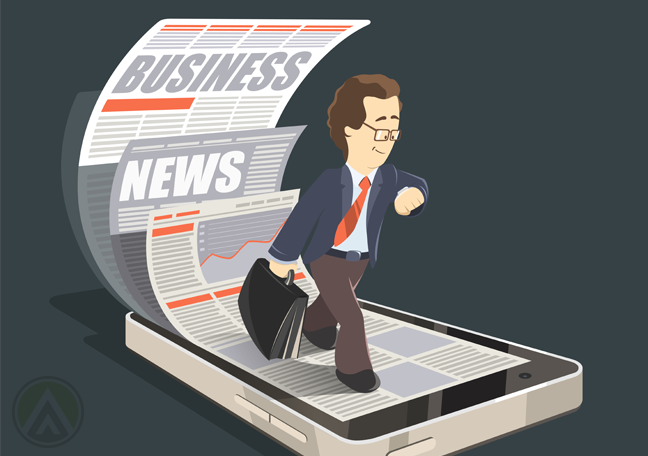 Your blog's staple consists of basic content such as company-related news, current job openings, and announcements of your newest products. Essentially, these types of blog posts cover the "what's going on" aspect in your business. Sharing your milestones with customers is not only a way to promote your blog site and brand, it's also a way to share your victories with your community and let them know that they re part of your biggest achievements.
2. How-to articles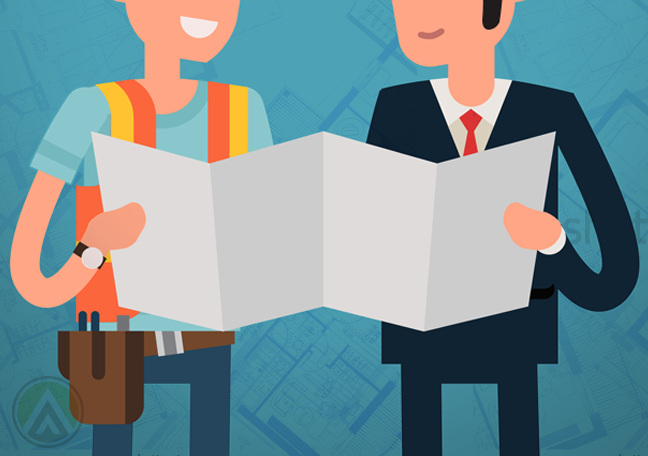 How-to articles are essential blogging components. Not only do they aim to help readers, they also showcase your expertise. When thinking of topics suitable for a how-to post, always put your target audience first. What would they be interested in? And what do you think they want to learn? You may even conduct simple online polls to familiarize yourself with your customers' interests.
3. Your views on important topics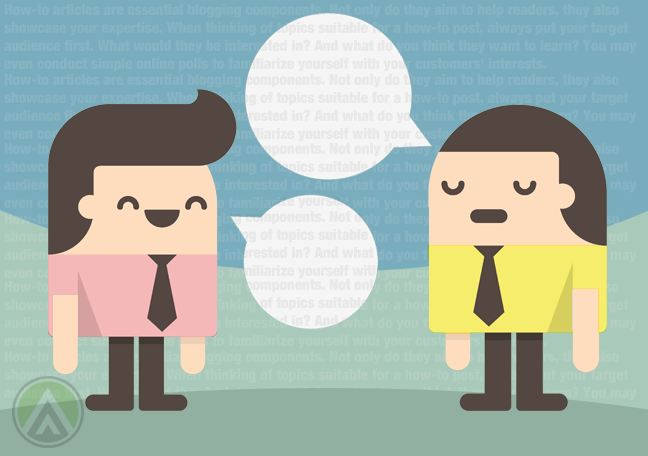 Voicing out your opinions through a blog site may be a tricky line to tread, especially in the business industry. But this is the very reason why opinionated articles work; they will inspire your readers to think and discuss the topic among themselves. Just make sure to back up your claims with reliable research. Also try to veer away from sensitive issues such as politics, religion, gender, or race.
4. Common customer issues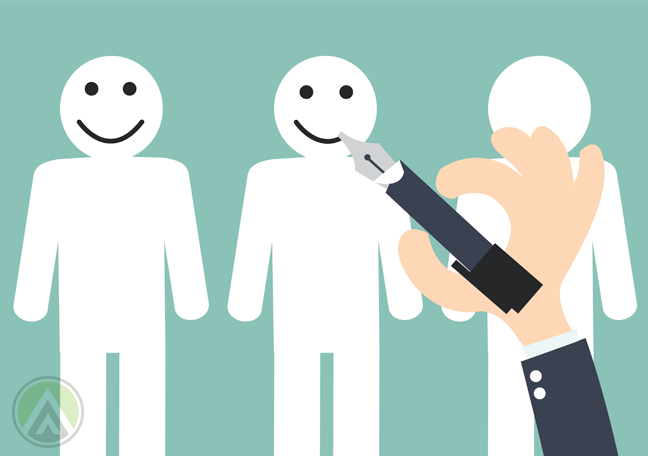 Blogging is a way to connect with customers, and there is no better way to do this than addressing customer issues. Writing about clients concerns will show them that you sincerely care about their satisfaction. This could also be a good reference material for when other customers encounter similar issues.
5. Case studies relevant to your industry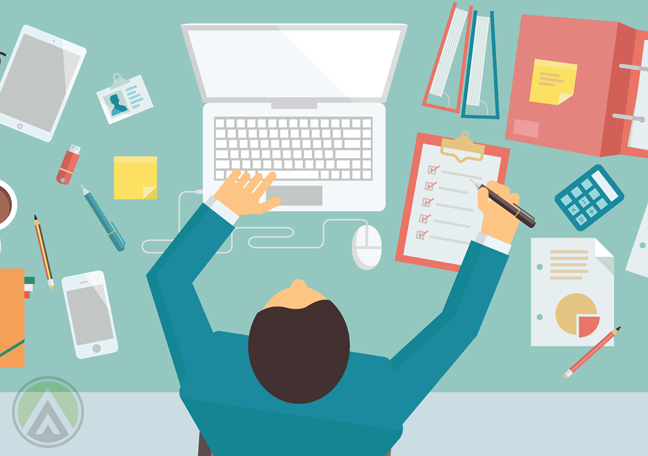 Publishing case studies relevant to your industry provides you an opportunity to network with people and organizations with similar interests. Like how-to articles, they showcase your expertise, but case studies are more suitable for business-to-business (B2B) communication.
When brands continuously communicate with its community, their words have the power to stick with customers. Blogging will surely boost your online business presence by helping you weave new connections and harnessing your existing network.