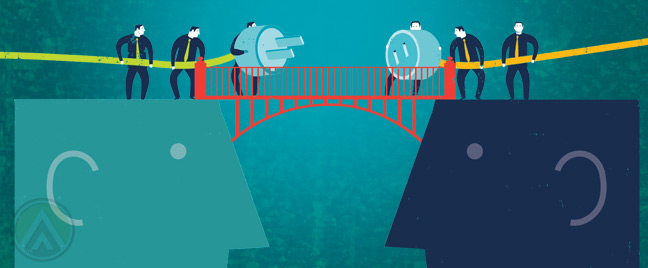 Digital marketing drives a work practice that constantly evolves to absorb successive technology trends. Every new digital trend or device helps shape new online practices, which influence the way information is accessed and used. Note that the most interesting bit is that the tech industry seems to always surprise us with innovations that are happening very rapidly.
As the world is being shrunk by the Internet, digital has become the buzzword across almost all business organizations, especially when it comes to marketing. In this quickly evolving tech scene, many organizations and employees are often challenged with keeping track of the newest changes. As a result, most businesses fall short of using technology to their maximum marketing advantage.
The challenge in dynamism
Rapid tech innovations, combined with rigid marketing strategies and the delay in translating these to applicable concepts, result in a pressing digital marketing skills gap among the new workforce. How can businesses resolve this?
It's high time that marketing teams respond by building a digitally knowledgeable and competent team, made up of members with the right skills. According to SmartInsights 2015 survey, majority of the study participants strongly feel a need to improve their knowledge in many areas of online marketing. And according to Spitzer and co-authors in the book The Digital Talent Gap, a huge 90% of marketers consider themselves underskilled in the field.
Targeting digital skills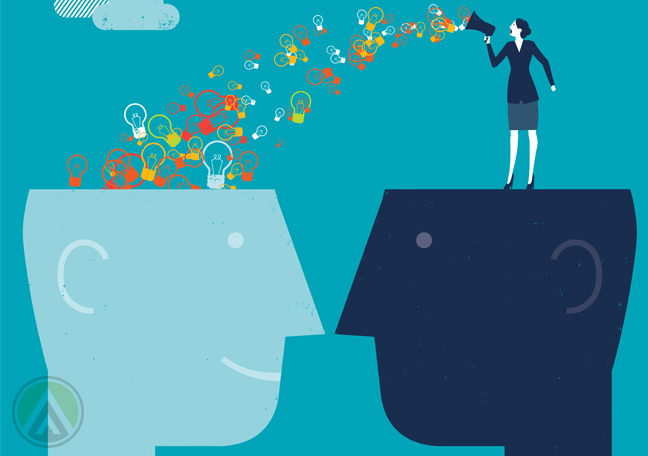 The biggest challenge for blooming marketers right now concerns data analytics and big data. Big volumes of data accumulating through increased connectivity makes data analysis and understanding highly challenging. In fact, data gathering is the tiniest part the information revolution. Sorting and analyzing data by applying the appropriate statistical measures are tasks that are not only labor-intensive, but are also skill-focused.
According to SmartInsight s report, other competencies that need to be honed for today s digital marketers are cross-channel communication, strategizing for digital marketing, search engine optimization, and content marketing. All of these are critical in boosting online presence, building a loyal customer base, and heightening social engagement.
What should we do?
Investing in digital training courses for employees is a good strategy to address the growing skills gap in the marketing industry. The right courses would produce marketers well-equipped to join the increasingly complex online marketing industry. Shaping them up for the digital era would translate to highly effective online marketing strategies that can inspire conversions and increase returns—all of which steer the organization into the right direction.