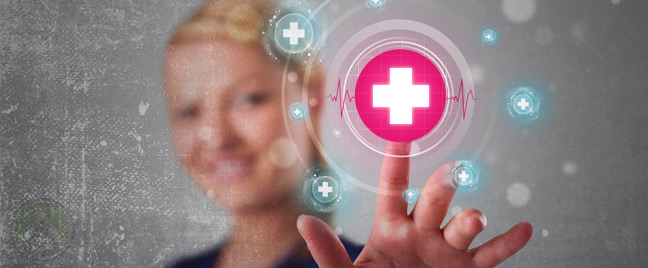 In light of recent news about the Philippine business process outsourcing (BPO) industry s soaring revenues for 2014, experts have high hopes for last year s top performing segments, particularly the health information management (HIM) sector.
According to IT and Business Process Association of the Philippines (IBPAP) chair Danilo Sebastian L. Reyes, HIM has bright prospects, given the 10th revision of the International Classification of Diseases (ICD-10) currently taking place in the United States.
"If we capitalize on that opportunity, the growth of the Philippine healthcare information management industry will really shoot up," Reyes said.
The US, being a major HIM market for Philippine BPO companies, could open vast opportunities to companies that provide outsourced medical services needed in revamping the US medical coding system.
American companies account for 77% of the total clientele being served by Philippine-based BPO firms while the other 23% composes mainly of businesses from the Asia-Pacific.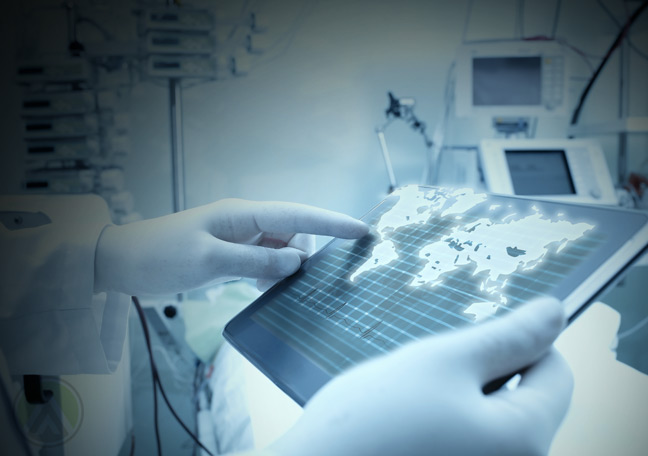 Reyes further noted how 2014 marked significant milestones for the industry. Aside from sustaining a double-digit growth, the BPO sector also attained the one million manpower count.
The said year has also been particularly fruitful for the HIM segment, as it was the time when healthcare and pharma outsourcing boomed in the Philippines. In 2013, HIM outshone other outsourcing segments by growing the largest in terms of revenue.
Reyes continued that if strong contenders like the HIM and call center segments continue their performance, plus the traction that budding segments (gaming, animation, non-voice, etc) are gaining, the industry will likely hit the estimated $21.3 billion revenue mark and 1.18 million employment count.