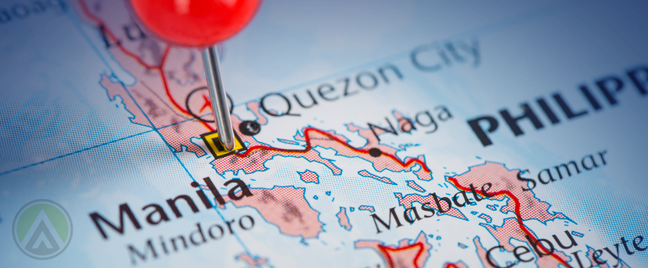 The Philippines is back in the top 100 economies listed in World Bank's 2017 Doing Business Report.
Rebounding from its eight-step drop last year, the Philippines climbed four spots in World Bank-International Finance Corporation's 2017 Doing Business rankings.
The Philippines is now 99th out of 189 economies evaluated. In 2016, it slipped to the 103rd place.
The report covers 10 sub-indicators of ease of launching investments in a country. The Philippines was assessed based on data from Quezon City, gathered from February to May this year.
Gains were seen in four out of 10 indicators, with the biggest improvement in protecting minority investors (up by 18 spots) and dealing with construction permits (up by 14 spots).
Improvements were also seen in paying taxes (up by 11 spots) and enforcing contracts (up by four spots).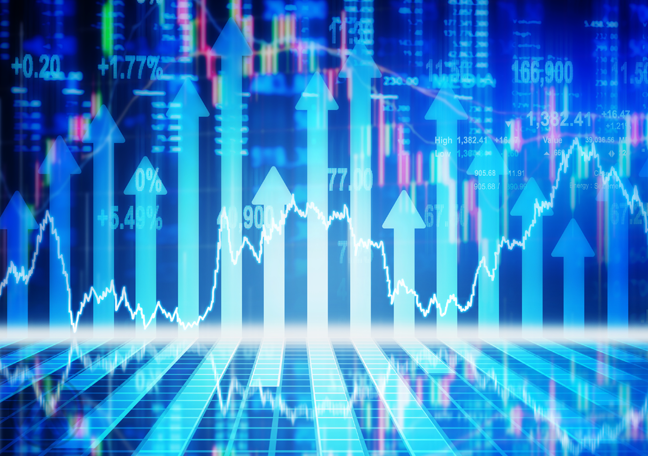 On the other hand, declines were reported in four areas, including getting credit (down by nine spots), starting a business (down by six spots), getting electricity (down by three spots), and resolving insolvency (down by three spots).
The rankings for 2016 and 2017 as well as the changes in rank are presented in the table below.
DOING BUSINESS IN THE PHILIPPINES

INDICATORS

2017 RANK

2016 RANK

CHANGE IN RANK

Overall
99
103
4
Protecting minority investors
137
155
+18
Dealing with construction permits
85
99
+14
Paying taxes
115
126
+11
Enforcing contracts
136
140
+4
Trading across borders
95
95
0
Registering property
112
112
0
Resolving insolvency
56
53
−3
Getting electricity
22
19
−3
Starting a business
171
165
−6
Getting credit
118
109
−9
Private sector co-chairman of the National Competitive Council (Philippines) Guillermo M. Luz said that he expects a "dramatic" increase in the Philippines' ranking next year. He said legislative changes are seen to improve the business environment, citing amendments to the Corporation Code and tax policies.
What this means for outsourcing companies
High rankings in ease of doing business are beneficial for emerging markets around the world, helping them attract new foreign investments.
In the Philippines, the outsourcing sector is expected to expand even further following these developments. Currently, its BPO industry employs more than 1 million Filipino professionals and is estimated to generate up to $25 billion by year-end. Its improved business environment, as indicated in the World Bank report, could help them encourage more investors to take their services to the country.