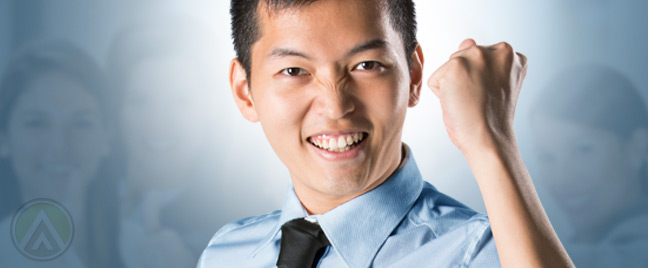 There are several best practices that your call center in the Philippines must apply before you can say that your customer service team is winning their game. Certain traits like 24/7 availability through multiple channels indicate your staff s excellence in delivering assistance, but your call center should ace other areas to truly win customer service. To know if you re treating your customers right and getting the most out of your tools, your call center should have the following signs.
1. Proactive online customer support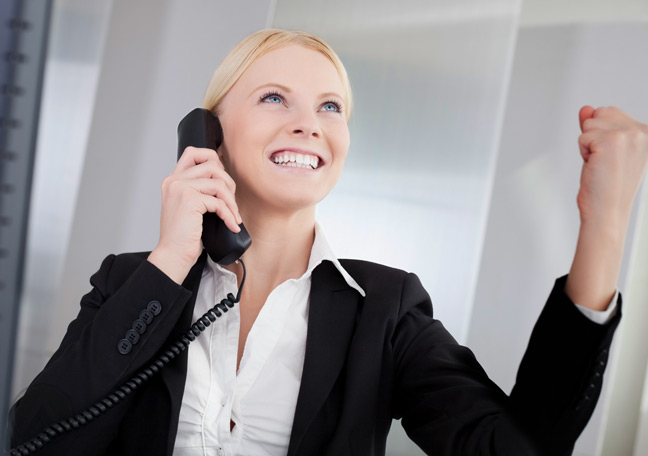 By now, you re probably relying on more than just the phone to reach out to and be reached by your customers. You should have web-based tools like live chat, email, and social media running alongside your phone lines to have all possible points of contact covered. These online customer service channels, however, should be used for more than just receiving requests for assistance; use them to their full extent by doing proactive customer support.
On email, you can accomplish this by sending tips about using your products well and free content that customers may find useful in the future, especially when they encounter usage issues. Your live chat agents, on the other hand, should be the first to initiate a chat exchange. Going proactive can be done in more ways on social media. On Twitter, for instance, you could use hashtags to gather feedback, track user trends, and gauge market reception of your products. Doing this, you get to address brewing issues before they even grow and get reported to you.
2. 360-degree customer profile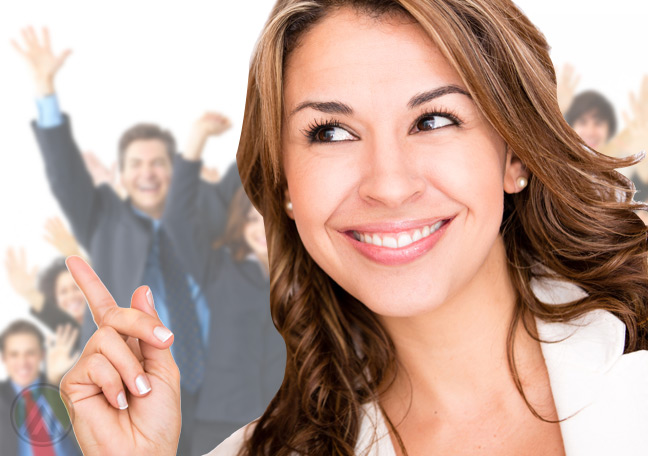 Getting to know your audiences is one thing; knowing them well is another. Your customer service team should know more than just your customers name and contact details. To be able to win their loyalty, you should be able to deliver what they need at the perfect time they need it. And this starts by profiling your market.
Who buys from you, what they choose, and how they use your products are only basic things you need to know. You must have a deeper knowledge about their consumer behaviors and personal preferences to be able to identify their needs. With this, you only get to offer goods that are relevant to them and not give the impression that you re only after is making a sale.
3. Speedy response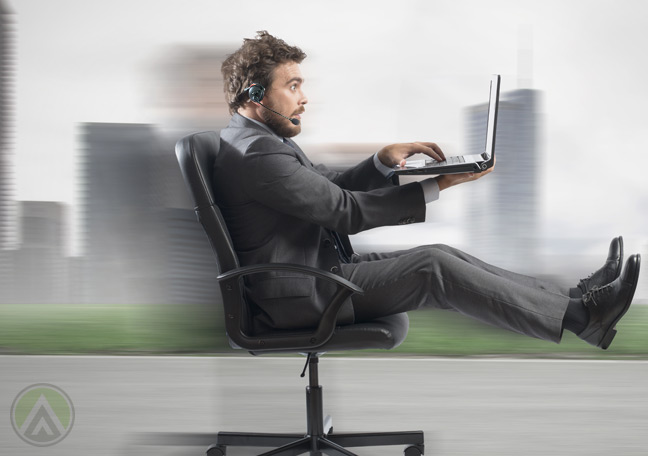 Time is of the essence in customer service. Delay processing a single request or even a simple yes-or-no response, and you might suffer massive customer abandonment. This can be a bigger threat on web-based channels, considering how things tend to get overblown on the Internet.
Delays are inevitable, of course, but there are suitable amounts of time to make a customer wait. On Twitter and live chat, your reply should take no longer than five minutes. On email, responses should be sent within the day. You should also make sure that there are enough people manning your phone lines, especially during peak hours. And if a problem needs a longer span of time to be successfully processed, let the customers know that you re on the case and give them a realistic estimate of how long they have to wait.
4. Trend watch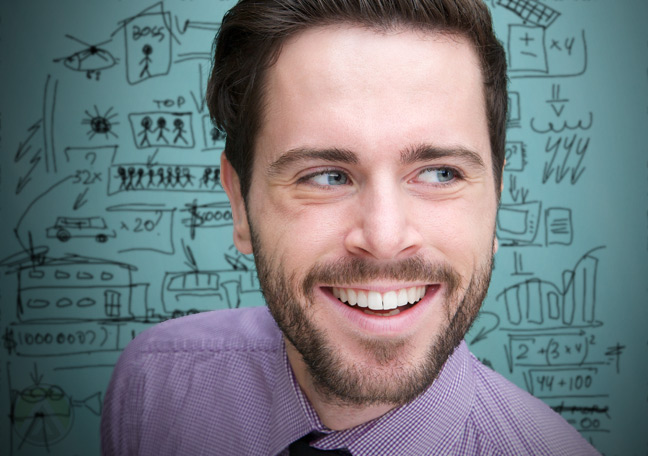 Your call center should be up-to-date on what s new, not just in your market but also in the industry it belongs. Always know what s going on about your ever-evolving, tech-savvy target audience, for what they want today may be what they least prefer tomorrow. So, know their whereabouts and concentrate your market engagement activities there. Staying updated about market and industry trends keeps you afloat the trade, ahead of your competition, and above your customers list of favorite brands.
5. Unified database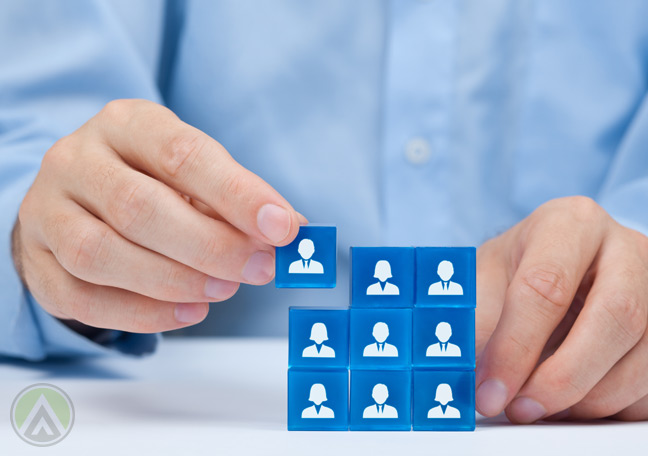 This is essential to every multi-channeled customer service unit. Having more than one platform for processing customer-related concerns means getting customer information from multiple channels as well. And in this setting, consistency is always key: what your agent said over the phone should hold true when customers take their concern to email or refer to your website for answers. Thus, it s best to give all your representatives one knowledge base regardless of the account they handle to unify the customer service approach whether it is delivered through voice or web channels.
6. Self-service options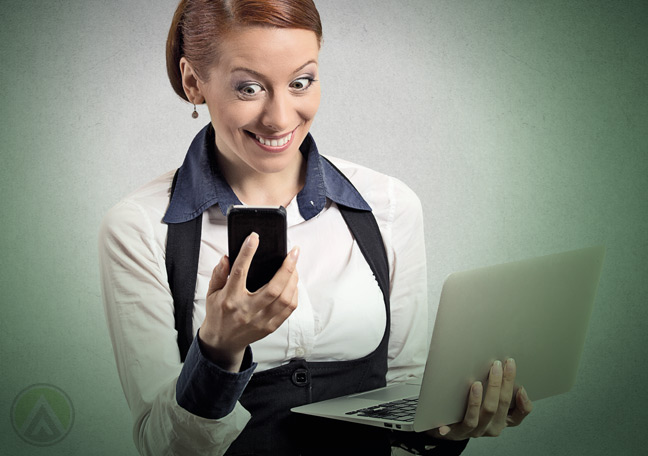 Multi-channeled customer service wouldn't be complete without self-service options where your customers can get answers on their own and remove the need to get in touch with a representative. Having self-service options like a customer care app is indeed a sign that you re winning customer service because of three things: you empower your customers, lessen inbound tickets, and reduce operations cost.